Braemar Lodge Wedding Venue Hanmer Springs
Braemar Lodge Wedding Venue is one of the most amazing places to host your wedding. There are  stunning views that overlook the Amuri Basin to give you a picturesque wedding of your life.
Being an all-inclusive wedding venue, Braemar Lodge will host your ceremony, reception, catering as well as provide accommodation for you and your guests. If you have an overflow of guest, Braemar Lodge is only 10 minutes from Hanmer Springs and 90 minutes from Christchurch.
The thing we love most about Braemar Lodge as a wedding venue is that you get to have your wedding in complete privacy. Their luxurious rooms provide beautiful clean spaces for your getting ready photos lots of space for you to get prepared in without stepping on to each other's toes. 
They have a coordinator to make sure you run sheet goes as planned and smoothly,  the staff is also lovely and helpful to your needs.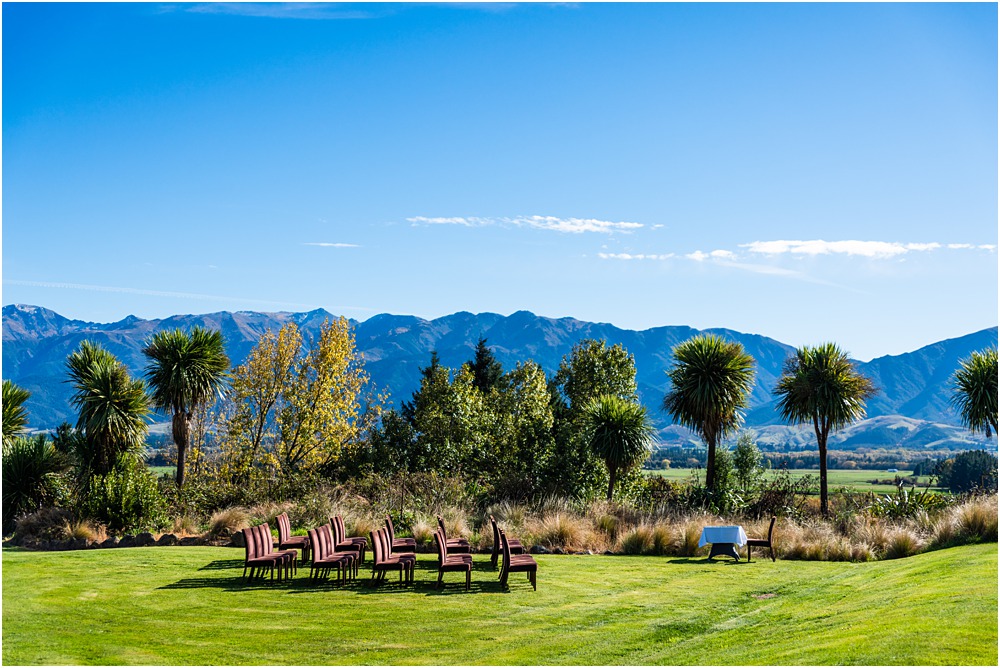 Bridal Photo Locations
When it comes to bridal party photos, there are multiple locations to choose from, some at and just outside the venue a walking distance away and others a short drive away.
One location thats a favourite to many is the view point overlooking the Waiau River and if you can make it to the river bed the better.
Whatever location/s you end up picking to use for your wedding photos is entirely up to what you like, but the variety is ample.