Flaxmere Garden Wedding Venue – Hawarden – North Canterbury
Flaxmere Garden Wedding venue located in North Canterbury, 10km from Hawarden and is about ninety minutes from the Christchurch city centre.
The gardens are near the Alps and provide stunning vistas for wedding photography or just enjoying the views. With several ponds, wooden farm gates, stone walls, flowers for ever season and an arched bridge over one of the ponds, Flaxmere Garden is a photographer's dream place to photograph a wedding.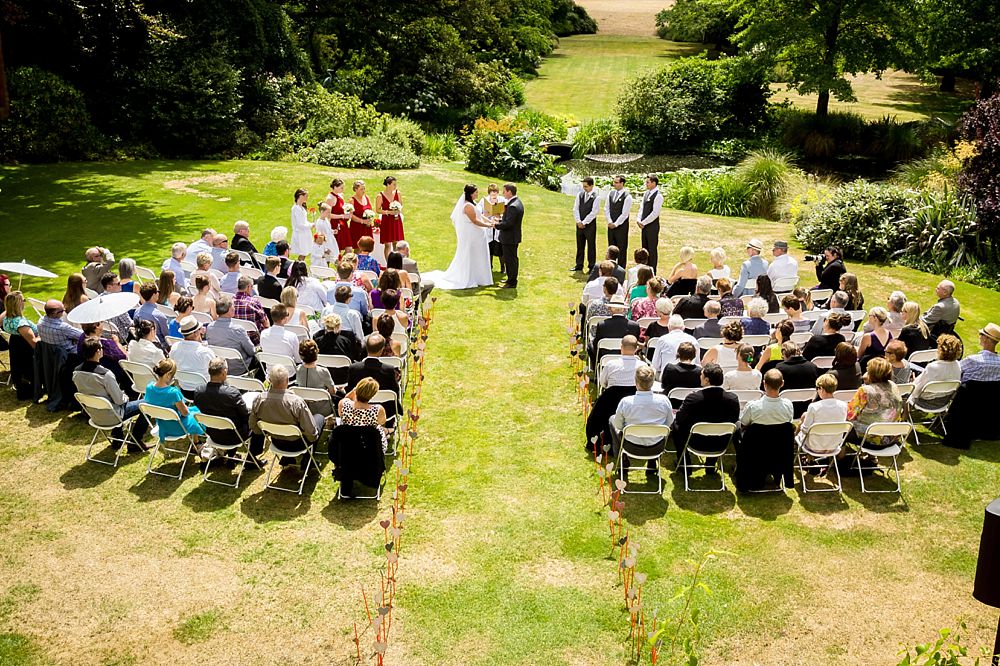 The vast garden areas present you with some options for your garden ceremony or even reception. If you are a bride and groom who are looking for a venue where you can have a picnic style reception, this venue is for you. 
The flower gardens themselves deserve a special mention. The New Zealand Garden Trust has made Flaxmere a Garden of National Significance, and I am not surprised.
The venue also has a hall and kitchen as a reception option. The other option for the wedding reception is an area that is set aside for wedding couples to bring in and erect a marquee.
The host, Penny is such a lovely and helpful lady during the planning stages of your wedding, and even on the wedding day itself, she is on hand to make sure you have everything you need at your fingertips.
For those wedding couples still having a hard time deciding on which caterer to go with for your wedding. Penny has a list of caterers she has worked with and recommends.The same applies for accommodation places that service the Hawarden area.
If outdoor activities are your lifestyle, then Flaxmere Garden Wedding Venue can be the wedding venue you have been seeking.
Give Penny a buzz or drop her a message via email to
get more information on Flaxmere Garden Wedding venue.
View Flaxmere Garden Wedding Photos 
Visit Christchurch Wedding Venues page
---