Harpers Homestead Wedding Venue
Situated just over the Waimakariri River and 15 minutes north of Christchurch Airport, Harpers Homestead Wedding Venue in Ohoka is a country based wedding venue with elegant accommodation and a semi rustic-shabby chic, spacious reception barn.
No matter the season, be it autumn with colourful leaves to lush green trees and bushes in summer, Harpers Homestead will provide stunning backdrops for your wedding photos.

Running through the grounds of the venue is a stream, which has a jetty/platform that extends onto the stream and depending on your photographer's creative juices has the potential to produce fantastic photographs.

The superb open lawns at the venue give you different options to use for your ceremony. 
The openness to paddocks and eucalyptus trees have the potential of stunning sunset photos, which is a rare opportunity at wedding venues.
For wedding couples who may want something a little extra to what Harpers Homestead offers when it comes to photo opportunities, there are other stunning locations which include country roads as well as the Waimakariri river which is only a few minutes away.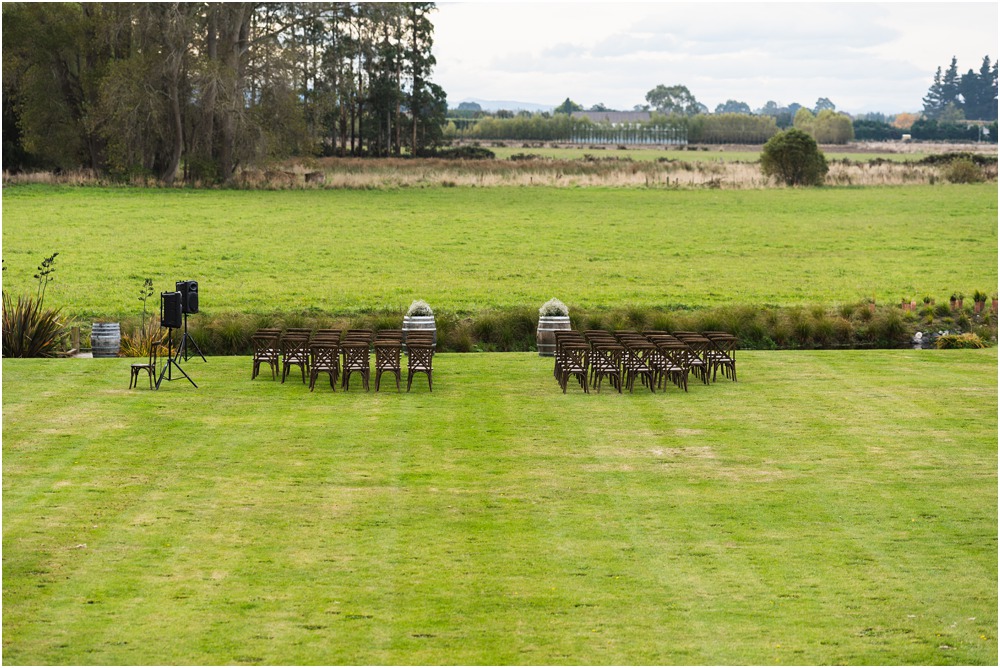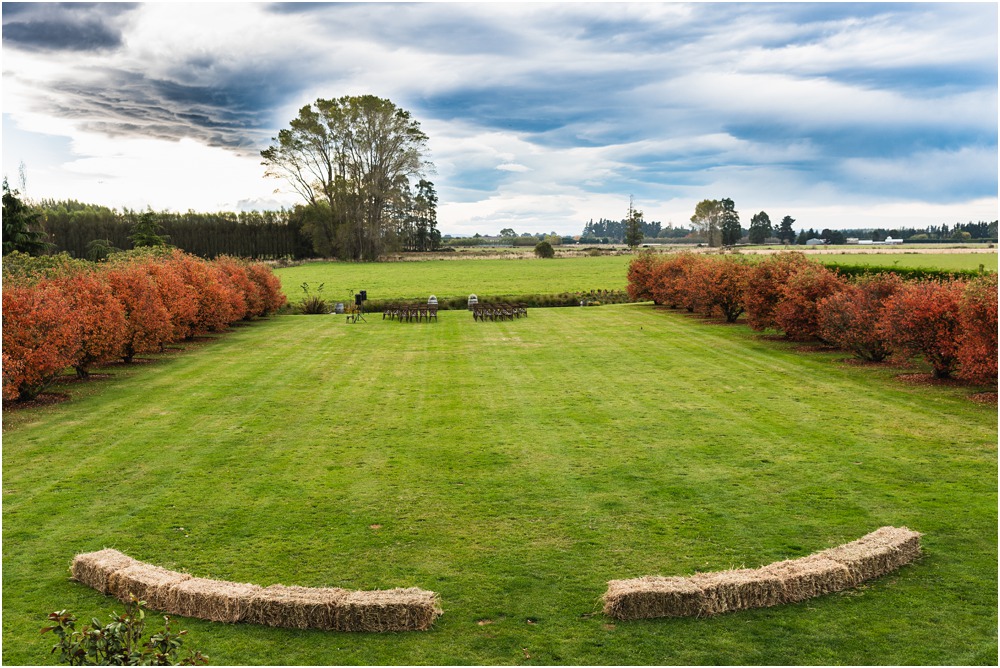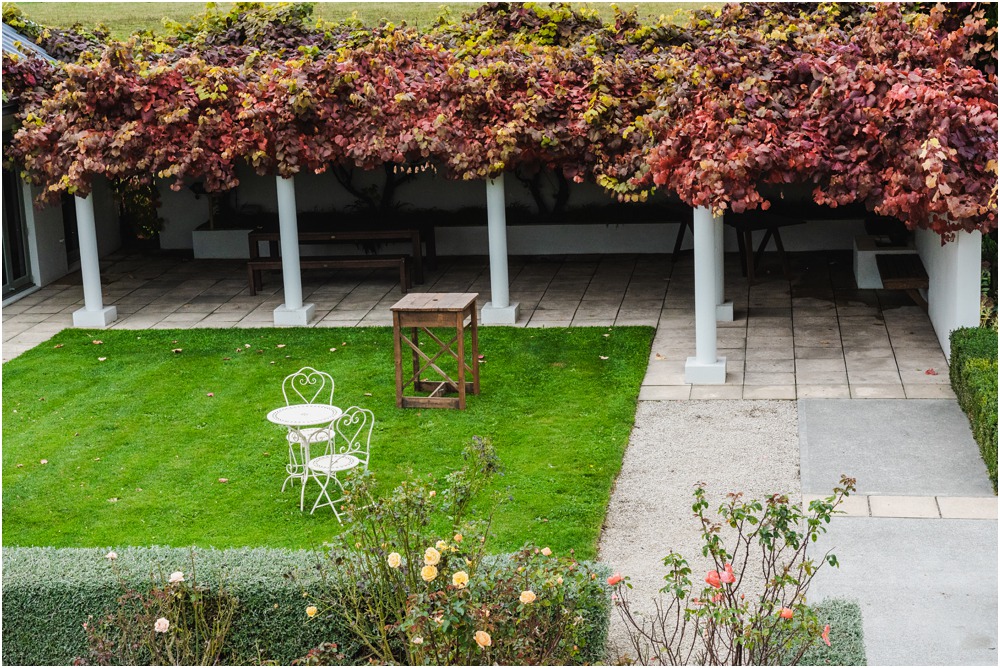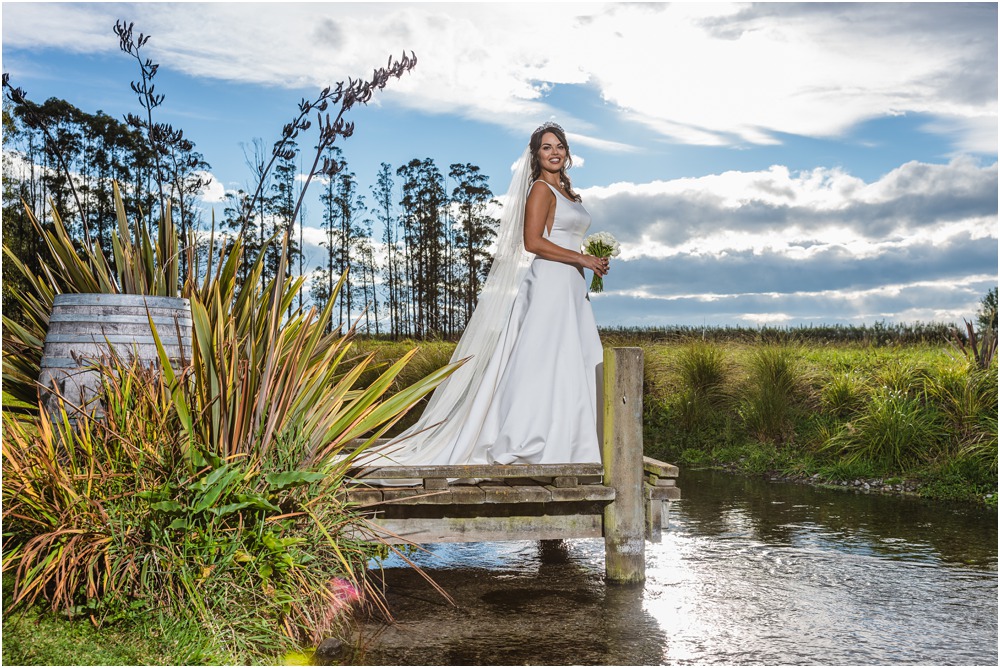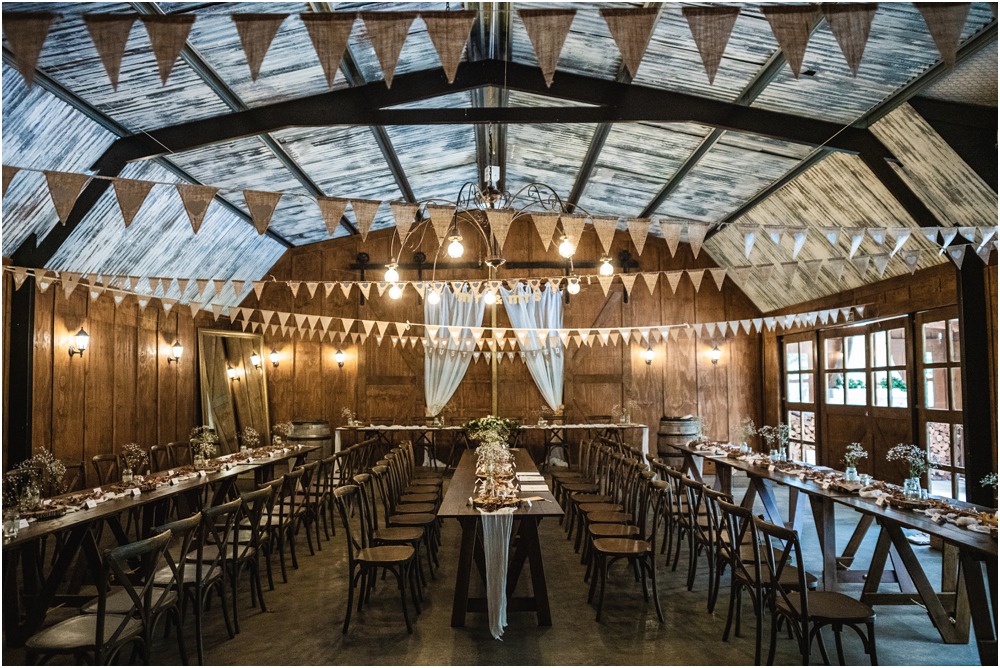 The staff at Harpers are so lovely and are committed to making your wedding experience the best possible. 

If you are not yet sorted for a celebrant, Marina, the venue owner also dabbles as a  celebrant, so have a chat with her. You may be killing two birds with one stone.