Links Wedding Venue
The Links Wedding Venue is located in Sherly, Christchurch not far from the Palms Mall.
The Wedding Venue is a modern, beautiful, and high ceiling spacious wedding venue. 
The venue interiors are neutral and fit in with lots of different themes and colours.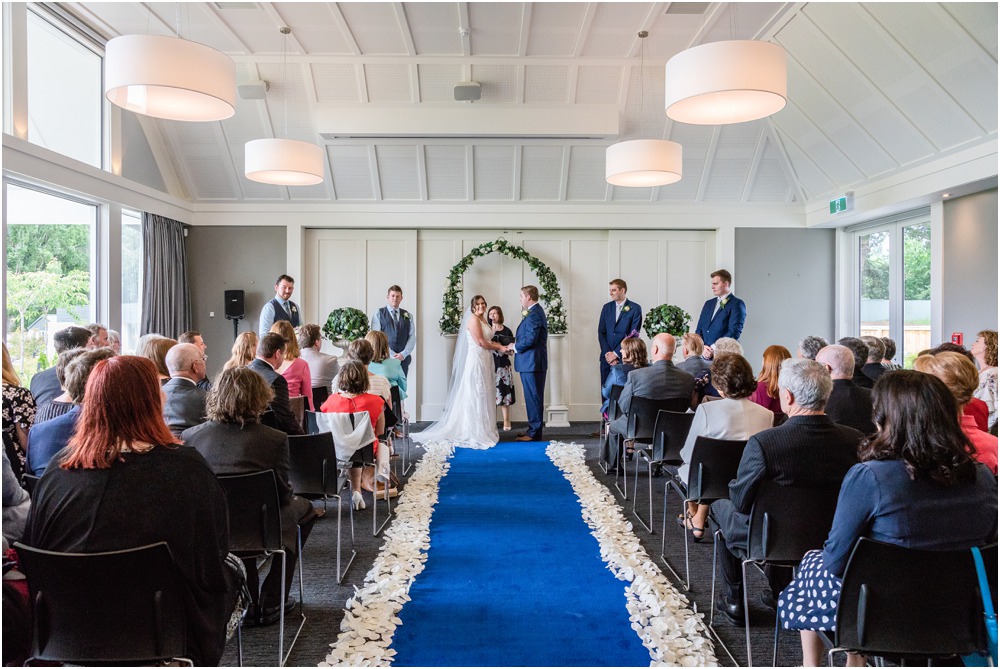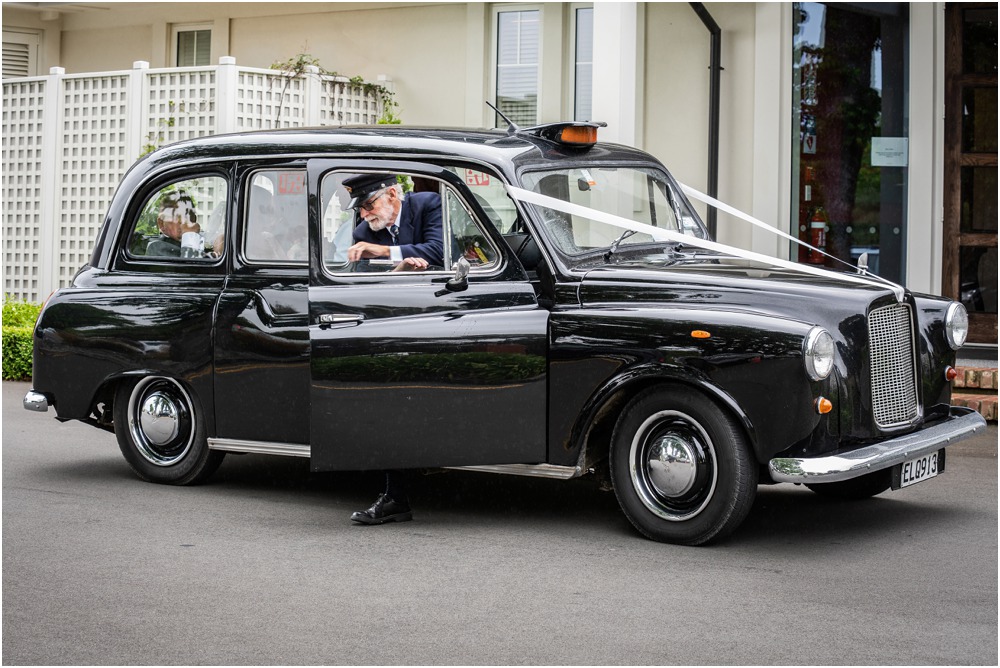 Catering is done onsite and prepared to perfection by the venue's friendly staff. It's one less thing you will have to worry about organising.
Links Wedding Venue can cater for small to large weddings. There is the ability to reduce or open up the functions room to suit your needs.
Outside, the venue opens up to the Golf Course, which gives a tranquil feel to your outdoor ceremony.
In the event of bad weather. The wedding ceremony can be held inside the venue. The staff are happy to work with wedding couple to get the best possible wedding experience. Always ask a wedding venue about the plan B, bad weather option to avoid surprises.
Wedding Photography Locations
There are diamond dozen photography locations in and around the areas surrounding Links.
Our favorite areas are:
– Along the stream that runs alongside Horseshoe Lake Rd
– Areas on the golf course
– Cleared areas of the red zone. 
Permission from the Christchurch City Council may be required to access some of the red zone areas because they are fenced with locked gates. Care is needed because the ground is uneven in many places and is ideal for flat shoes.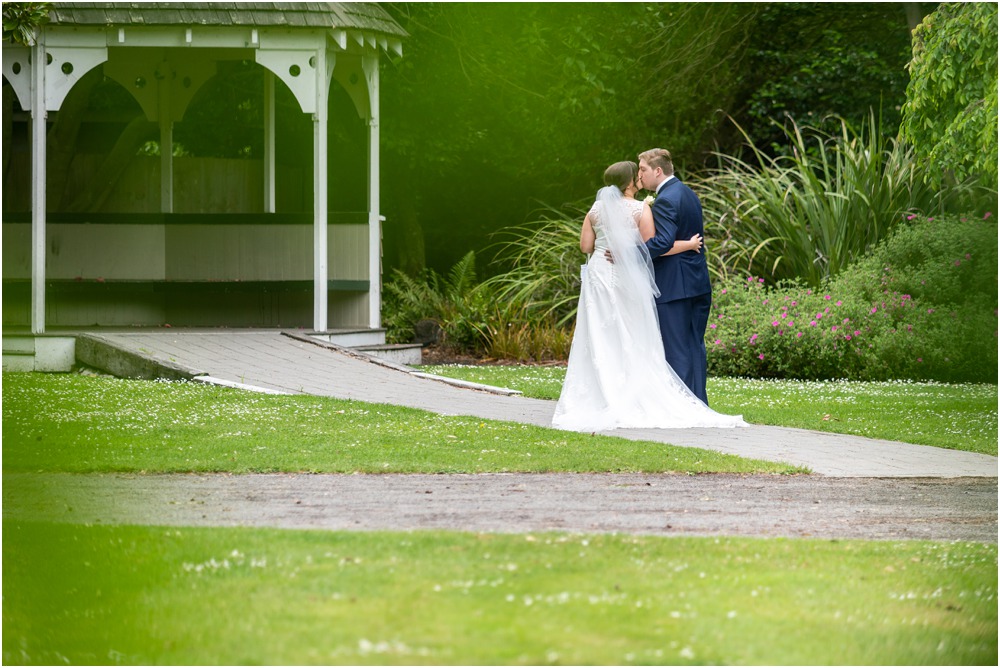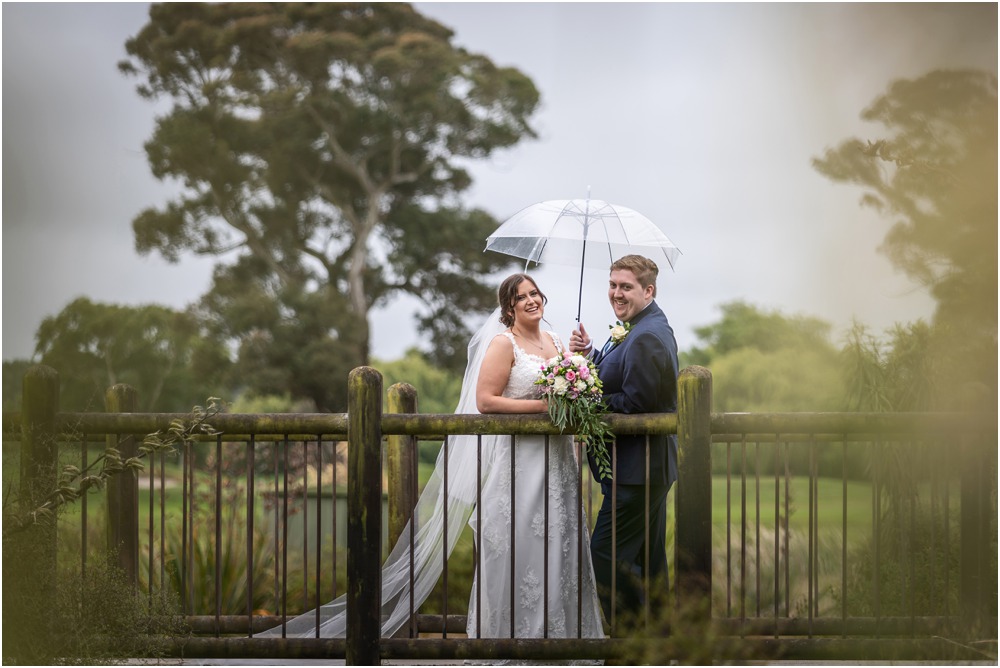 Its advisable to visit the Links Wedding Venue and see if it suits your wedding requirements.