Elegant – Riccarton House Wedding – Christchurch – Clare | Zac 
I loved this elegant Riccarton House Wedding.
Clare and Zac got married at the gorgeous and historic Riccarton House wedding venue, which is a historic mansion in the suburb or Riccarton in Christchurch. 
Clare and Zac are based in Australia, and they first made contact by email and later we Skyped with them, and the rest is history.
What a beautiful wedding it was, and the sun shone all day long with a few episodes of cloud cover!
Bride and Groom Getting ready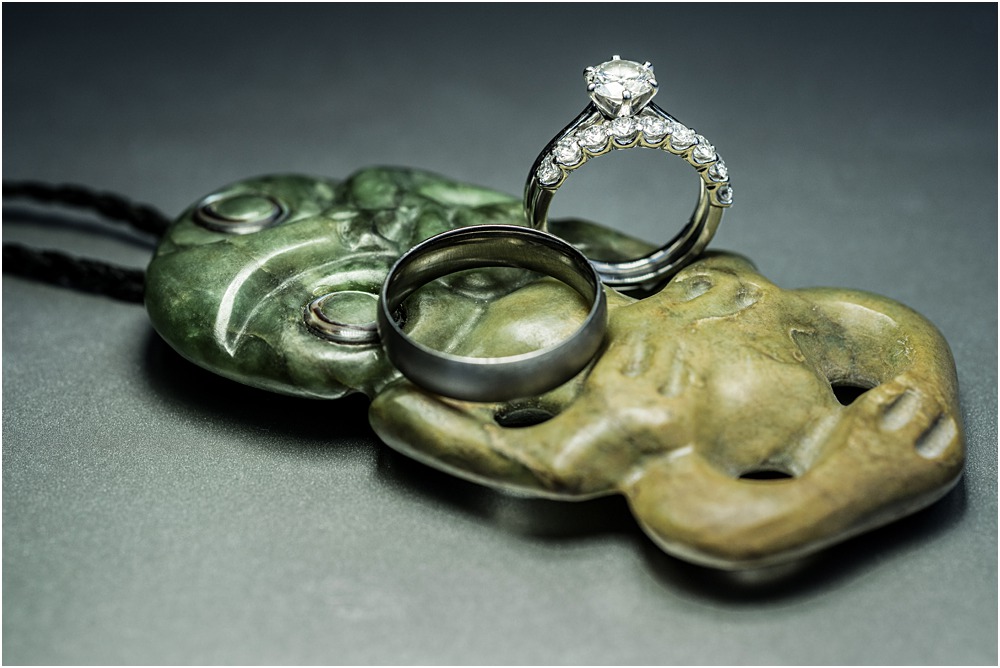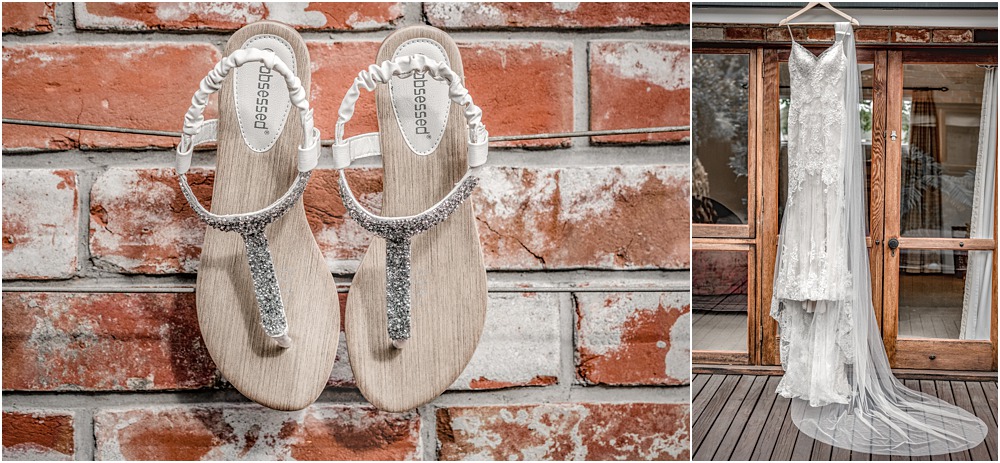 Clare got ready just around the corner from the wedding venue at her parents home with her friends, and the scene was absolutely electric. 
The girls started the party early with some bubbles to calm the nerves.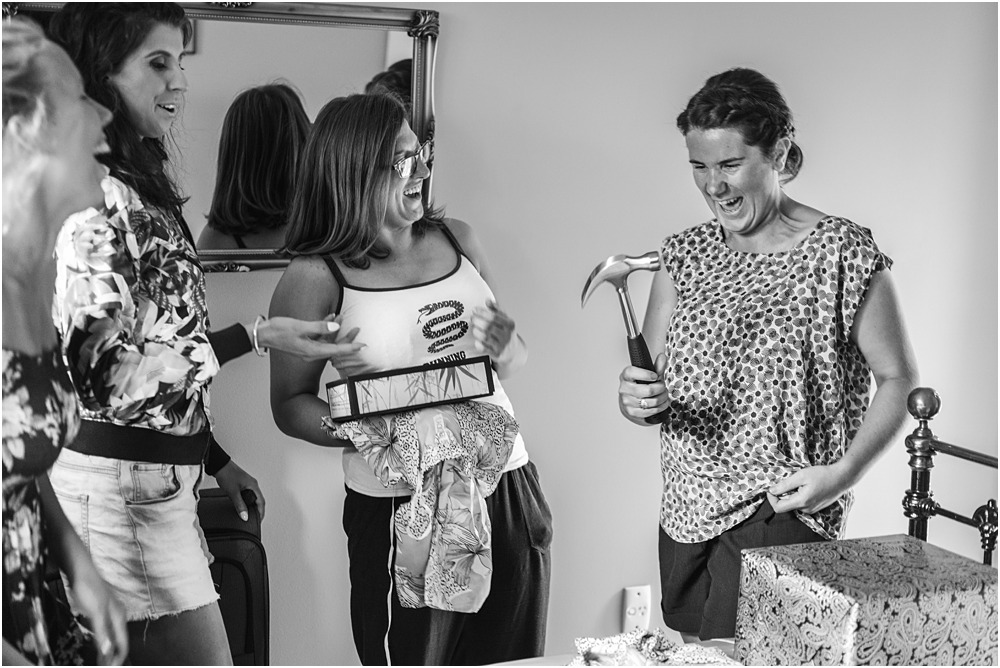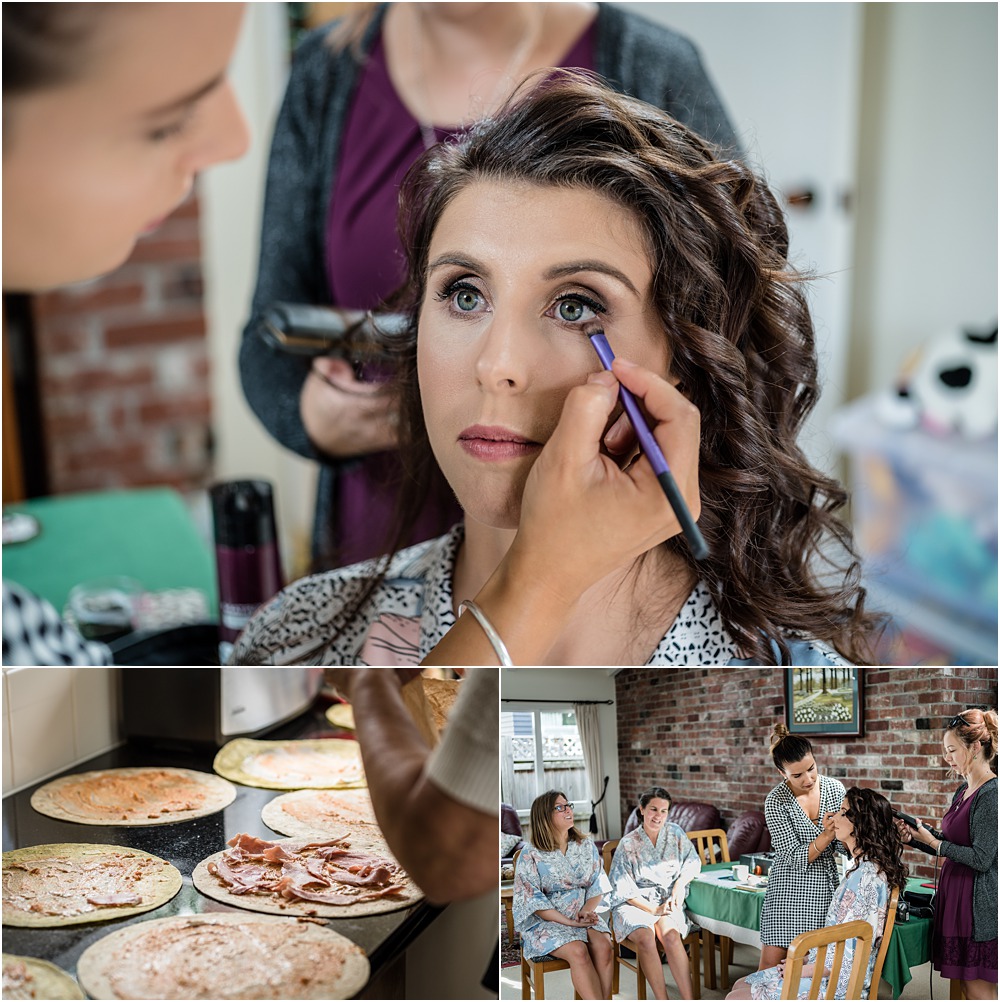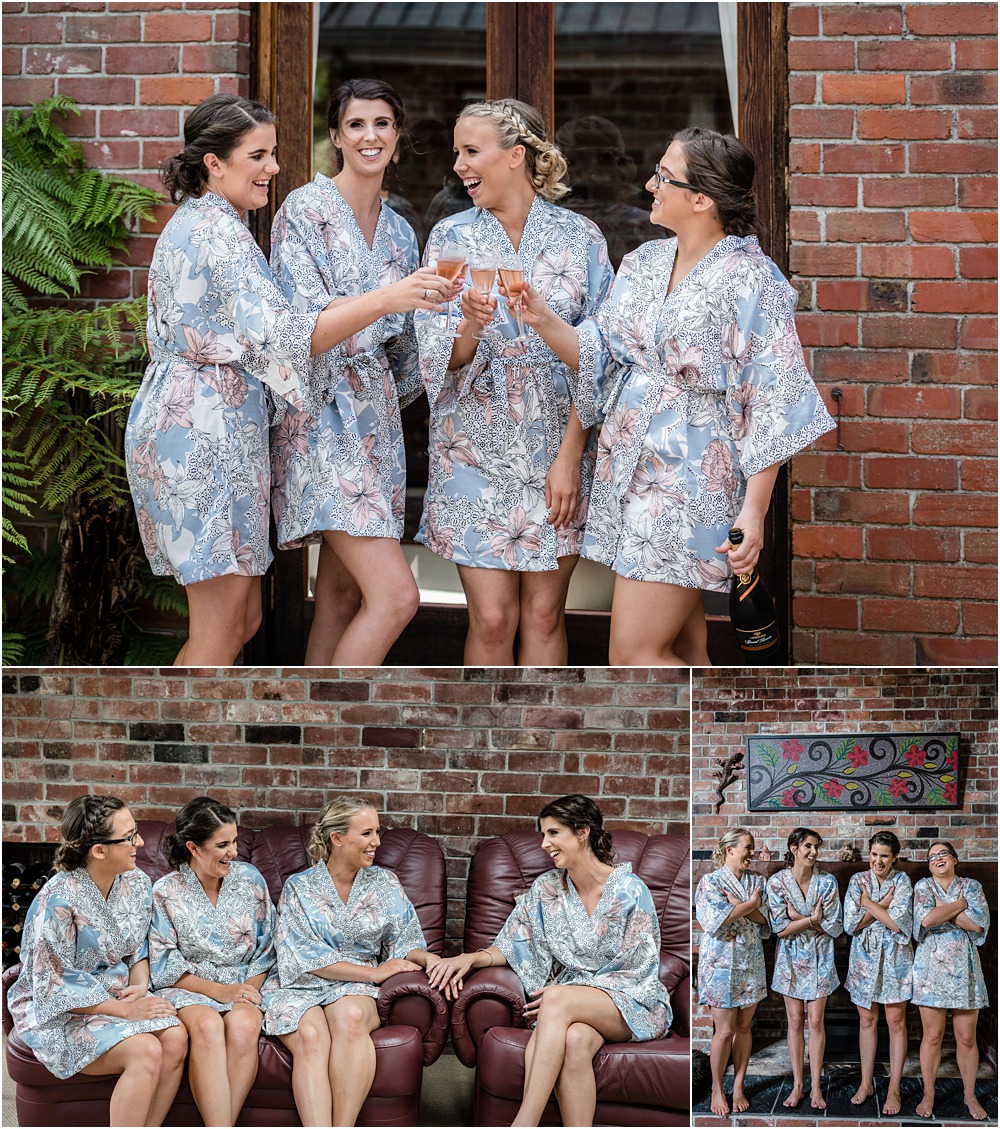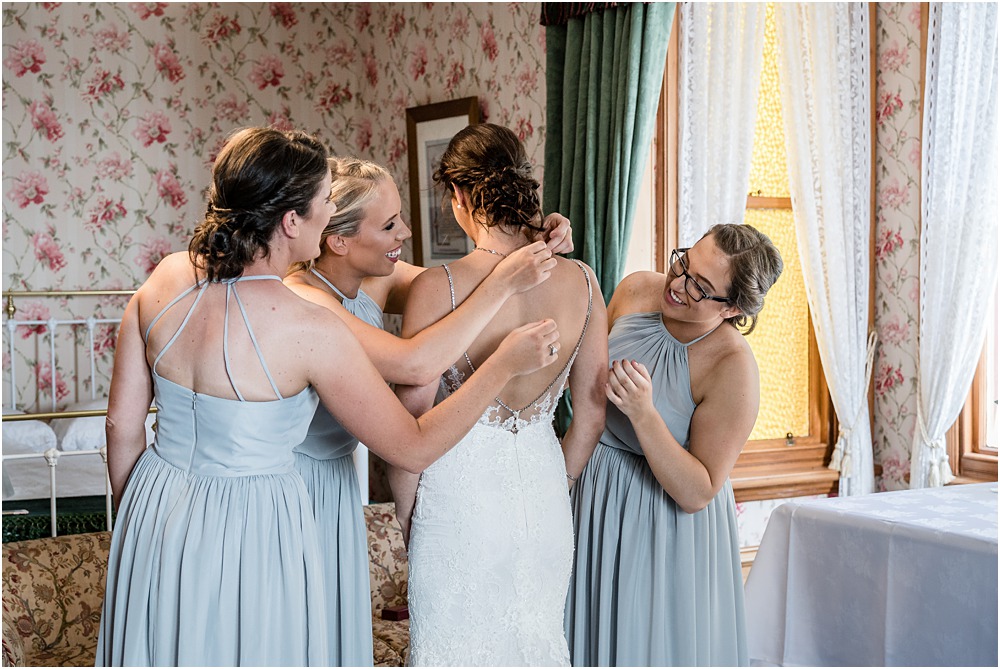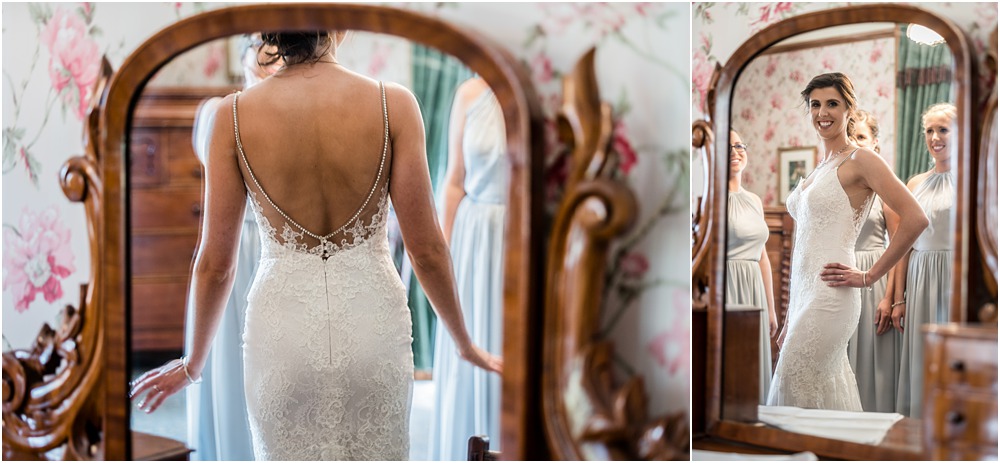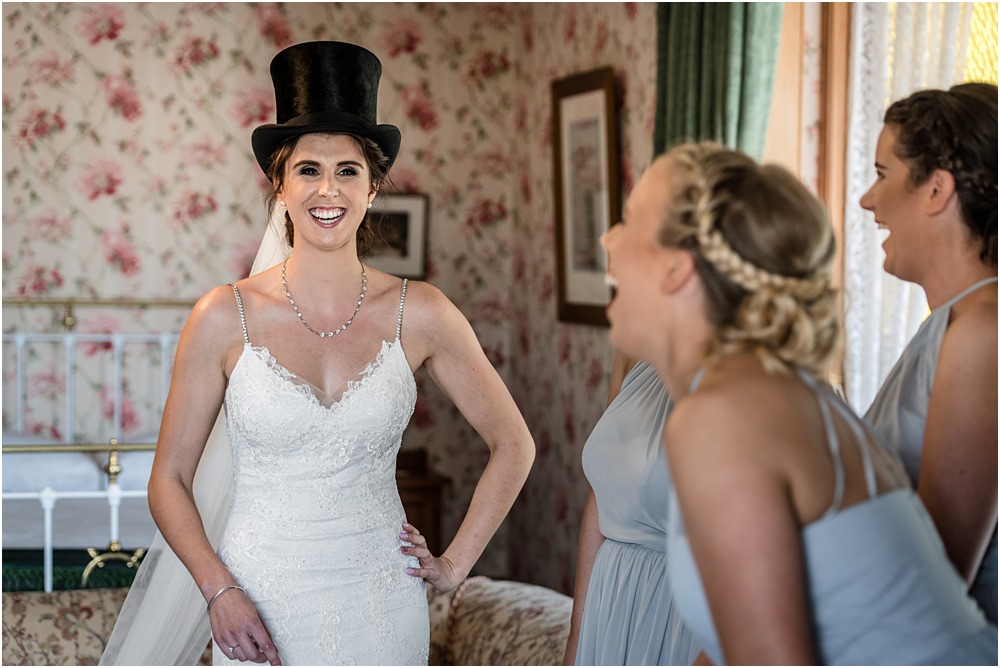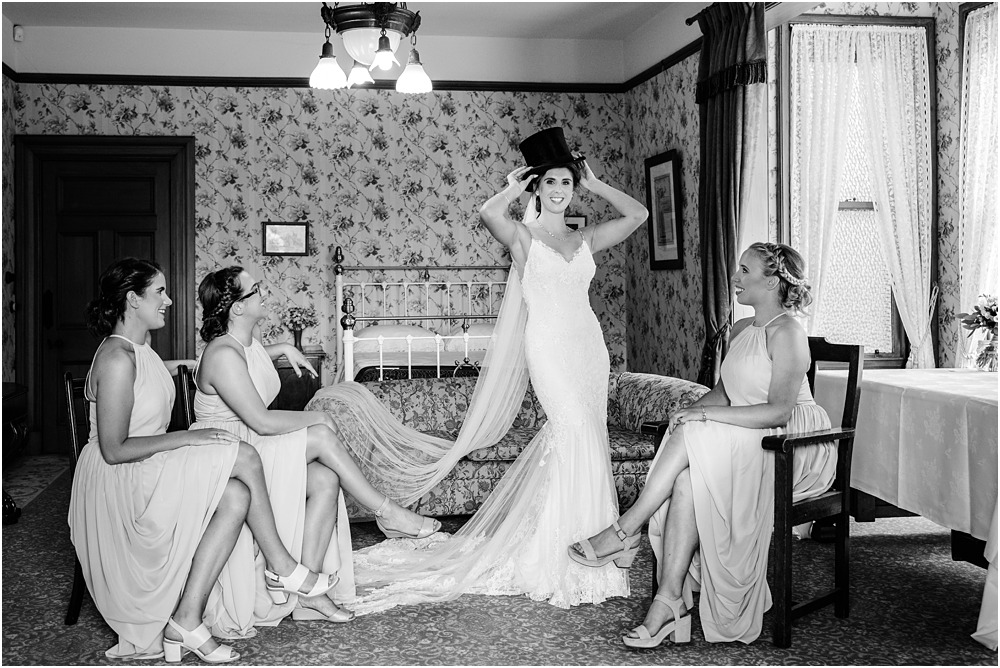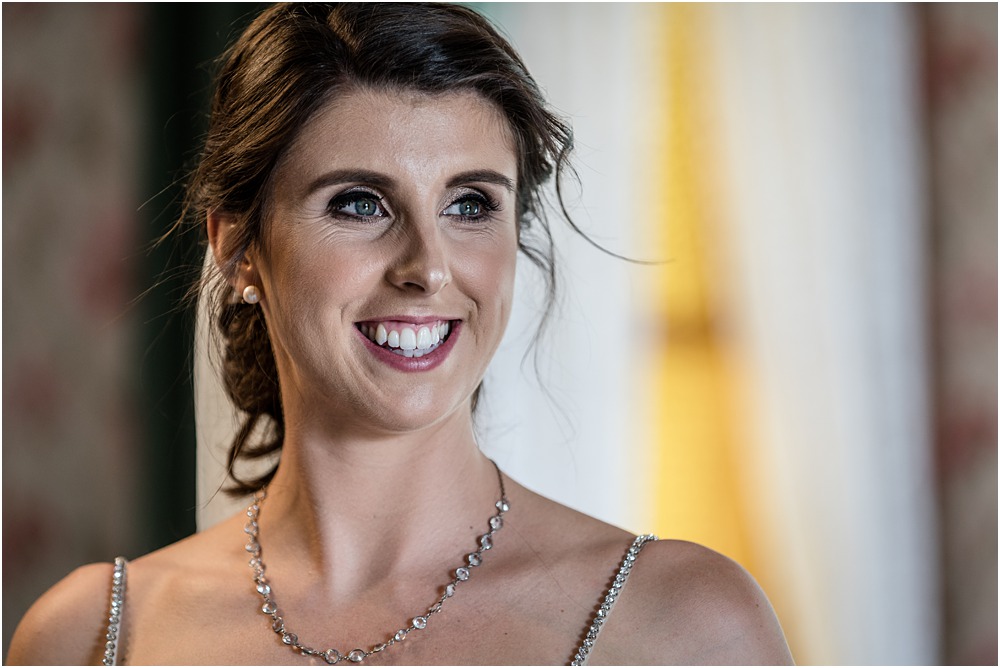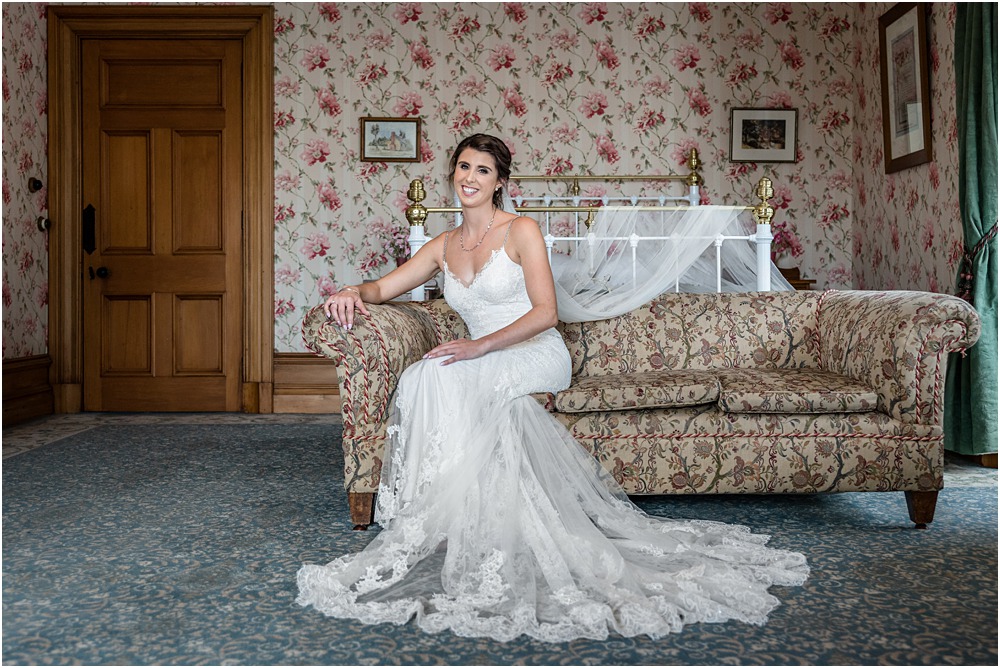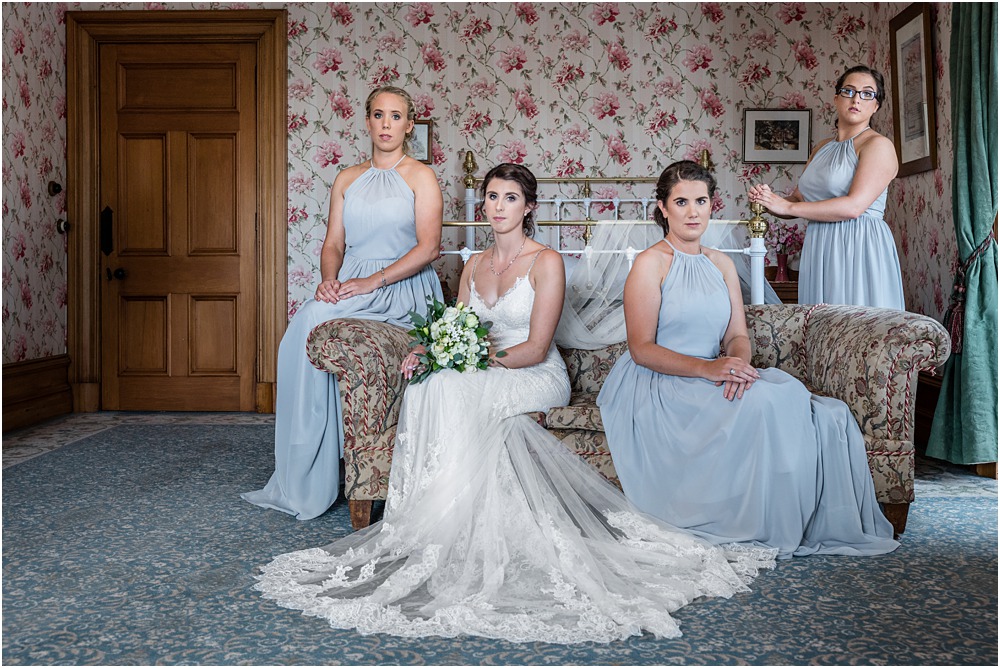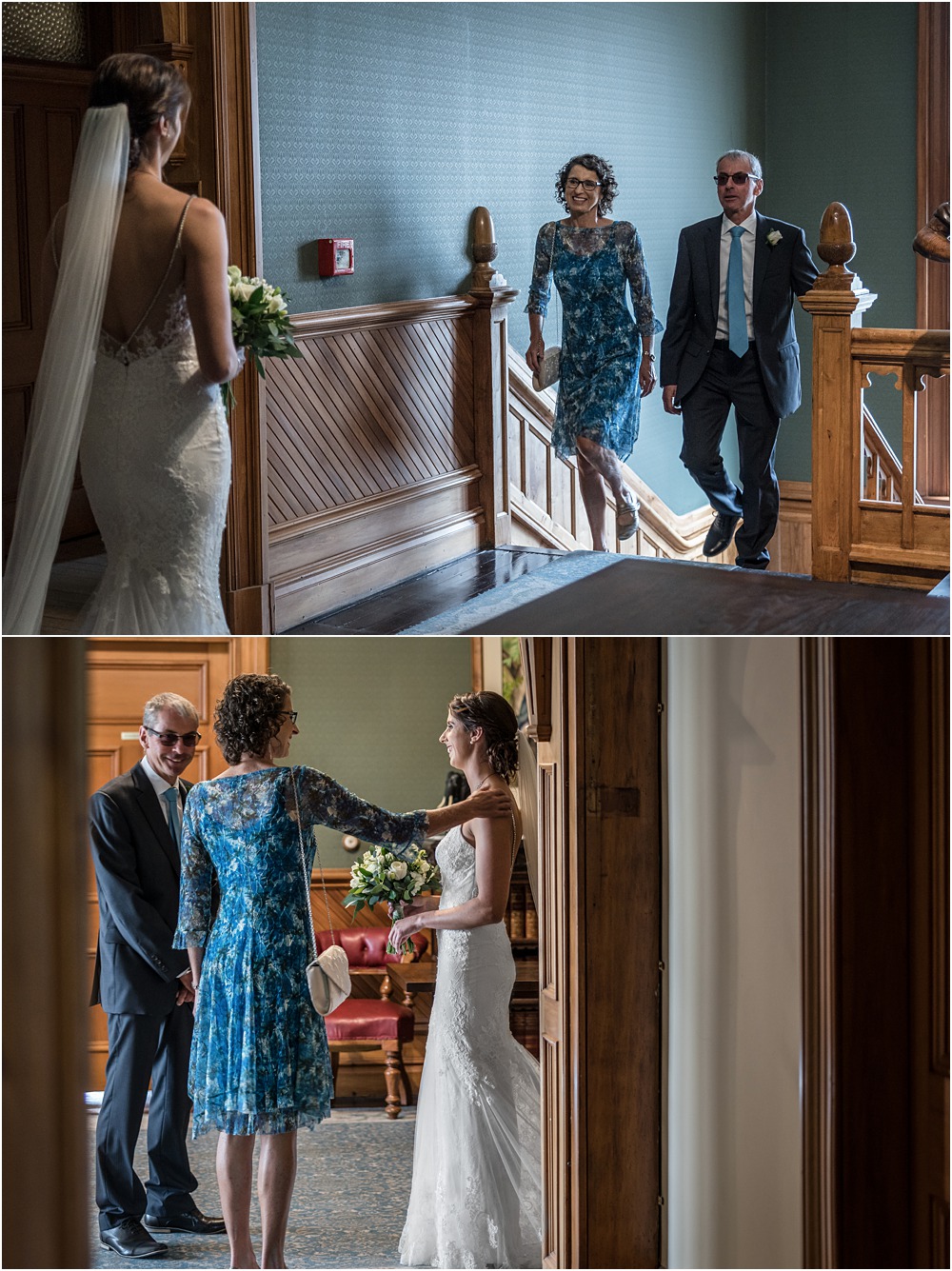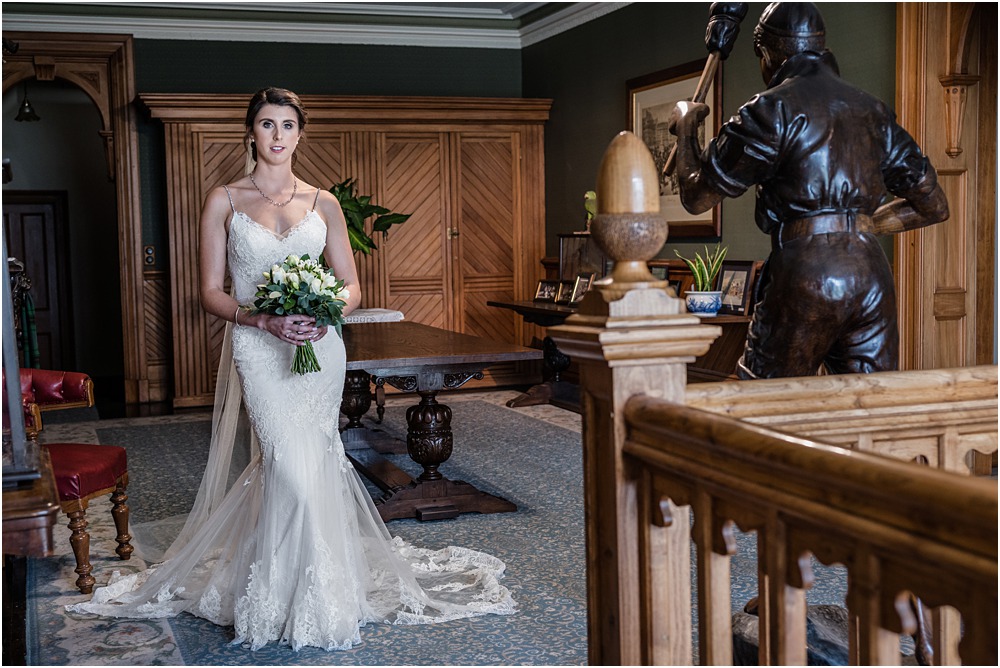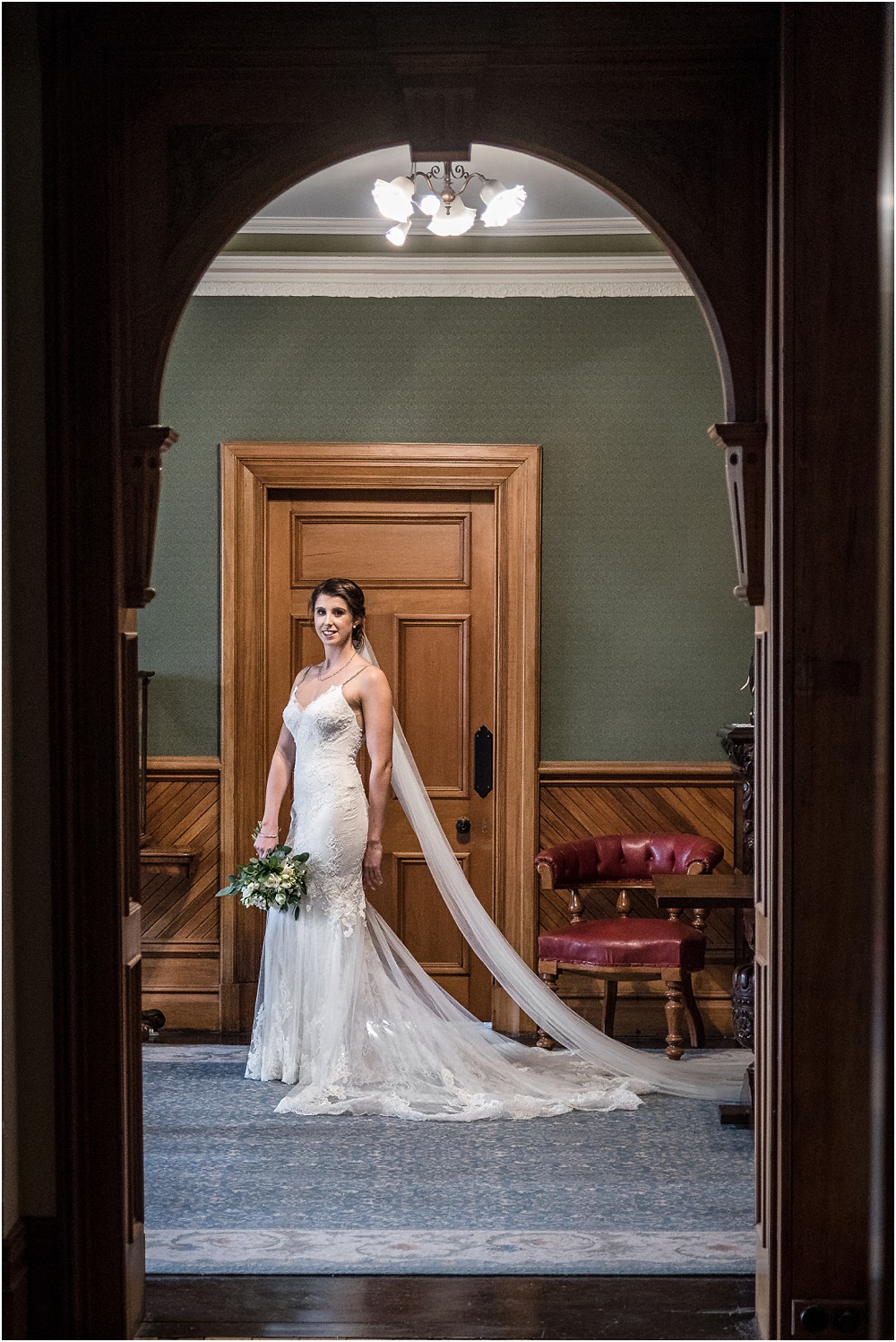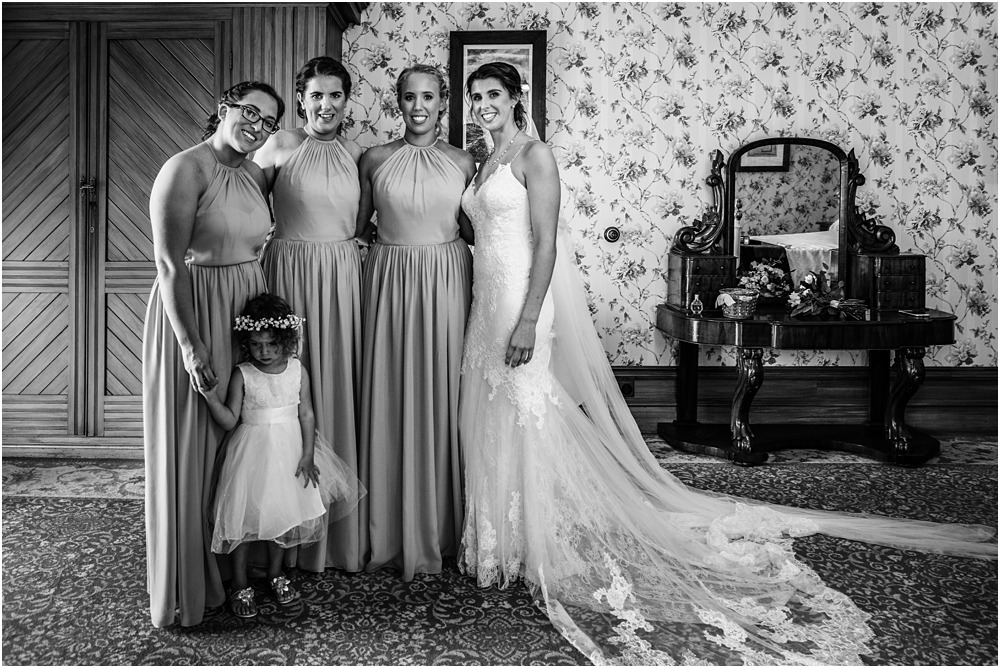 Zac got ready at Hotel Fino with his brother and mates then made his way to the ceremony.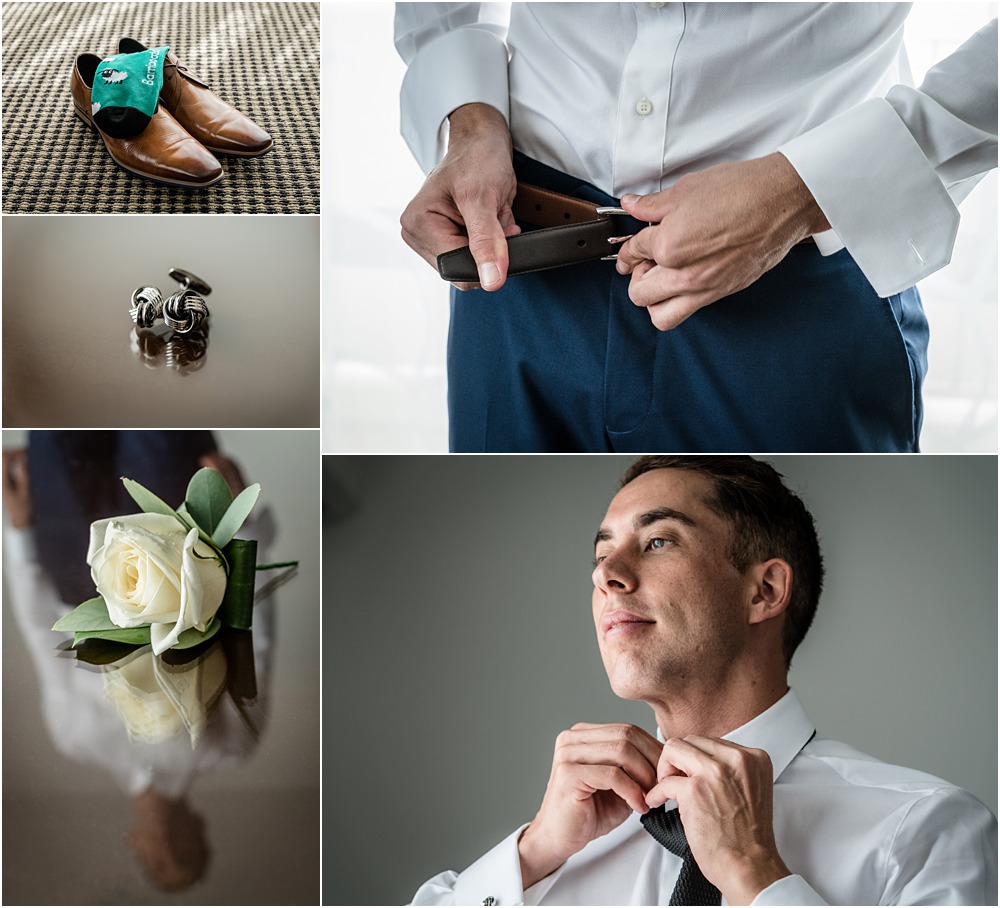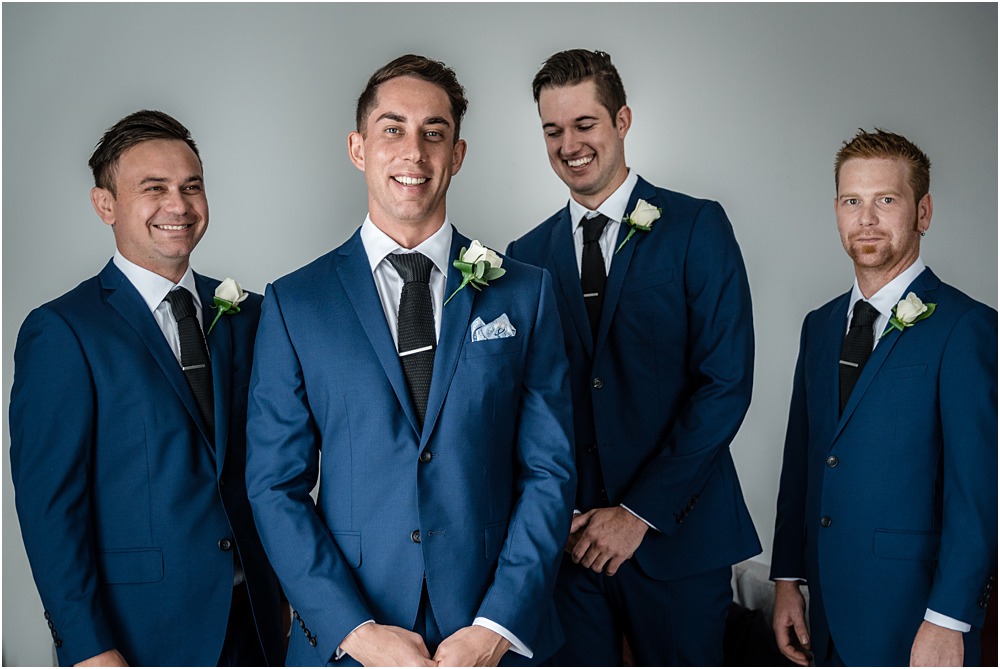 The ceremony
The ceremony was under the trees just outside the historic mansion and conducted by a personal friend to the couple, making it extra special.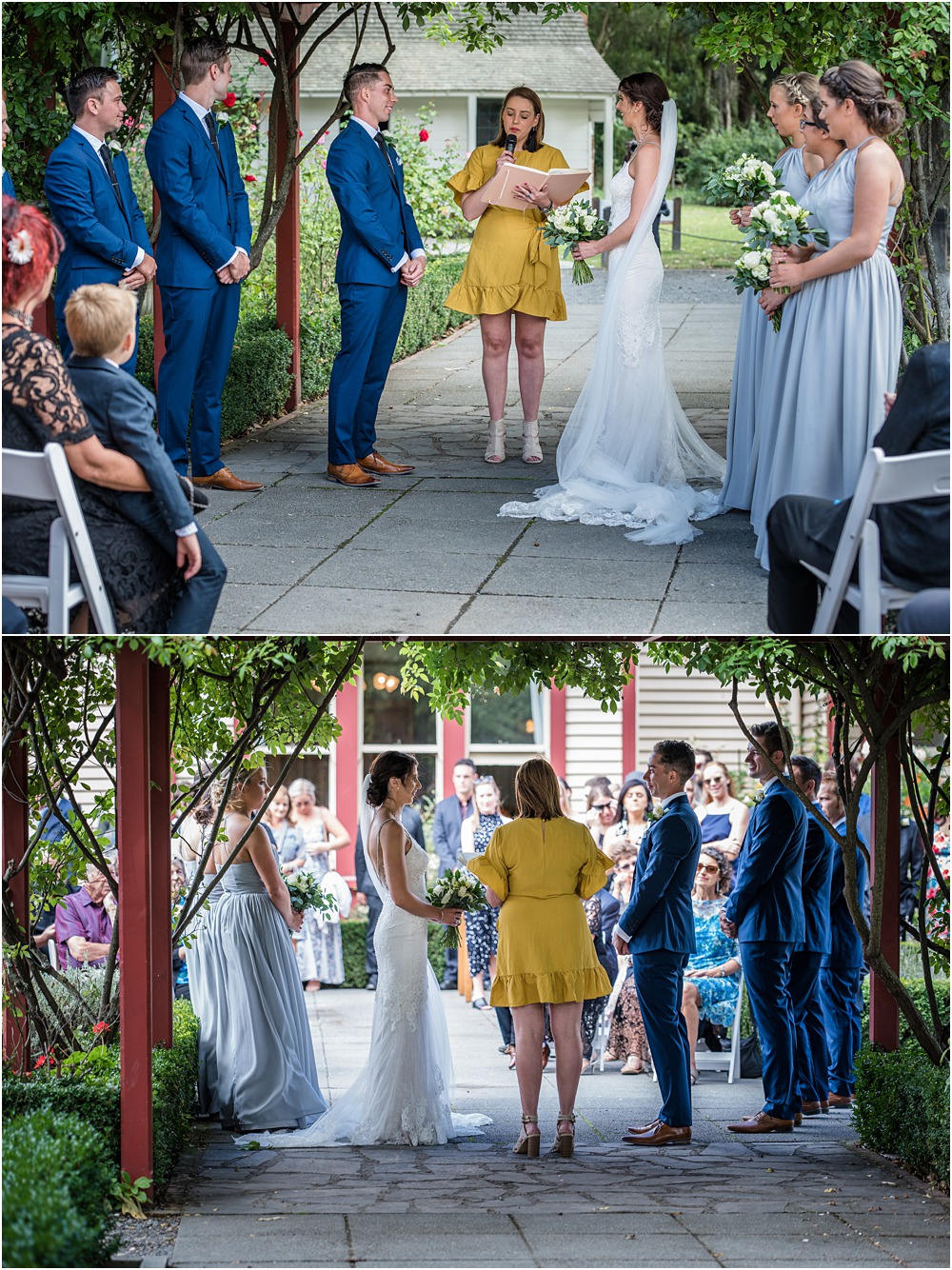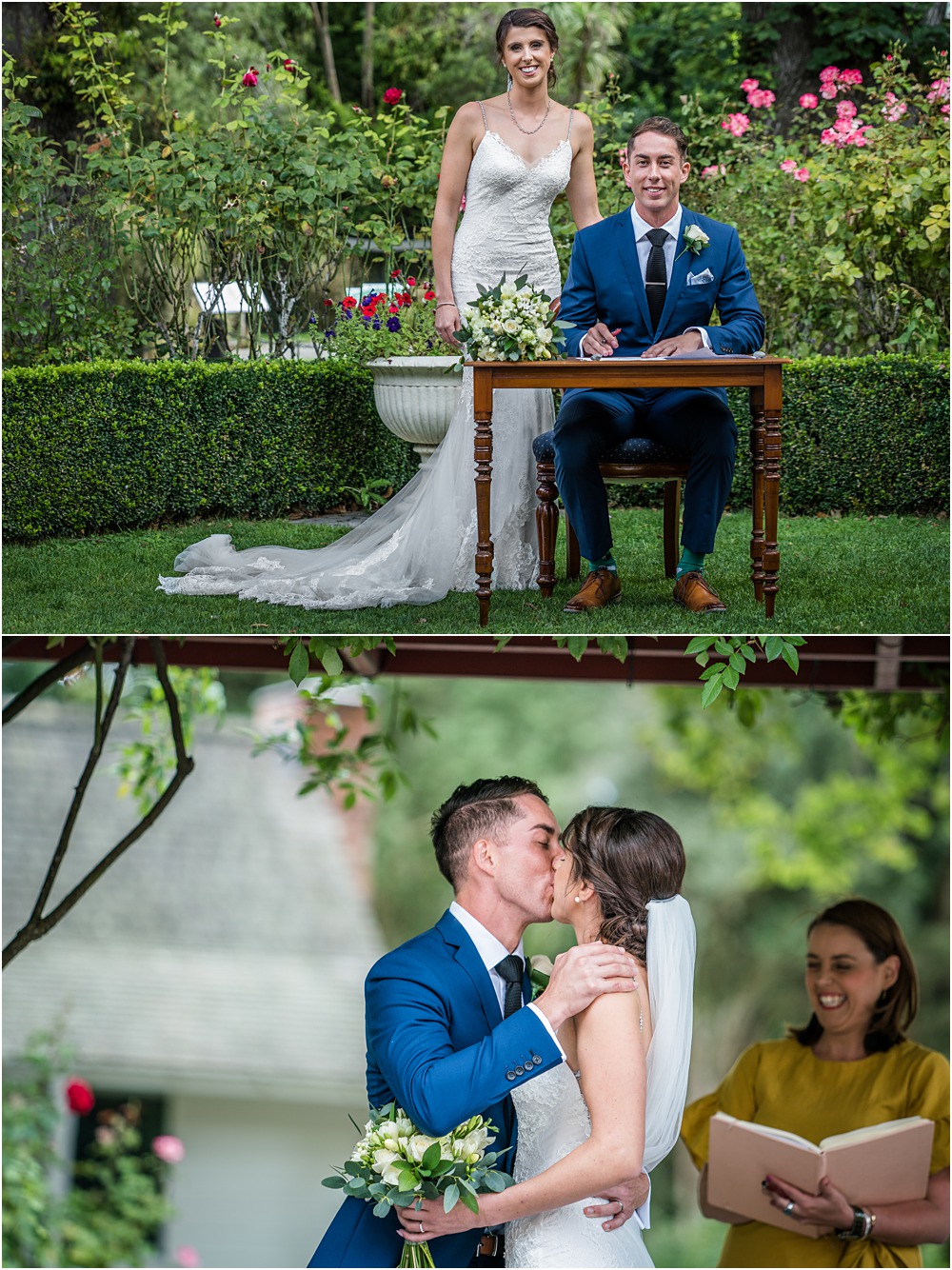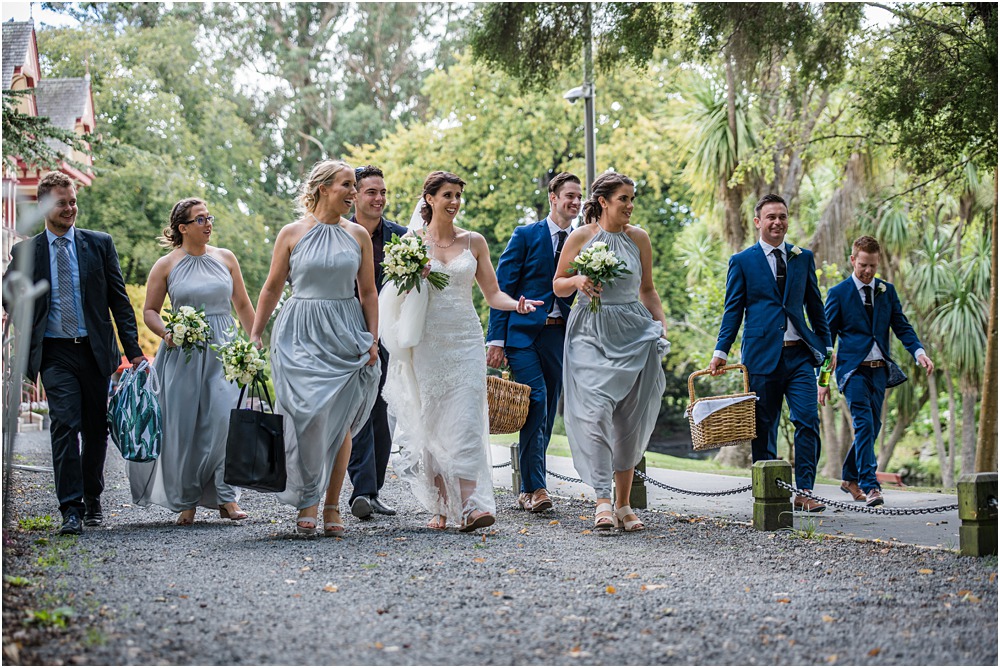 Bridal Party Photos
Because Clare and Zac are great outdoors people, the days leading up to the wedding had gone for walks on the Christchurch Port Hill and came across a fantastic spot they fell in love with.
So for the bridal party photos, we made our way up the hills. The car journey took 25minutes and had another 10 minutes walk from the car park to this heavenly spot at the top of the hills.
All I can say is, they picked a spot out of a magazine.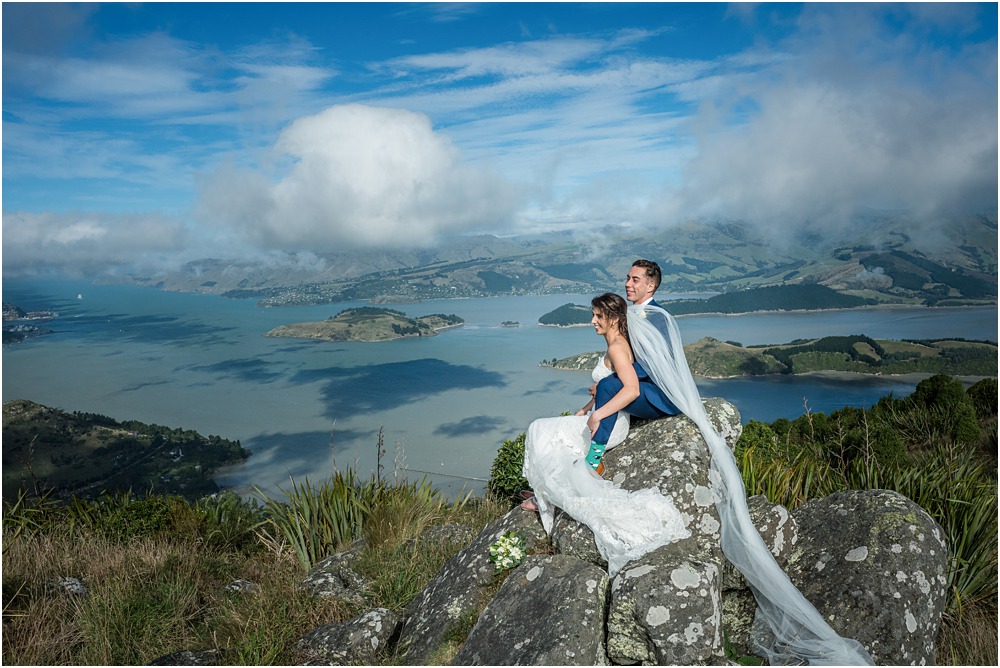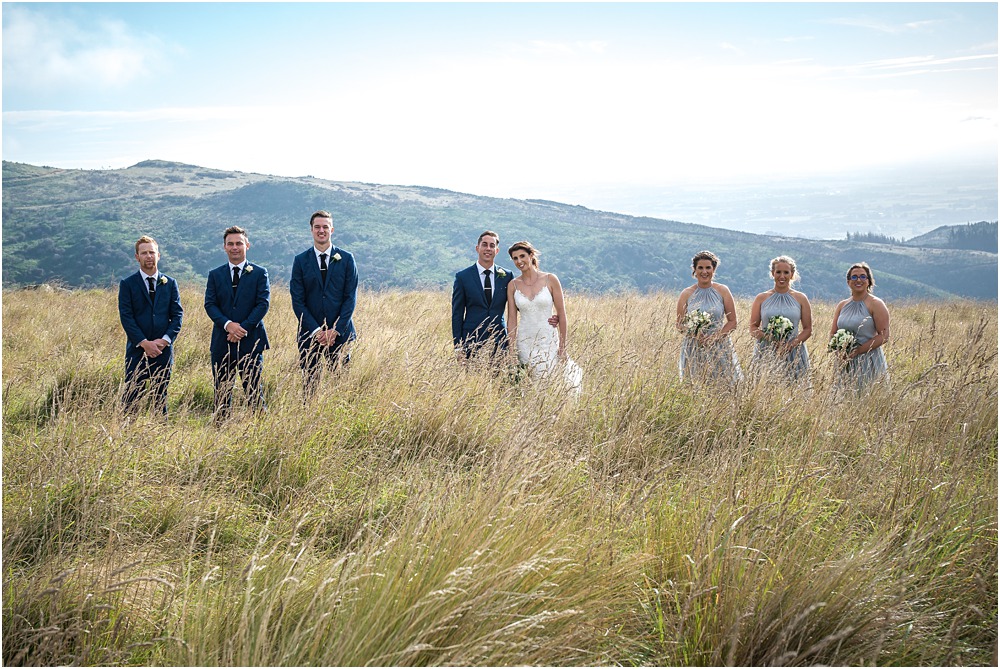 The reception
The reception was in one of the venue's function rooms. They chose the place because it was small and intimate and fitted the number of guests perfectly. I also love Riccarton House because of its beauty and the staff is so lovely.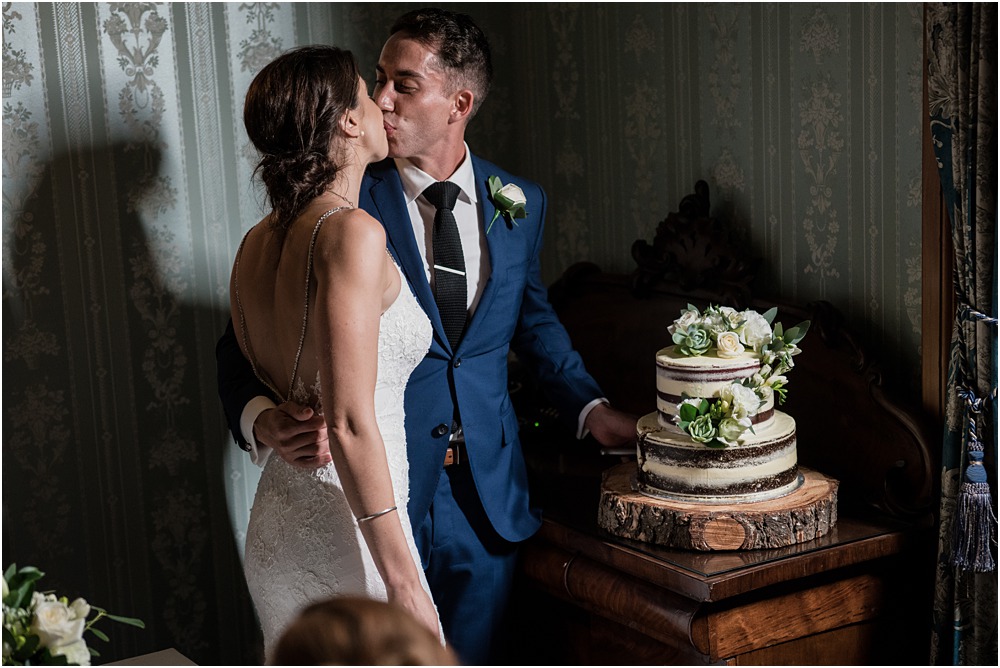 For dinner, they had appetizing meals prepared by the staff on site. The first dance was a good old traditional wedding shuffle, and they finished off the evening with a dance party.
Night Time Photos
Because of the travel time we had spent going for bridal party photos up the hill, we felt we did not have enough variations of pictures of the wedding couple. The mansion is a beautiful building, with a huge staircase, which was perfect for photos! The groom even got excited about the photos in the mansion that he found a room that had a large couch that we used.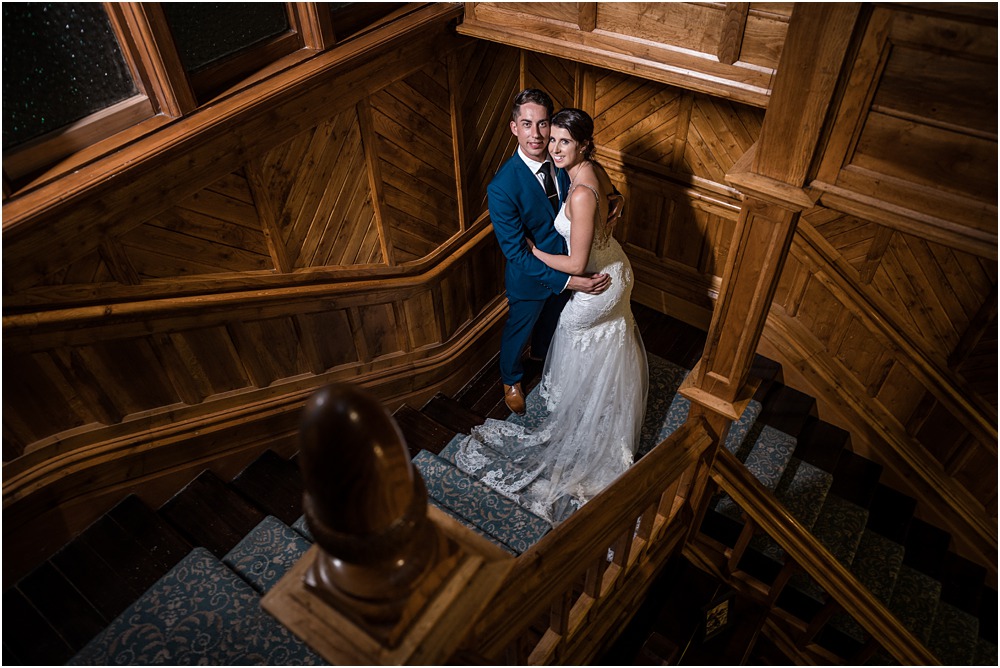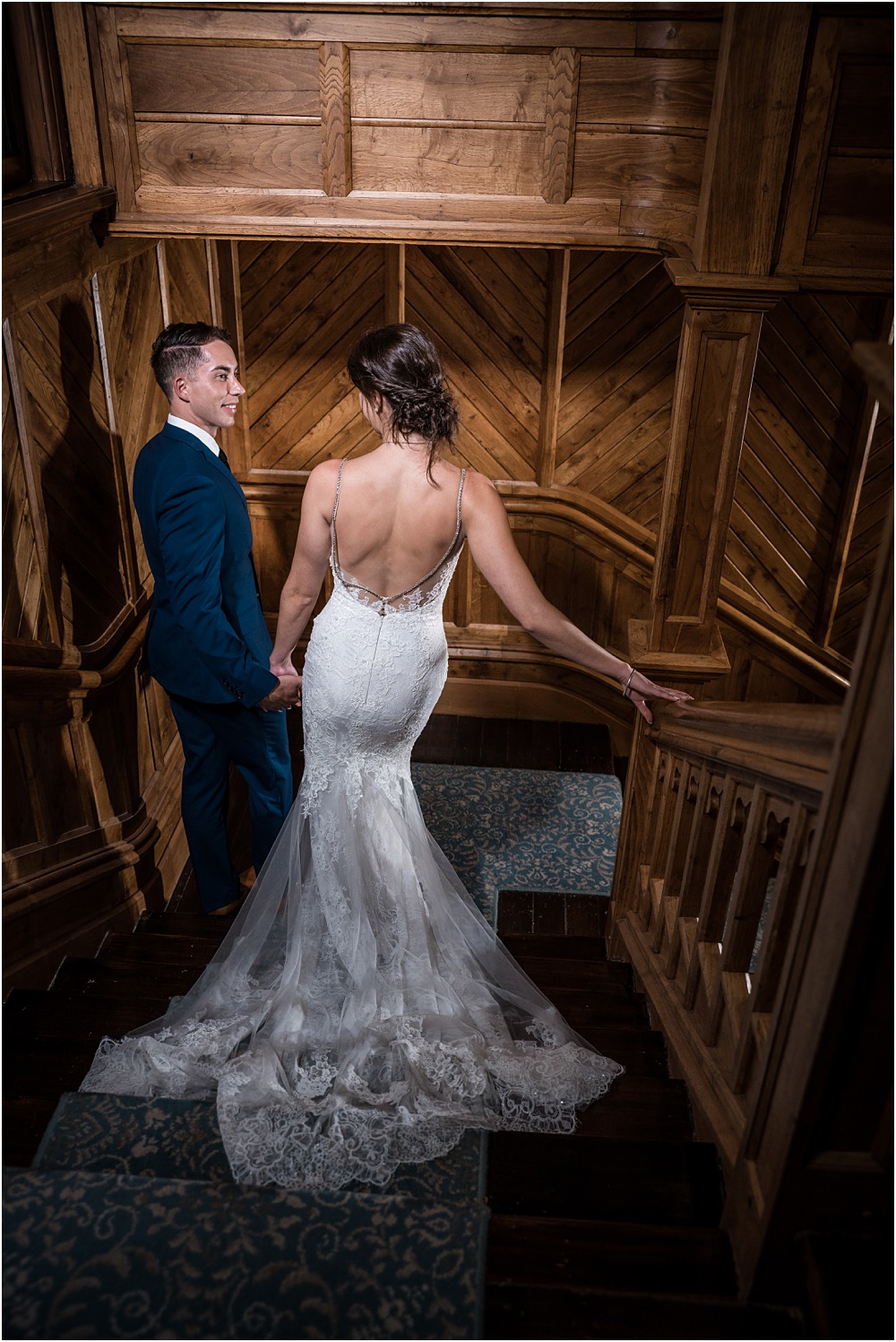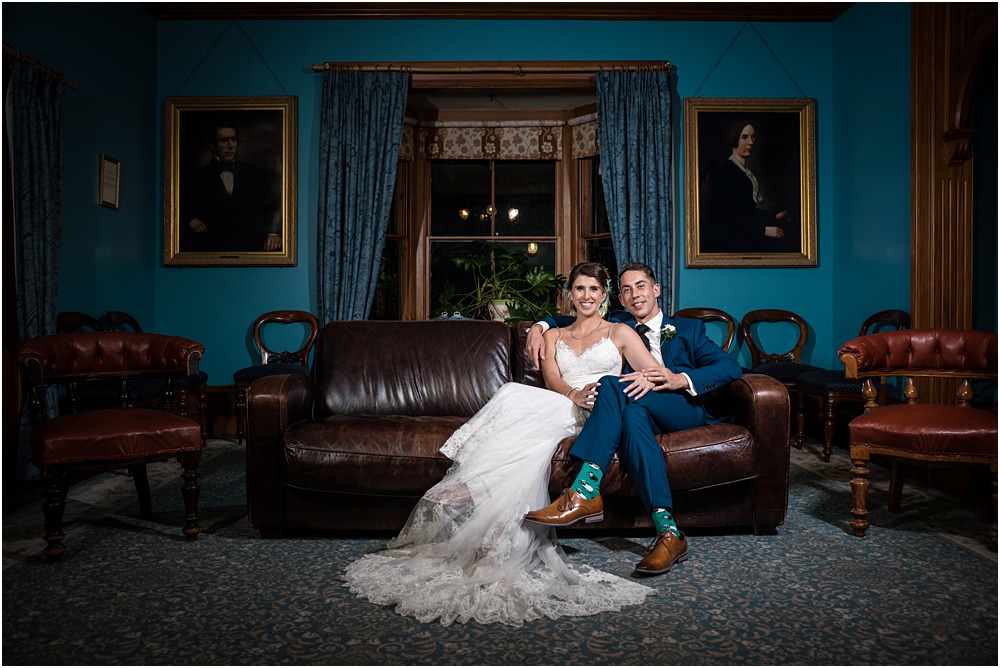 The couple
Clare wore an elegant lacey body-hugging wedding dress, and Zac wore a navy suit with a white shirt and a black tie, and they looked so gorgeous. Clare's shoes were comfy sandals which came in handy for the afternoon hike.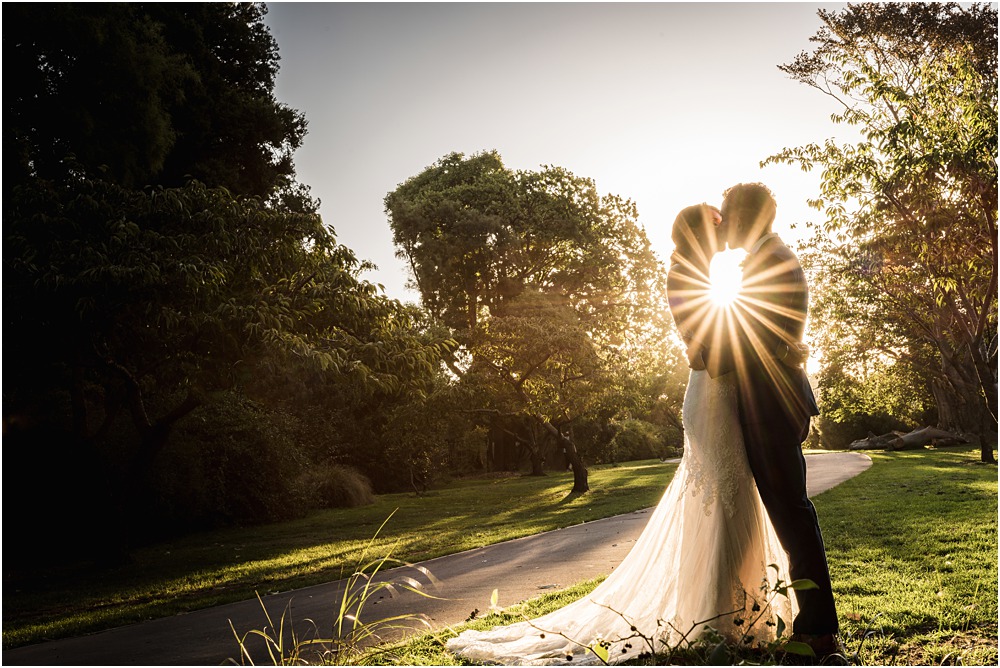 Wedding Vendors: