Riccarton House – Wedding Venue – Christchurch
There are very few wedding venues in Christchurch which come with the Historic Victorian charm that's accompanied by beautifully finishing deco both inside and outside and, with staff members that are lovely and helpful to make your wedding day experience pleasant and enjoyable. 
Fortunately for wedding couples who want to get married in Christchurch, Riccarton House Wedding Venue comes with that Victorian beauty.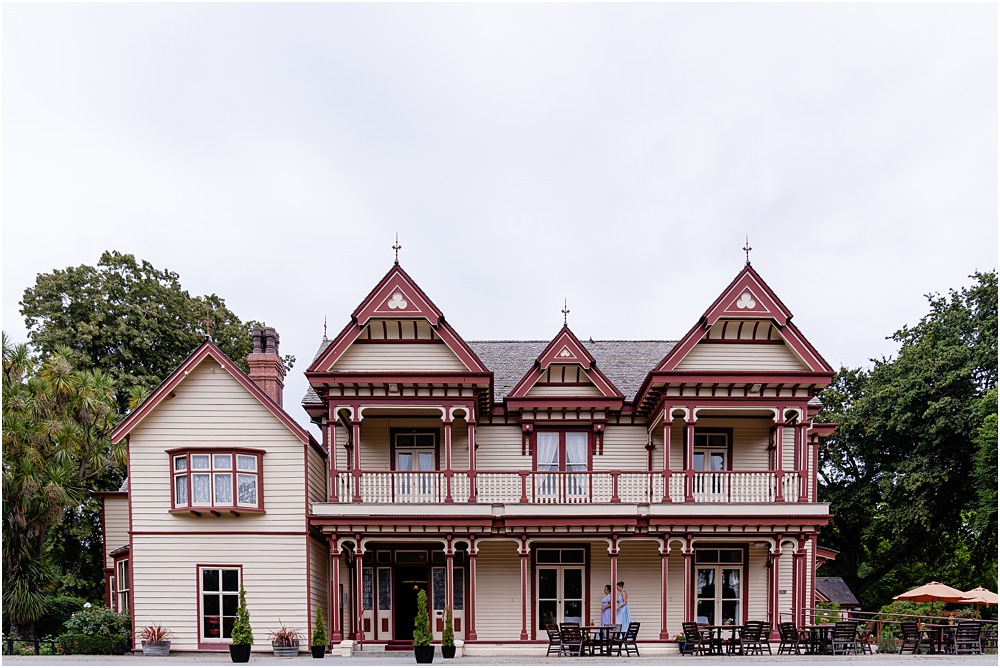 Located in Riccarton, in the heart of Christchurch. Riccarton House Wedding Venue can look after your wedding ceremony and reception needs.
The immaculately kept gardens provide a picturesque backdrop for your wedding ceremony.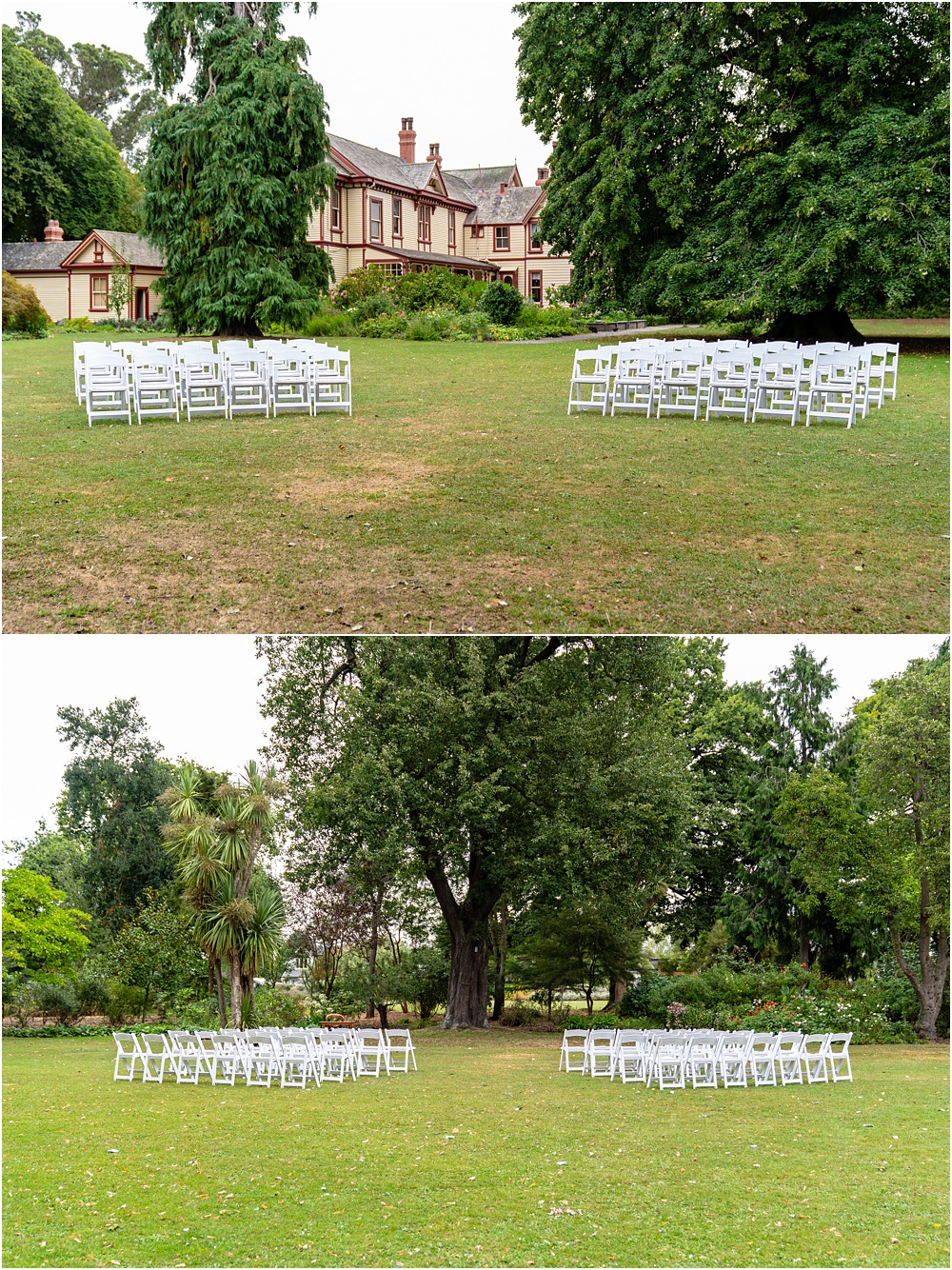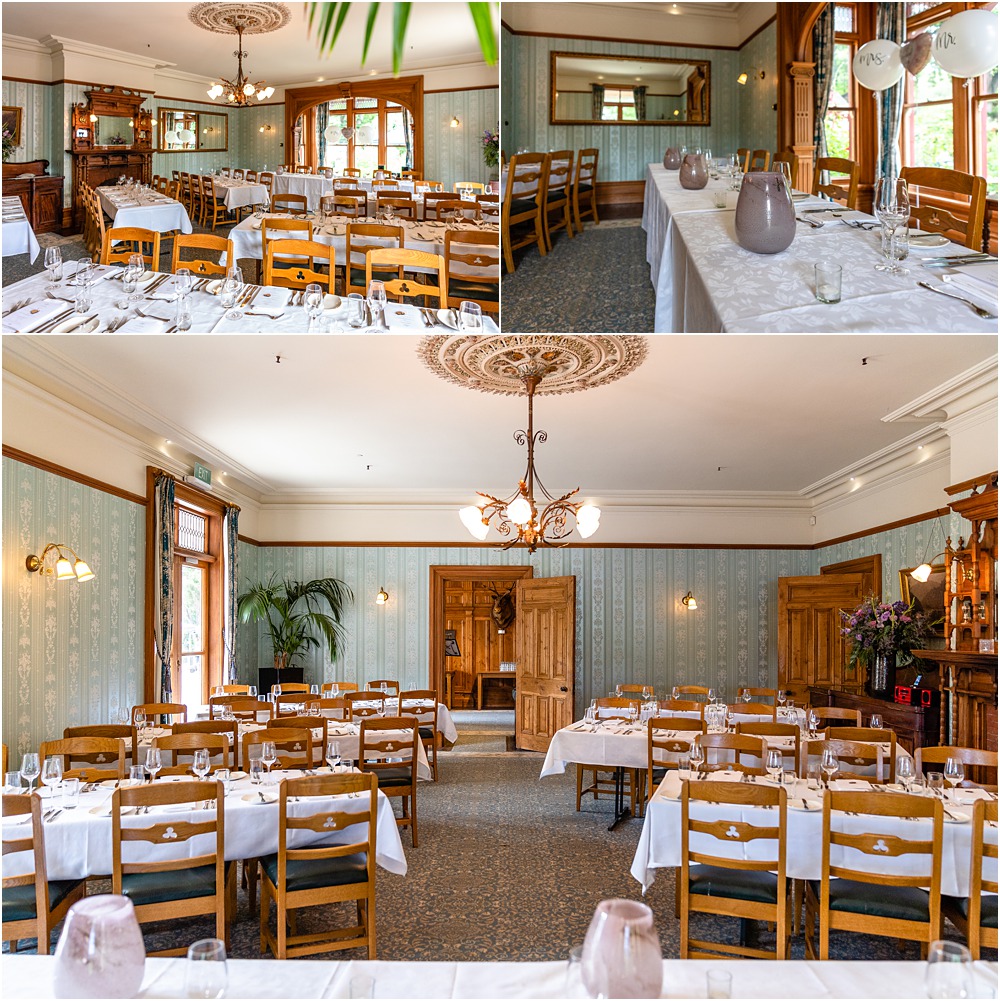 Not only are the gardens magnificent for the ceremony, but they are also handy for the bridal party photos and for guests mingling while the wedding couple is away for photos. 
Wedding Photos
The Wedding Venue situated amongst tall trees and with a creek running through the property, your photography options are only limited by your wedding photographer's imagination.
With surroundings like these, you do not need to go off location for wedding party pictures.
If you love historic buildings and furniture, be sure to check out Riccarton House Wedding Venue.
Pip and I happen to be lovers of all things historic to rustic, and we feel right at home. Riccarton House will give you an excellent selection of backdrops to work with.
The inside walls have old beautiful wallpaper that will work nicely as backgrounds and in contrast to a modern bridal dress or men's suit.
We have had a pleasure of shooting weddings at Riccarton House, and we cannot wait to go back for more weddings. 
What attracted one of our wedding couples to the venue was, the interior of the building.  Hence we paid more attention to shooting most of the couple's wedding photos inside the House.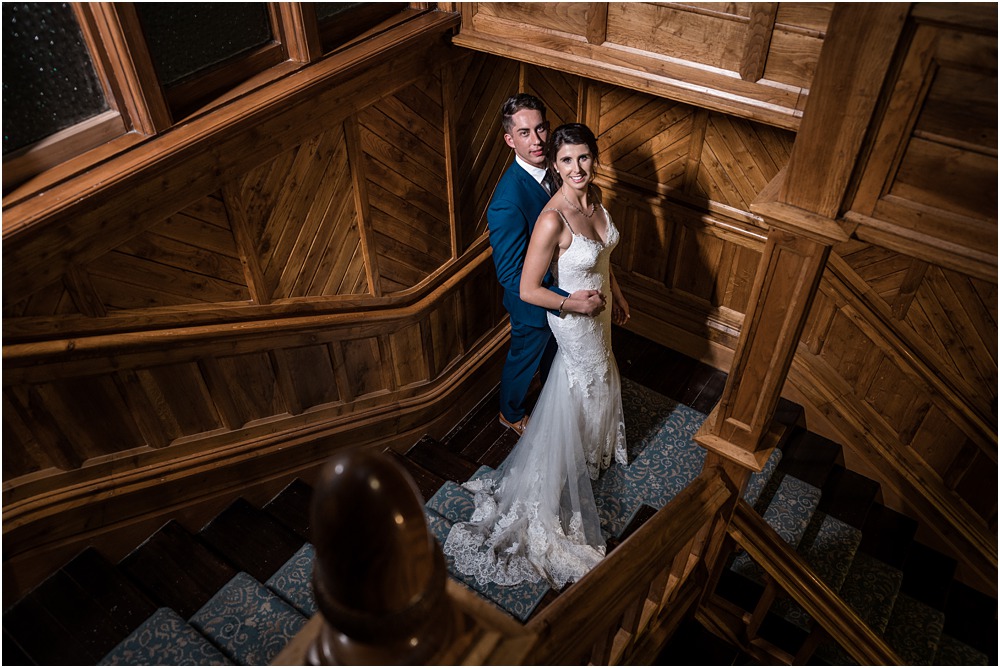 The warm tones of the aging timber is a fantastic contrast to the attire worn by the bride and groom.
The furniture provided a retro feel to the rooms, and we love taking advantage of the rare scenes to create outstanding images.
With the majority of the photos taken late afternoon onwards, the low light situation gives way for some moody high contrast photographs. We always find new photography opportunities and are ever exploring for more, and this gives us more ideas to play with next time.
Riccarton House Wedding Venue
caters for a variety of size weddings and pays to contact the staff and let them answer all your wedding venue questions.