About us
Well well, where to start.
We are a married couple as you may already know. Been married since 2014 and Wedding Photography is our passion.
Our full names are Philippa and Oswald Mungwazi, but most people know us as Pip and Oz. Hence the name Pip and Oz. 
  Hobbies 
We love doing DIY projects together which is an excellent test for our relationship. Our latest DIY project was assembling a greenhouse kit set in our garden. Took up almost 12hours but we got it done, and we're proud of our handy work. We love gardening looking after our beautiful perennial flowers and well as the veggie garden.
Outside of photography, we have many hobbies. We love to travel and visit the many fantastic sites in our picturesque country.
The beach is one of our favorite hang out spots, especially beaches that have big dunes. I (Pip) love to cook, and we both like to entertain people at home, but this doesn't stop us from treating ourselves sometimes and exploring restaurants for foods we've never tried.
Travel adventures
We've been fortunate enough to visit the US, Canada, Spain, England, Zimbabwe, Botswana, South Africa, India, Hong Kong, Australia, and The Cook Islands, and we have been honoured to do wedding photography in the US and Rarotonga.
We consider ourselves destination wedding photographers in the making, hint hint.
We both have a love for animals, we have a very well behaved cat at home, along with our chickens, (Louie (the cat) loves to explore the garden and chase anything that flies or moves.
We will not go into our style of wedding photography and how we work. For more info on that check out our info page.  
Our Families
Because wedding photography is such a personal and intimate thing where we come into your lives and get to share such special moments with your friends and families, we want to share our families with you, so you get to know more about us.
Pip's family
I (Pip) grew up in a Rangiora with my two brothers, sister, Mum, and Dad. The family has grown since then with everyone getting married and starting to have kids of their own.
We have four beautiful nieces and who knows maybe one day we will add littlies of our out to the child count. Even though the family is spread out over the world with Daniel, Anna, Talia and Eden in Canada. And Luke, Sarah, Mabel, and Barnaby in Melbourne we still get to see each other, and there's nothing better than family dinners or picnics as a large group.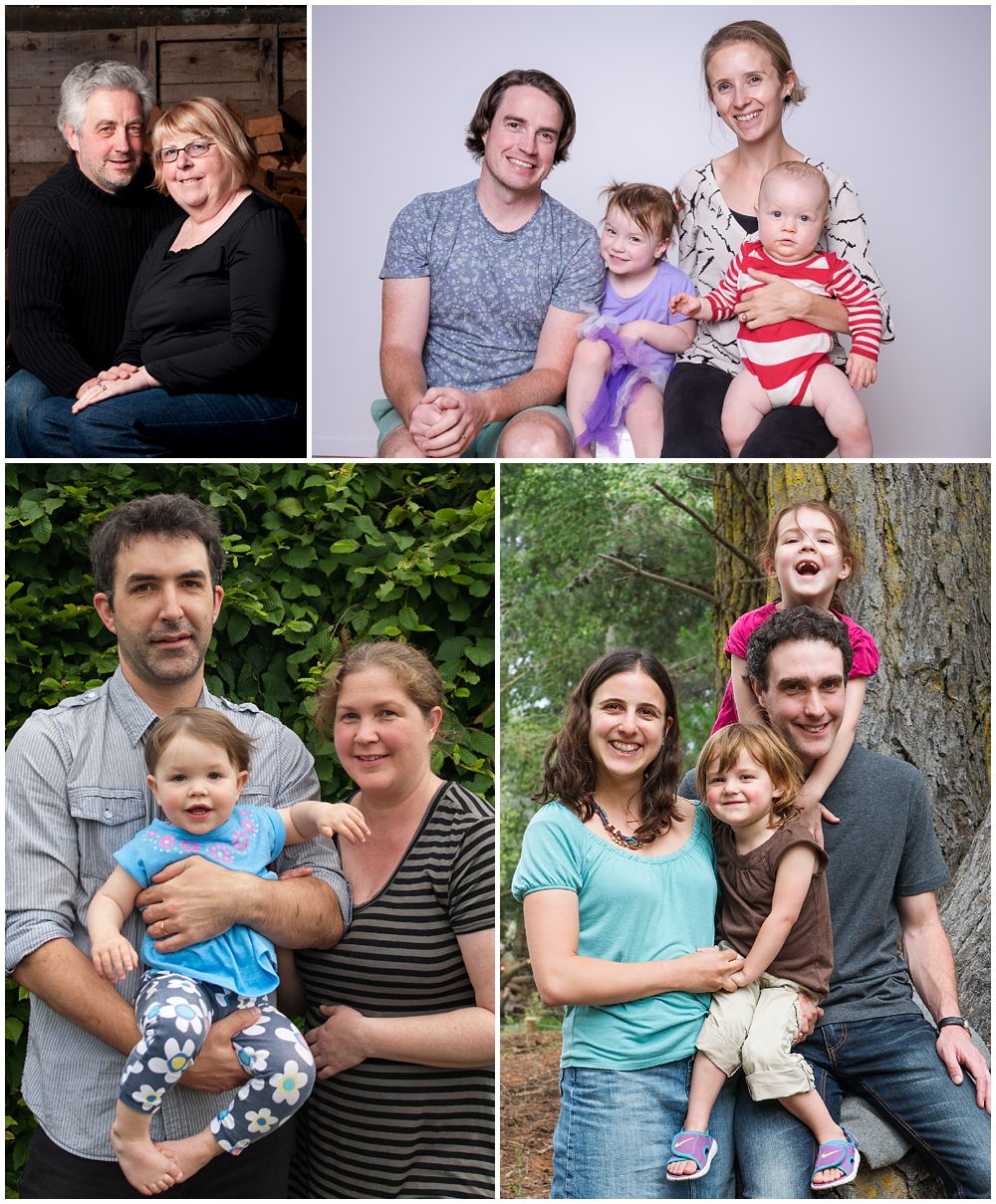 We're lucky enough to live only 5 minutes away from both Mum and Dad, and Katie, Rob, and Libby. We even had the honour of staying with Libby when she was still a baby. We got to share some special 1sts moments as she grew. Mum and Dad (Rachel and Kevin) have always been big supporters of ours.
Oz's family
I (Oz) grew up in Zimbabwe, spending my early childhood in the ghetto running around the dusty streets of Harare. Due to Dad's work, we relocated a few times around the country, and finally, the family settled in Gweru which is right in the heart of Zimbabwe.
My parents, dad Adam(deceased 2011) and Mum Elizabeth raised four boys who are now all married.
The eldest being Ranga, and is married to Gillian and based in the USA.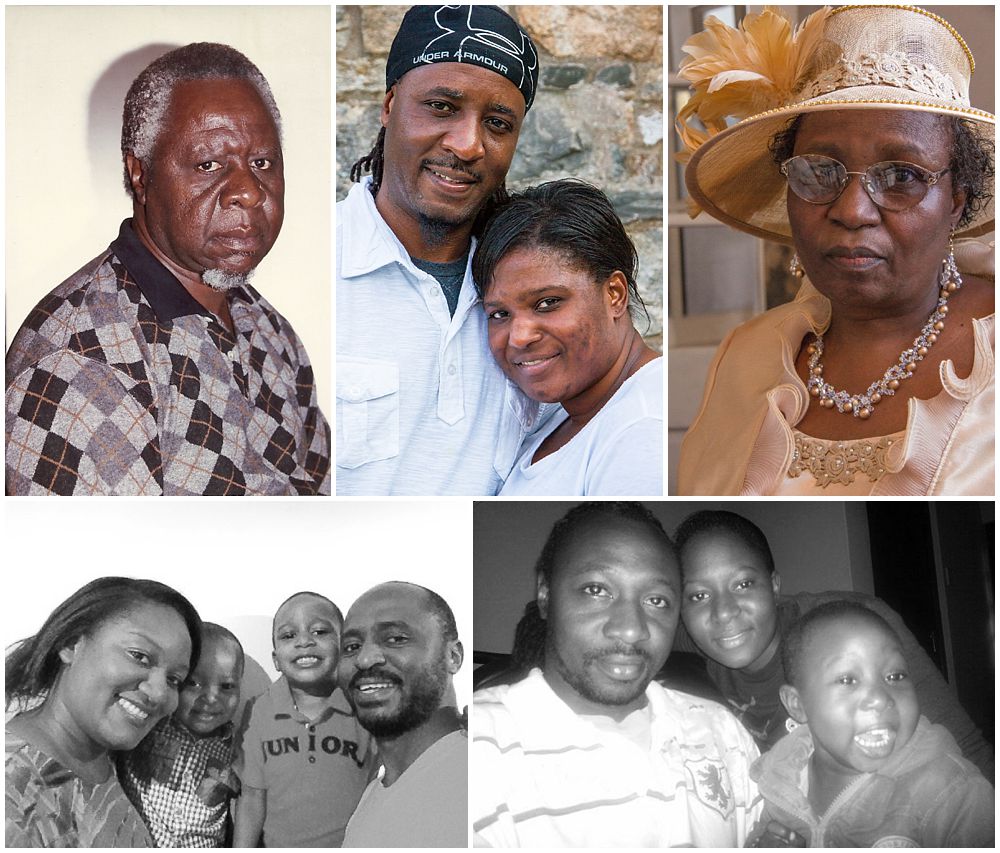 Then there is me (Oz) stationed in NZ and married to Pip. I have a couple of teenage children from my first marriage, Oswald Jr and Shumirai Elizabeth. OJ is in New Zealand studying at Ara. Shumirai is in Australia living with her Mum. She is currently working and taking a year break off the books before going to Uni.
Wallace is the third born and is married to Fadzai, and they have two beautiful and smart boys Zane and Munashe and are the UK based.
Terrence is the last of the four and is married to Faith, and their three sons Tadiwa, Tanatswa and Tawana are such a handful (in a beautiful, smart way.) and are South African based. 
Pip & Oz
Just because we're all spread out over the world, it doesn't stop us from having that close family bond, and with fantastic technology, we get to stay in touch.
We feel it's our love for family that makes us your ideal wedding photographers because we know how much your friends and family mean to you and it is essential to capture those special moments when the family gets an opportunity to come together.
We also love Weddings because they are such happy occasions and we love getting lost in and amongst the wedding guest and do what we know best. Capture and document your memories in a creative and fun way possible.
Since moving to NZ in 2003, I have had some ups and downs and am happy to say I am now up on my feet and recently married my best friend and business partner Pip.
Our wedding gave us great insight into wedding photography from the other side of the camera. Having gone through all the stages of putting together a wedding, presented us with valuable experience which we have great pleasure in sharing with our brides and grooms.
This experience has helped us in making significant changes to how we approach and runs our wedding photography business, and we would like to share this expertise with you by being your wedding photographers and guide you into having a stress free wedding day and presenting to you some stunning images which capture your special wedding day moments.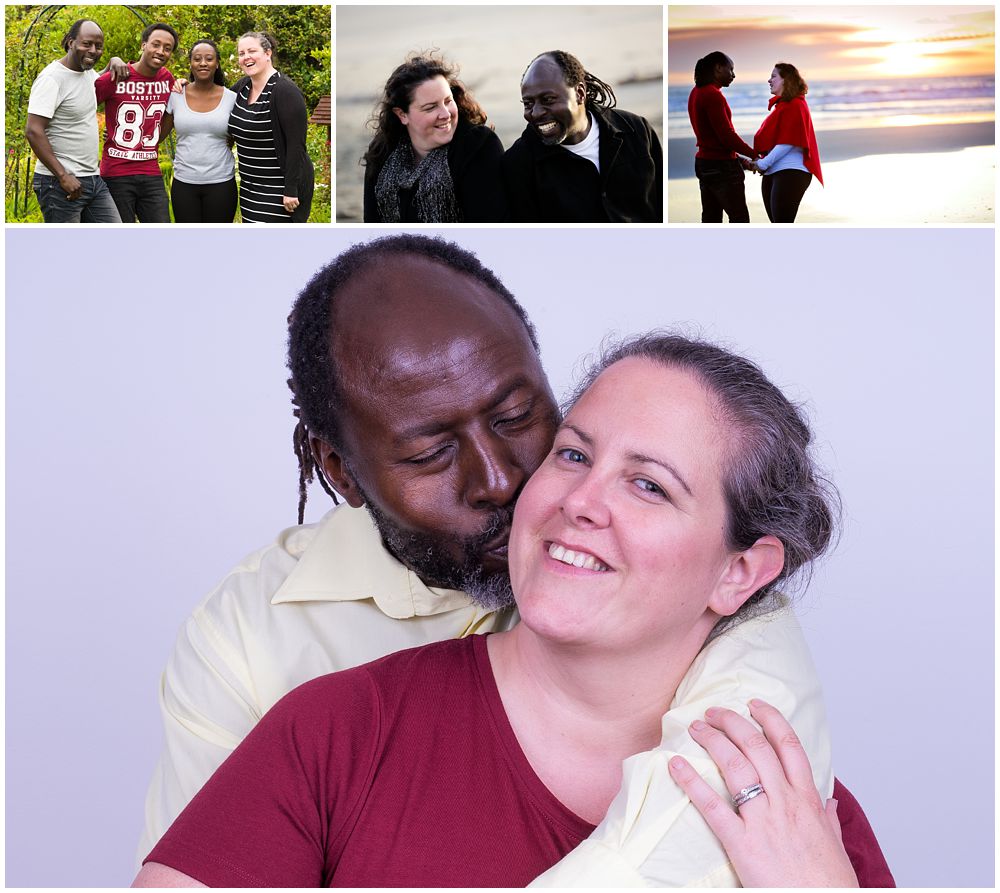 In 2019 we had the previlage of welcoming a new addition into our family. Our wee bundle of joy baby girl Thandie.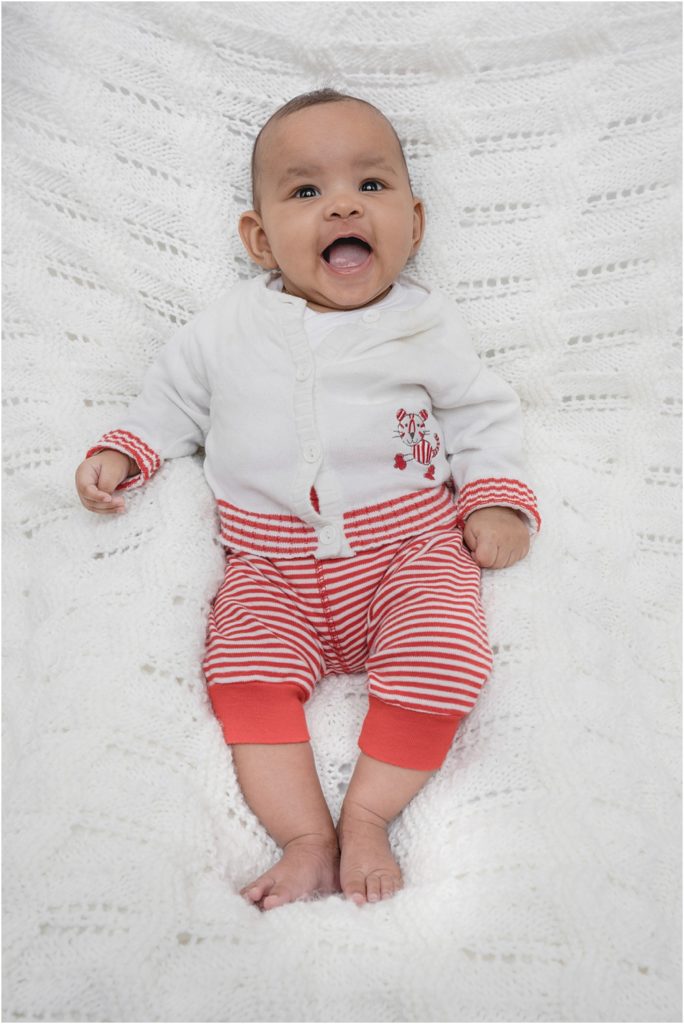 We could both write books about our lives and adventures, but we'll stop here for now.
We would like to get to hear your stories, and more about your wedding plans over a cup of Chai latte, coffee or wine, whichever drives your motor.
So if you are looking for Photographers,
Click on the link below send us a message, and we can arrange a meetup, our shout.