Outdoor Summer Picnic Themed Wedding – Hampton Lea Gardens – Venue – Luke and Katie 
Hampton Lea Gardens Wedding; The day looked healthy as every day with warm weather and a bit of cloud cover.  The difference for us was we were going to witness and photographer another coming together of two families at the wedding of Luke and Katie.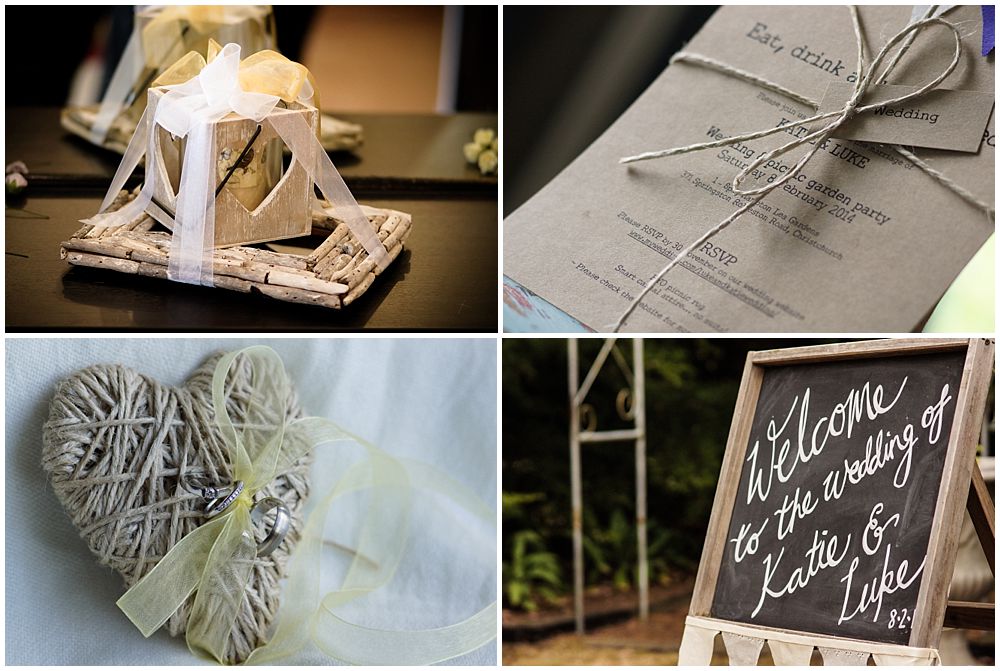 I am yet to meet a wedding couple who don't look forward to having a wedding day with heaven sent weather. I always say if you put in your request early enough. You are guaranteed to have a perfect weather on your wedding day. In the event the weather is not what you expected, then make the best out of what you get. 
For Luke and Katie, the response to their request came in the form of a warm day accompanied by cloud cover, all day, pretty much.
Girls getting ready – Travis Country
Hampton Lea Gardens Wedding Venue was the chosen venue for Luke and Katie's wedding ceremony, bridal party photos and the reception.
The days started with the girls having a nice relaxing morning at Side Street Hair with Kathryn, a family friend who did an incredible job on all the girl's hair.
The girls got to enjoy some bubbles, eating nibbles and having some laughs. There is nothing better than spending the morning having a catch up with your closest friends.
After completing the makeovers, they moved back to Katie's parent's house to get dressed in their wedding day attire before making their way to Hampton Lea Gardens for the Ceremony.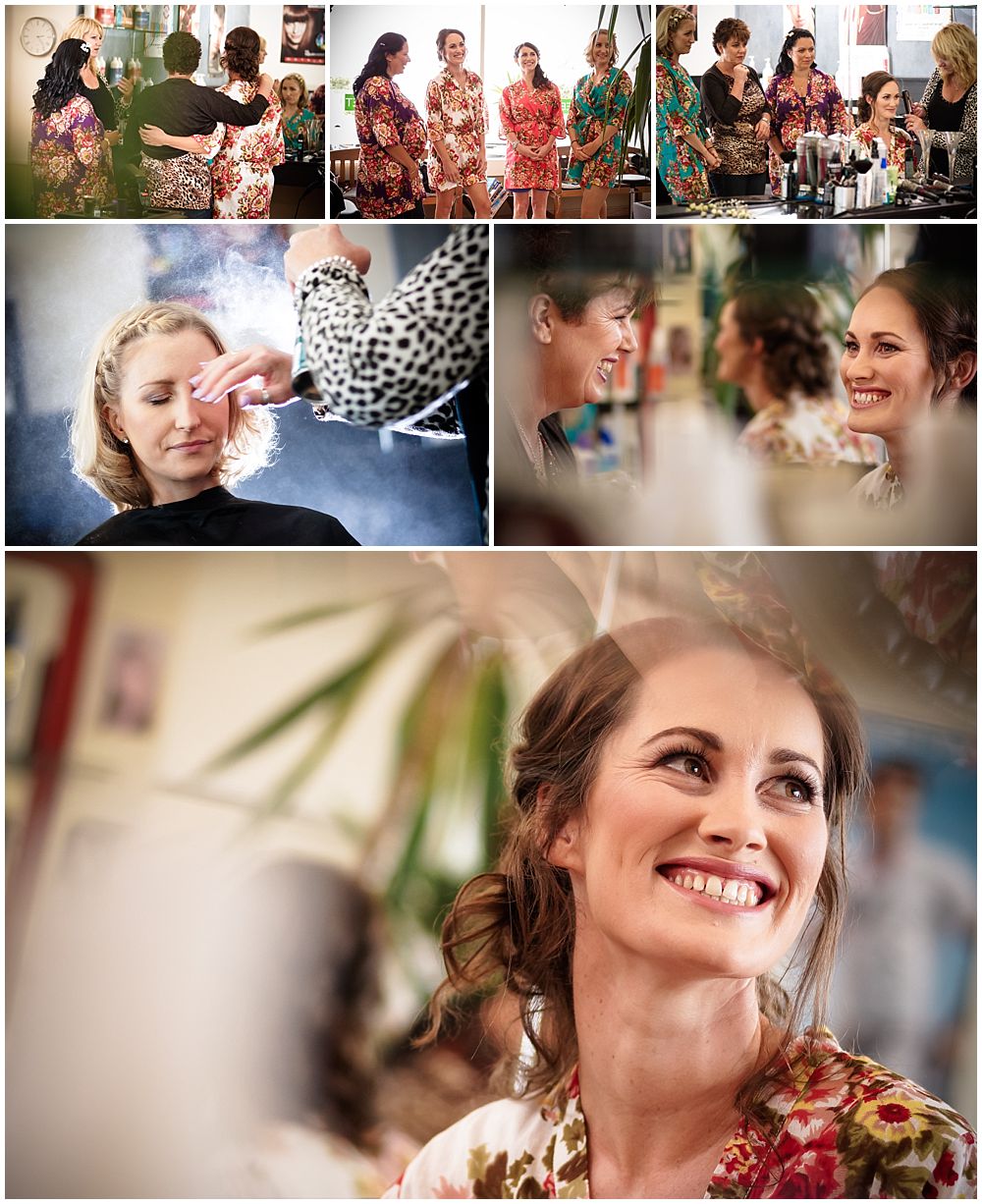 Katie's Wedding dress
Katie got her dress from Sally Eagle Bridal Designs of Level 1, 47 Cuba Street, Wellington. Sally designs and makes Vintage inspired wedding dresses and for more information, visit Sally Eagle's website.
The Ceremony and Reception – Hampton Lea Gardens Wedding Venue – Lincoln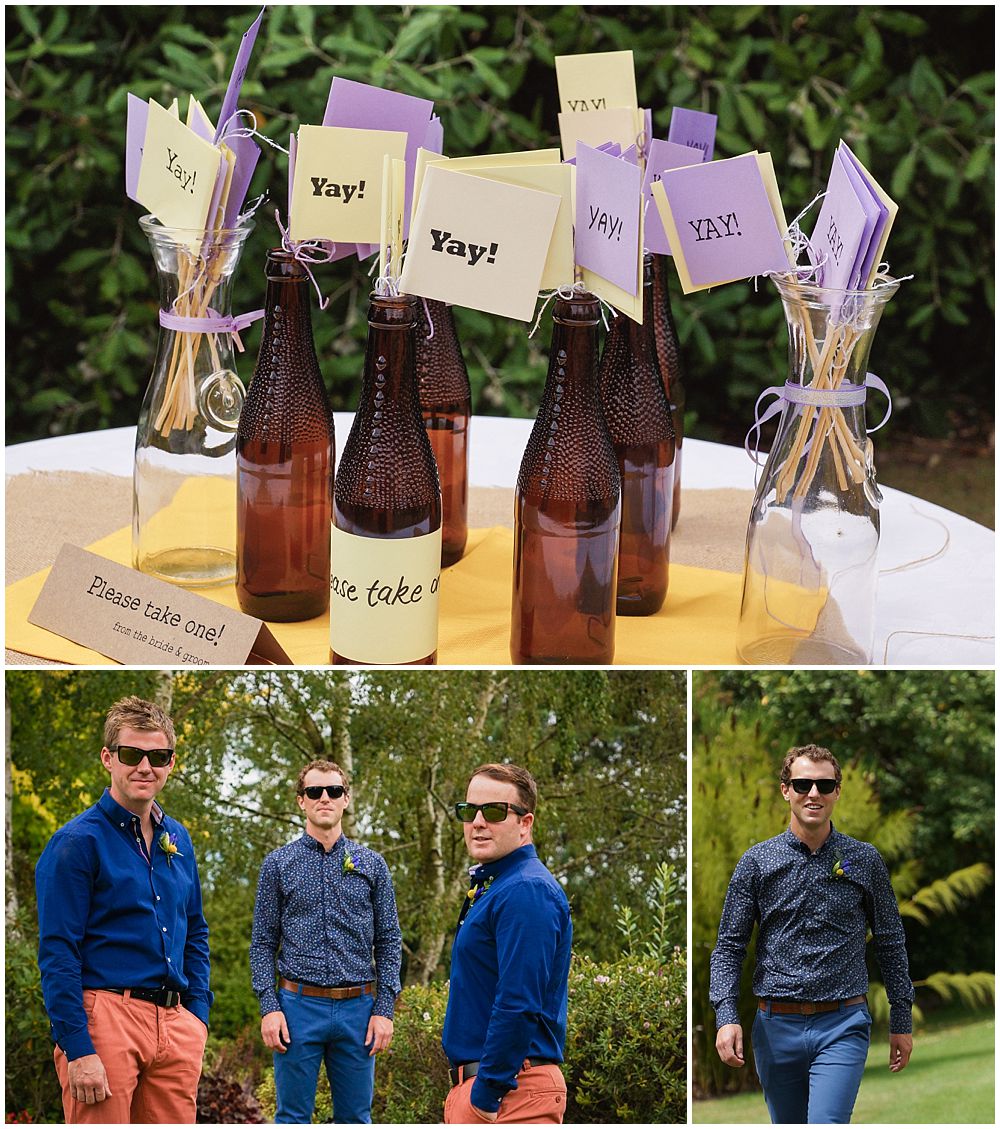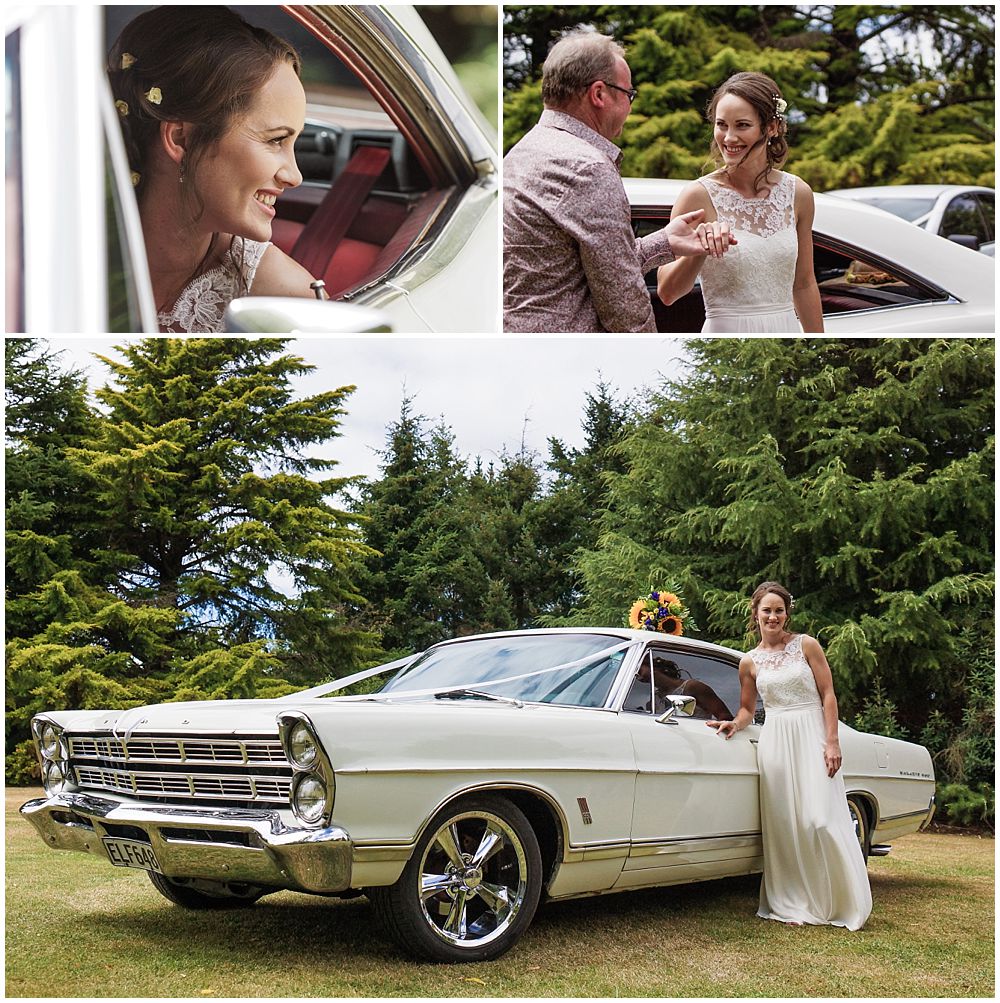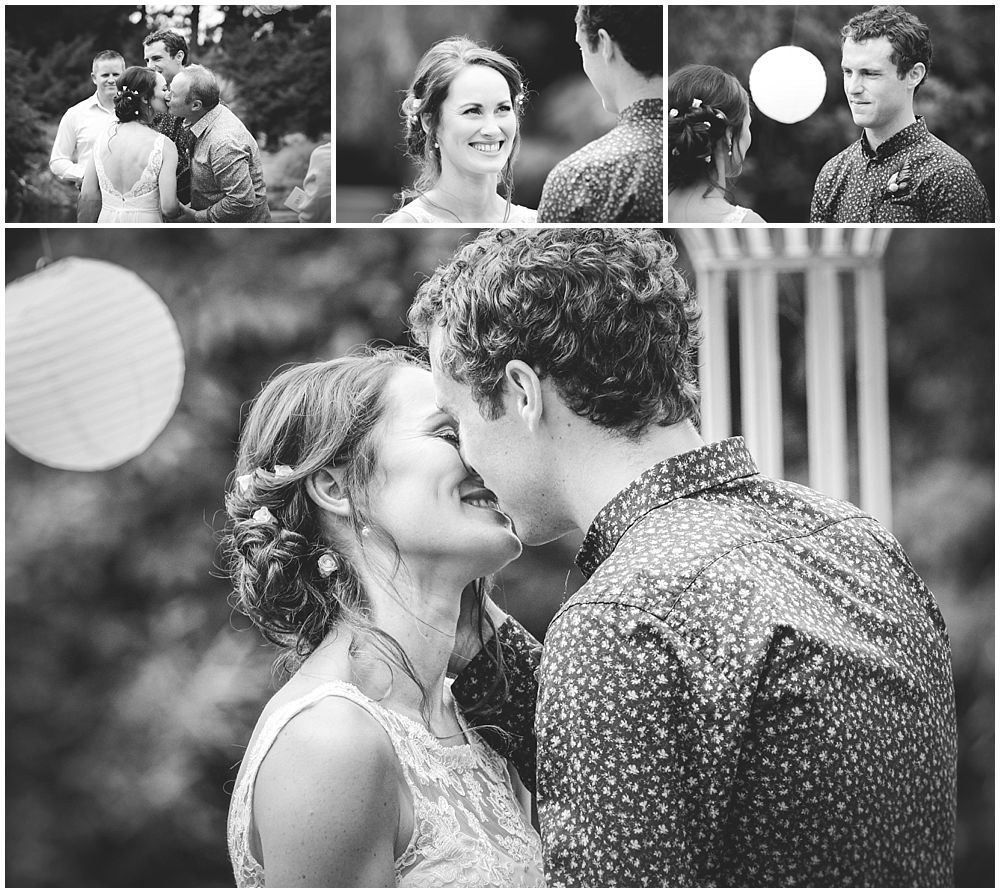 Luke and Katie chose the amazing David Adams as their Celebrant. We have worked with David a few times now, and he does make your ceremony personal to you.
Davids philosophy to weddings is Your Day, Your Way. He is open to all suggestions and ideas to put a ceremony together that is all about you.
David comes highly recommended by us (Pip and Oz). If you are planning a wedding and you are looking for a celebrant, get in touch with David Adams.
The venue is set up perfectly for photography. Just go to the garden, and you are in a whole new set gifted with nooks and crannies ideal for wedding photography. For the bridal party photos, we didn't even have to leave the site.
Hampton Lea Gardens is the perfect setting for a casual garden wedding followed by a picnic.
Luke brewed all the beer for the wedding himself which was self-service on tap, and the beer proved to be popular with the guests.
The in-thing which seems to be-coming more and more common at weddings is guests being treated to home crafted beer.
The guests entertained themselves with lawn games provided and others just chilled on the lawn and yarned away. A few also dancing their hearts out to the awesome band.
We hope you enjoyed the photographs. You can show your appreciation to Luke and Katie by leaving a comment below.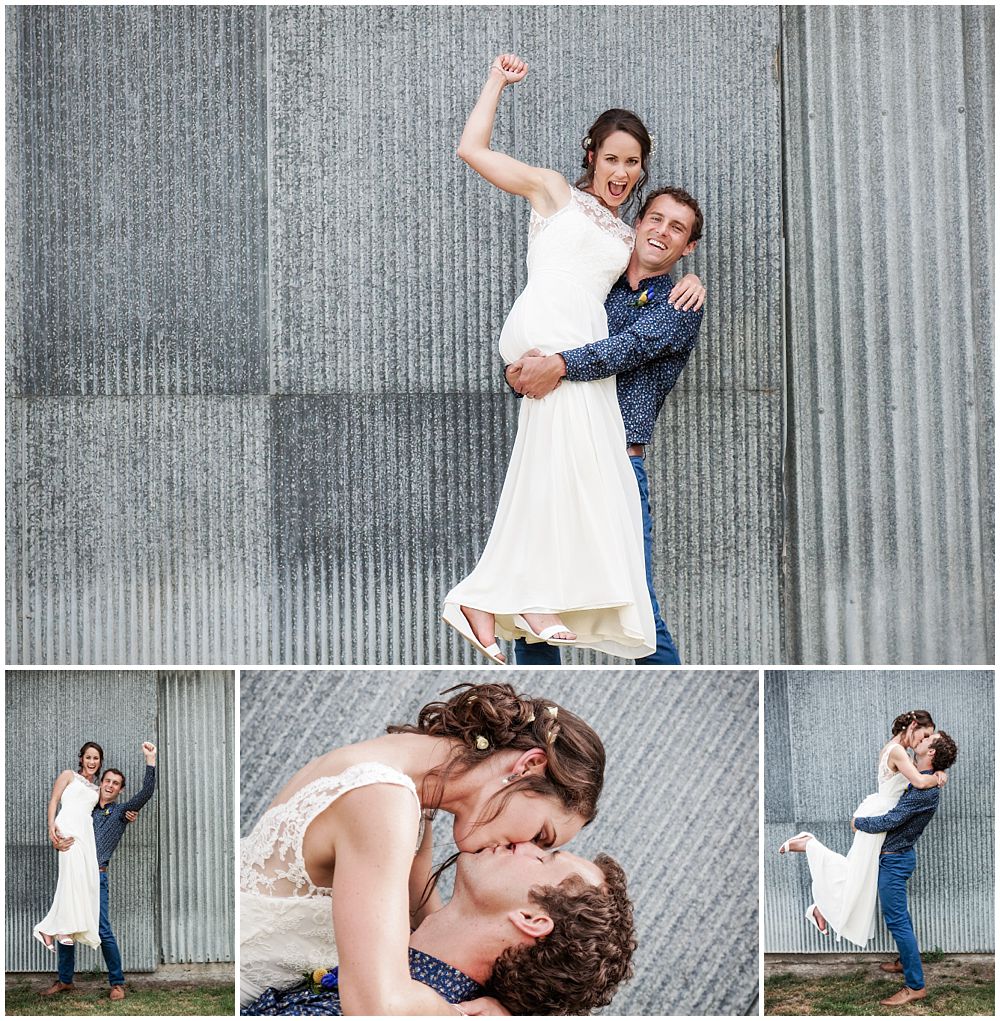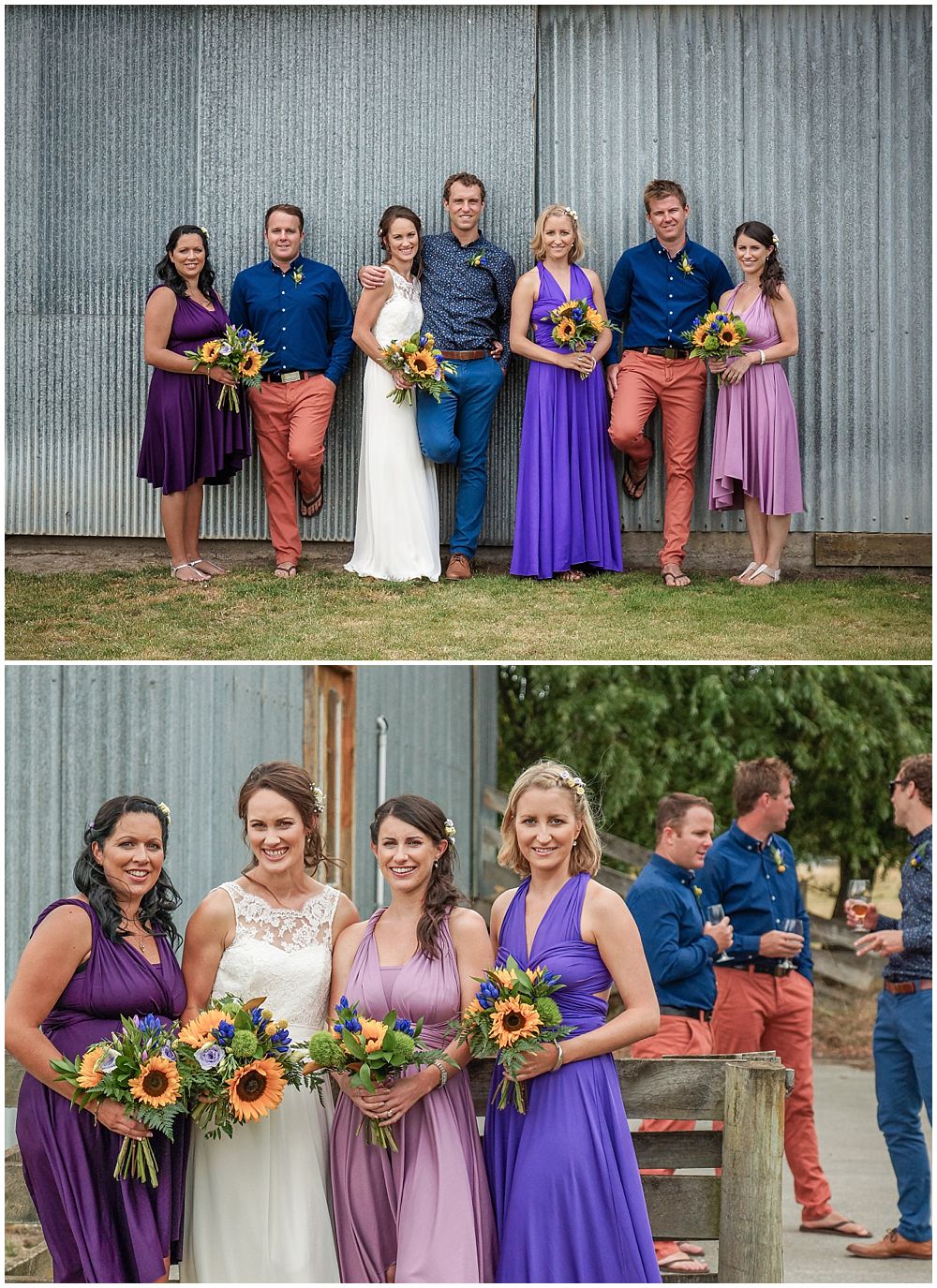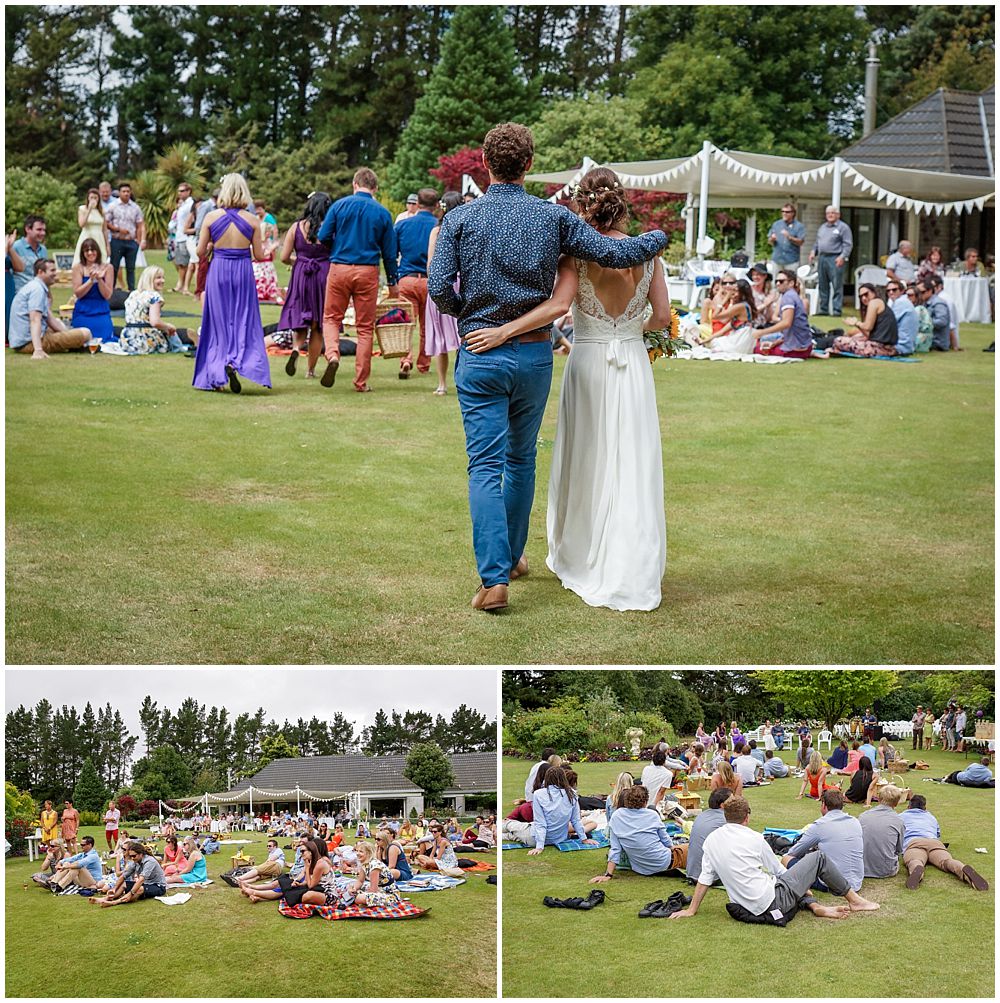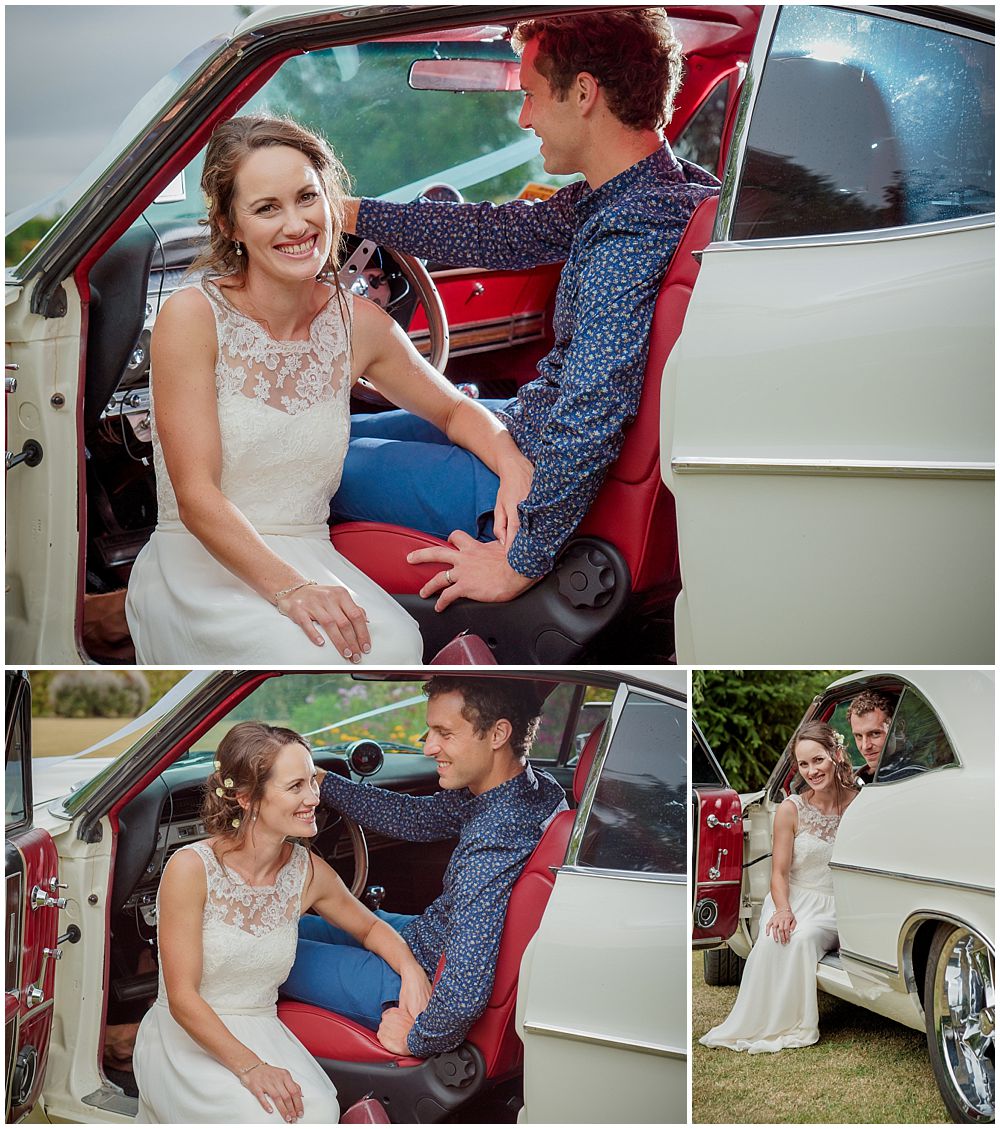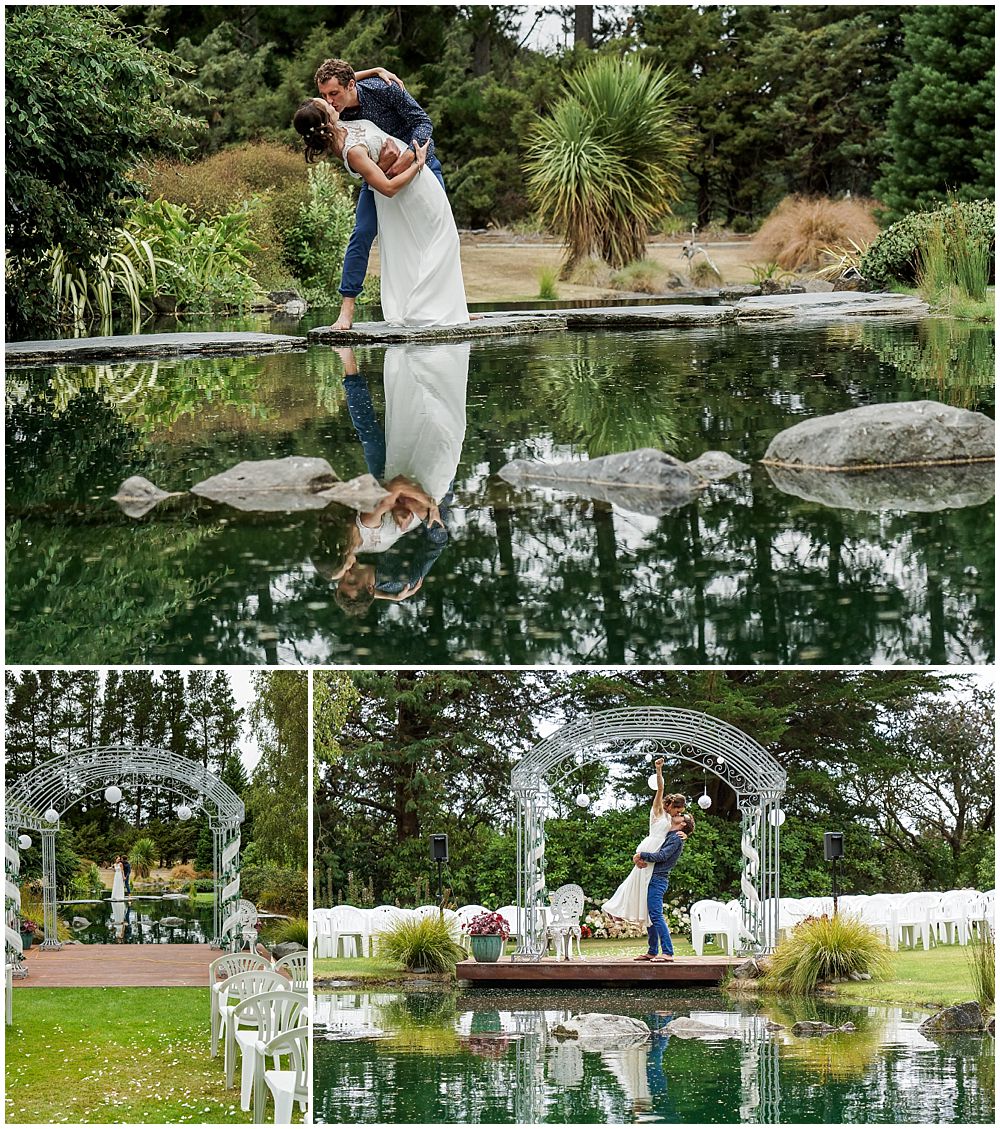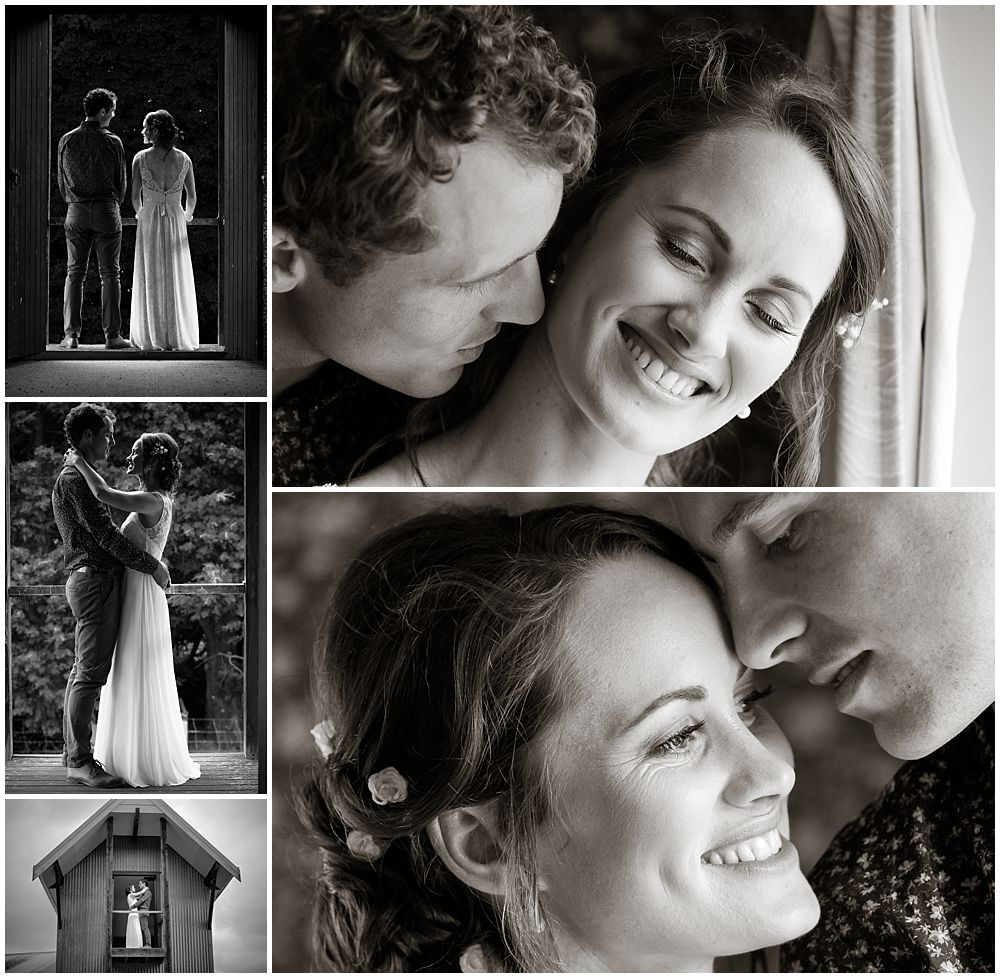 If you would like to see more of our work, head on to our Facebook page and LIKE so you are kept in the loop.
Wedding Vendors:
Dress: Sally Eagle Bridal
Makeup: Jumee Wardlaw – Mac Products
Hair:  Side Street Hair with Kathryn
Wedding Celebrant: David Adams
Band: Puree
Pip and Oz Photography – Wedding Photographers Christchurch
Flowers: Done by a friend of the bride
Wedding Venue –  Hampton Lea Gardens 
Caterer: Hampton Lea Gardens / The Tea House
Cake: Bride and her Mum
Cars: Groom's Uncle Craig
Stationery: Designed and made by the bride