Rustic Wedding – Darjon Vineyard – Venue – Nick & Jasmine
Nick and Jasmine's love story
Everyone who finds someone to love has a story to tell of how they found love.
Nick and Jasmine have their own unique story.
How did Nick and Jasmine come to be? Find out from their love story which the bride was kind enough to share with us.
Nick and Jasmine met at the Fox and Ferret at the Palms. One night Jasmine and her sister went down to Fox and Ferret because it was their local. Nick saw Jasmine and said to his friend that she's too hot but I'm going to try anyway.
They sat down and asked the girls if they could chat. Then Cam was like "Boss give me your credit card and I will go and buy these girls a bottle of wine. Nick had a cringing moment and gave Cam his credit card. And Cam told Nick he would put the wines on the business tab. So obviously Nick had no choice but to hand over his card.
Nick pretended that he owned a business and his friend (Cam)shouted the girls a bottle of wine making it look like it was Nick who had bought it, so he could look like he was a high roller. It ended up being 2 or 3 bottles by the time they all left Fox and Ferret. Nick spent the entire night asking Jasmine for her number, but she kept brushing him off and not giving him her number, tried to act like she wasn't that into him. He did give up asking Jasmine for her number, but instead asked her sister for it, and she had no problem handing over Jasmine's number.
It was obvious from day one that Nick was really into Jasmine, she remembers playing pool that night, and out of the Blue Nick pashed her.
After the first night meeting, Nick kept texting Jasmine "When are we going to go on a date!!!!??" Jasmine eventually gave in and they went on a date to Caddy Shack city and then to Timezone. And not long after that it was the weekend of Wild Foods. All of Jasmine's friends had made plans to go and so had Nicks, so they decided to go together, and they ended up pitching their tent with Nicks mates, and had a great weekend.
The Twist
Jasmine already had plans to go to the UK for years for her OE, so had told Nick he couldn't fall in love with her and she'd already bought her tickets, but there was no stopping Nick, he well and truly fell for her! When Jasmine did leave for the UK, Nick moved in with Jasmine's sister's house for a year, they did the long distance relationship for a while, but it got too hard and they called it off.
Nick moved on and got a new girlfriend, and Jasmine lived the life on her OE in the UK. After 2 years in the UK Jasmine moved to Australia for a year.
She came back to Christchurch one Christmas, and while back in town her sister suggested making contact with Nick while they were hanging out one evening. So she did, he was at his work do, but as soon as he got the message, he got in a taxi and came over. When they saw each other it was like they'd never been apart and it felt so right!
Nick took the rest of the week off to spend with Jasmine while she was in the country, but she inevitably had to go back to Australia. Nick took her to the airport to say his goodbyes, and Jasmine knew once she got on that plane that she didn't want to be apart from him and wanted to move back home.
She stayed in Australia for two more months, with Nick coming over for a weeks holiday during that two months as well.
Jasmine then moved back to Christchurch and into her sisters house with Nick. Before you know it they were pregnant with Oliver, moving out by themselves and now they've gotten married.
When you meet the one, everyone says it, but you just know they're the one.
Jasmine
---
The Girls Getting Ready – Flaxton Manor – Rangiora
We woke to a beautiful sunny day, the forecast for the day was good, a southerly was predicted to come through later in the day, so we crossed out fingers it would hold off until after the ceremony.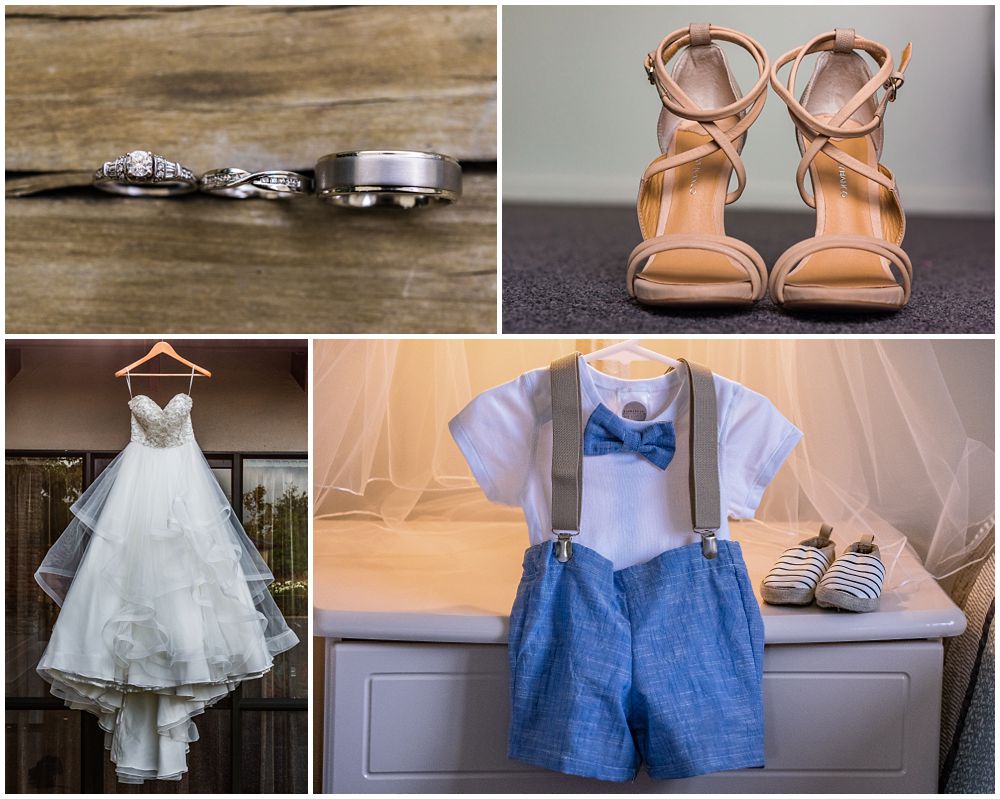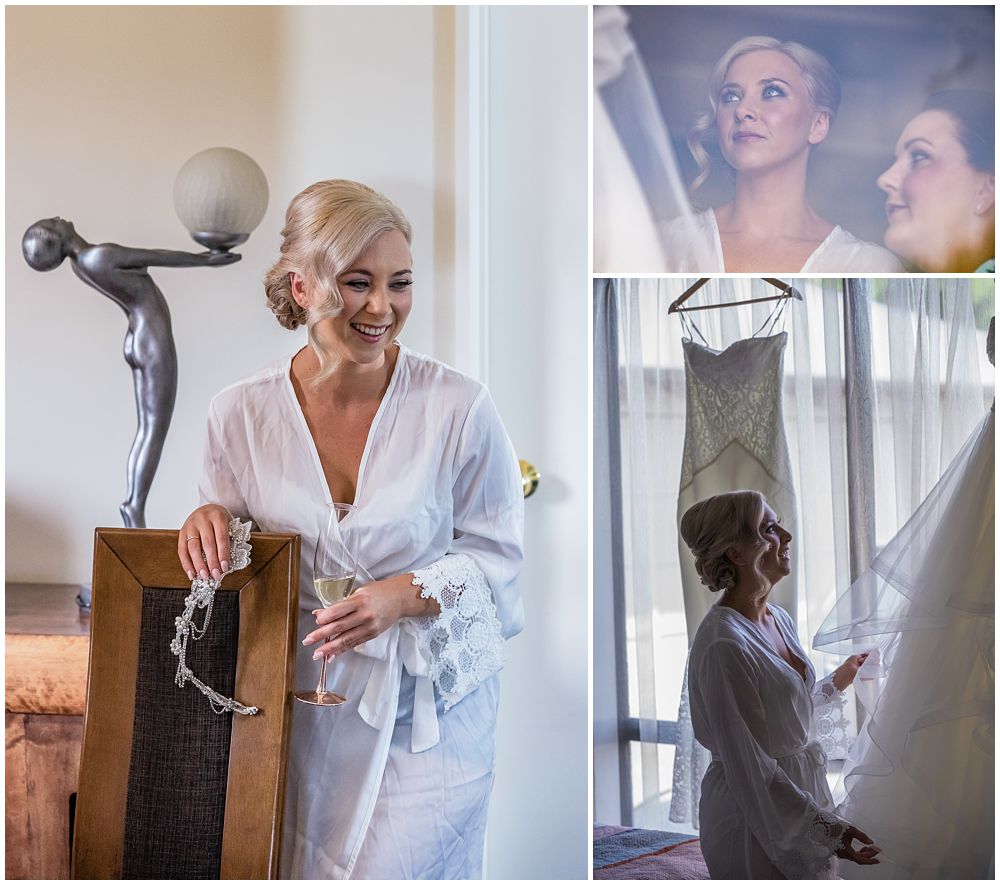 The girls had spent the night before the wedding at Flaxton Manor and got ready there as well. The three bedroom self-contained unit was perfect for getting ready; it meant there was plenty of space and you didn't feel like you were on top of each other.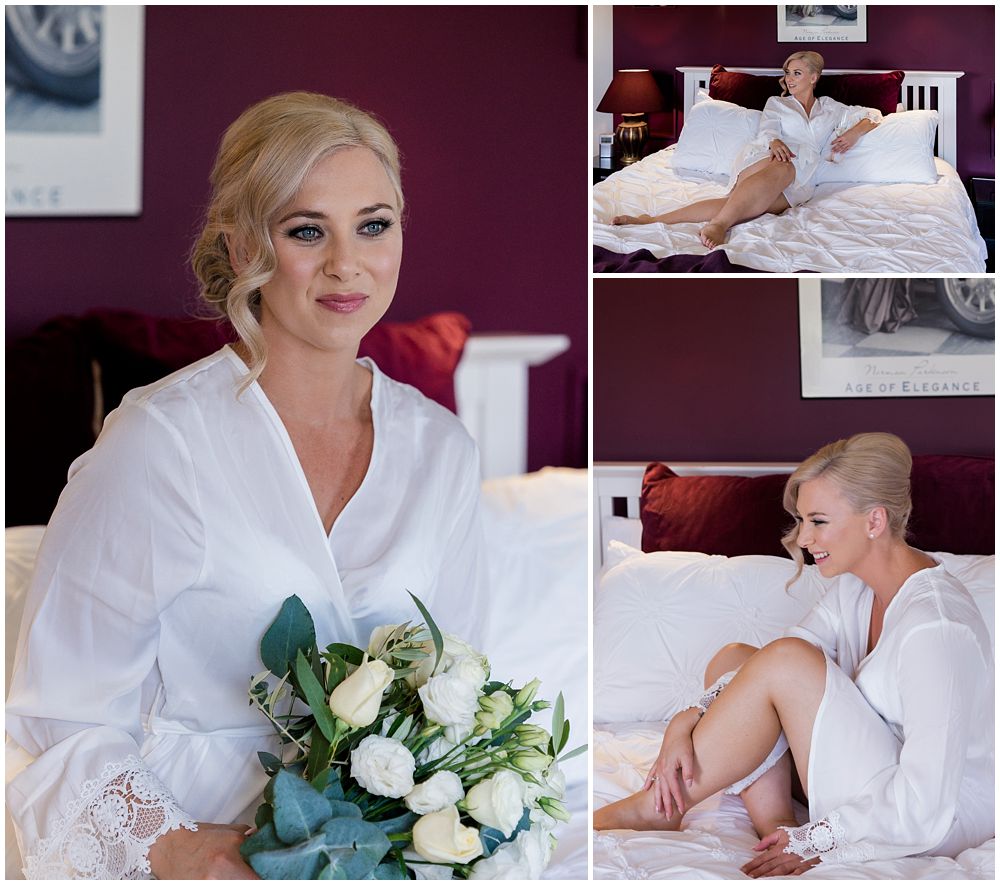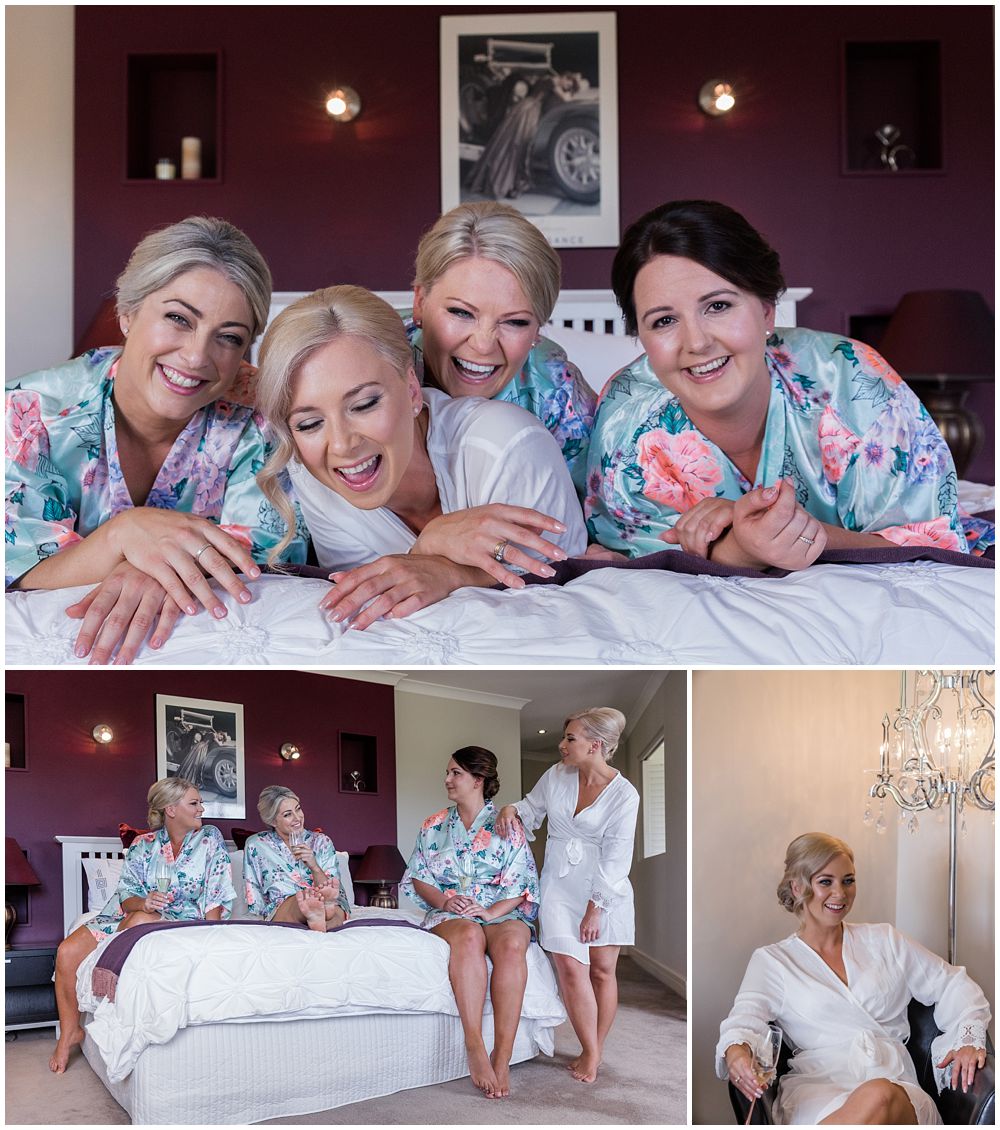 The girls started getting ready at 8am. The hair and make-up ladies were so efficient they had all the girls' hair and make-up completed by 11:30am and gave plenty of time to relax and get heaps of photos before going for the ceremony.
There is so much to work with at Flaxton Manor regarding photo locations, but knowing we were coming back again in the afternoon with the whole bridal party we tried to save some locations just for that.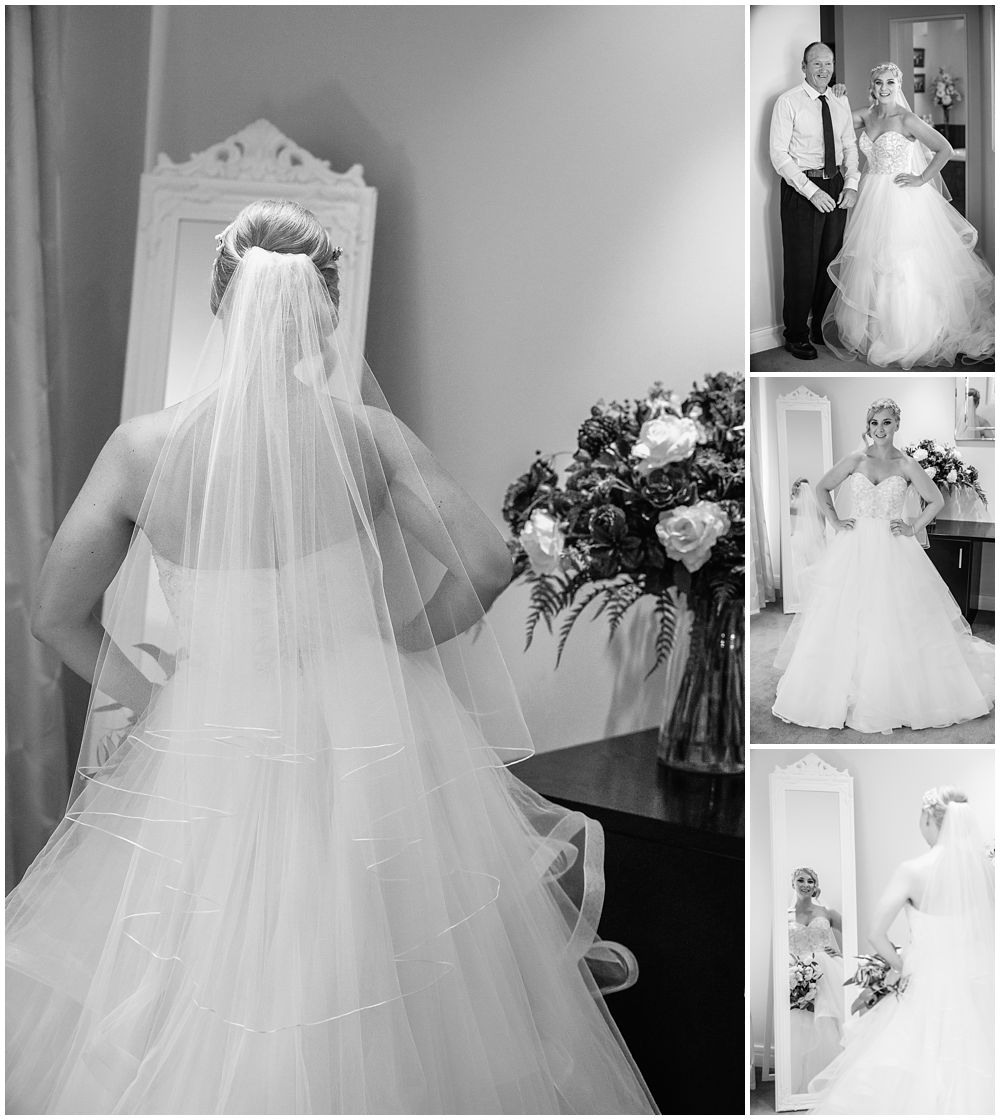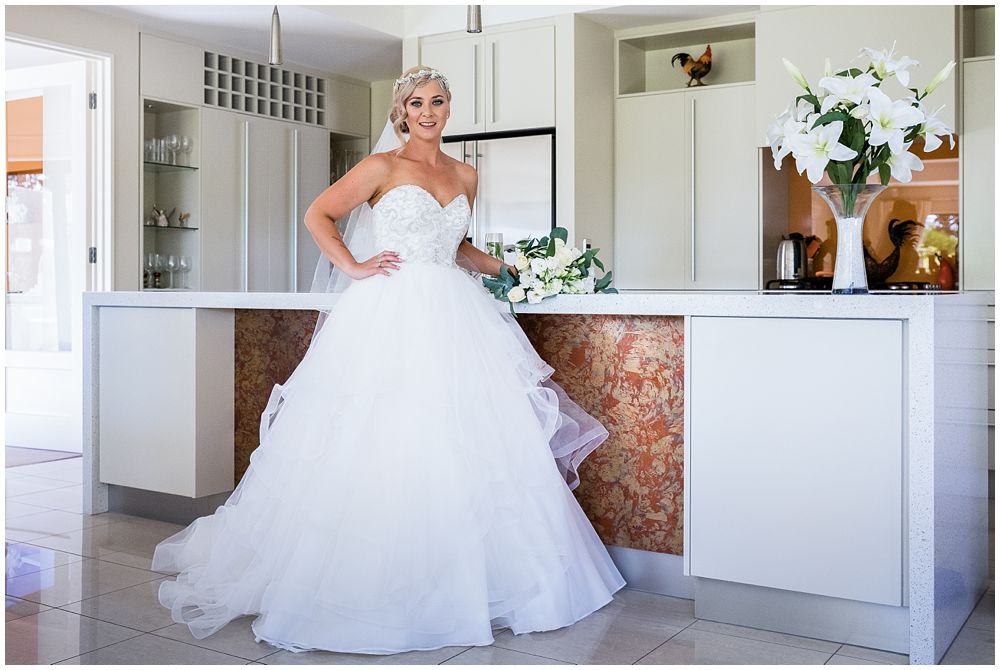 We took Jasmine and her girls up to the Bridal suite in the main house to get dressed; once Jasmine was in her dress it even brought a tear to my eye she looked beyond amazing! And the dress fitted like a glove.
The Boys Getting Ready – Kaiapoi
The boys had had a relaxing start to the day, probably even sleep in.
They were warned by a phone call from the maid of honour to be prepared to have me show up at lunch time. When I got there they were more than prepared; they were nearly all dressed already – way more than I was expecting.
Nick was the closest to ready, but I had to ask him to take a few of the things off so I could get some photos of him getting ready.
Once the boys were dressed and looking schmick we took some photos in Nick and Jasmine's backyard.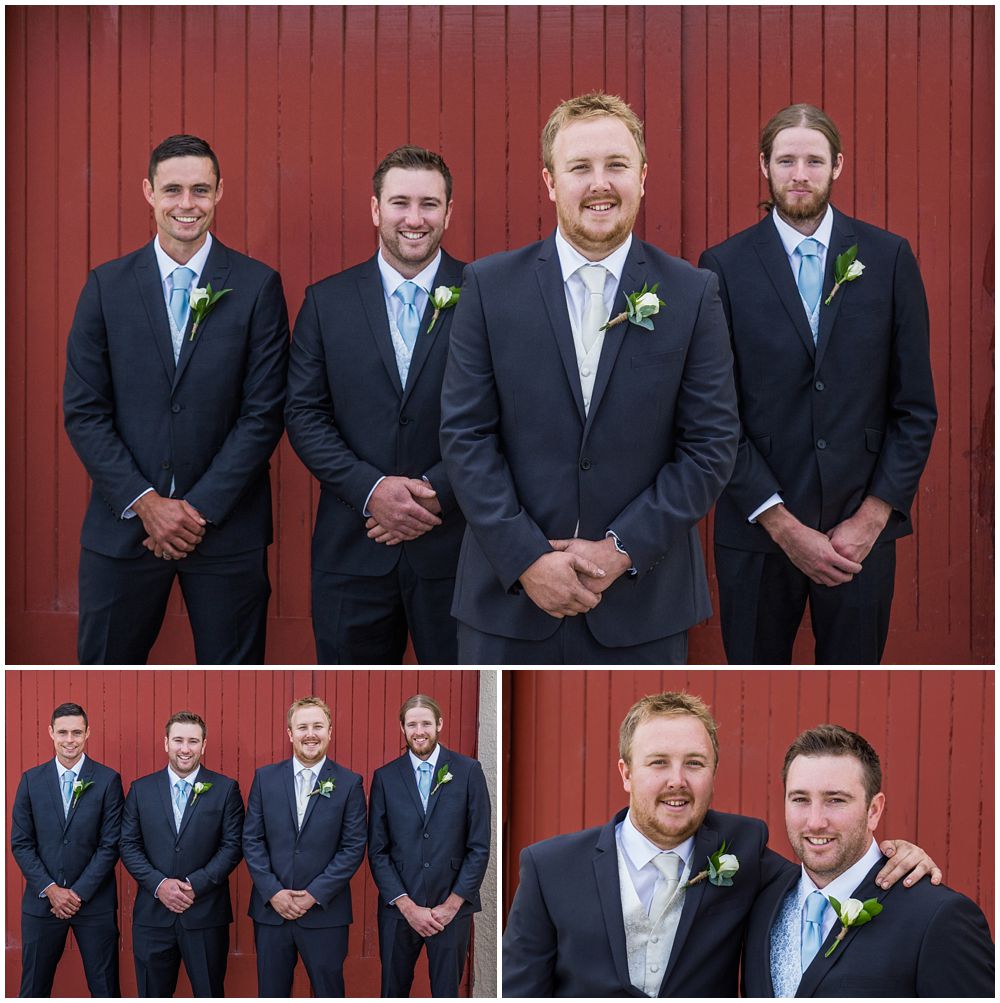 I then took the boys down to where we had taken Jas and Nick for their pre-wedding shoot, the Kaiapoi Domain, but this time instead of using the Domain itself, we used the former Mill building across the road. It's an awesome looking older building with a lot of character
Ceremony – Darjon Vineyard Wedding Photos – Ohoka
Jasmine arrived at Darjon Vineyard Wedding Venue on time only to told the news that her Grandma had gotten lost on her way to the venue and hadn't quite arrived yet.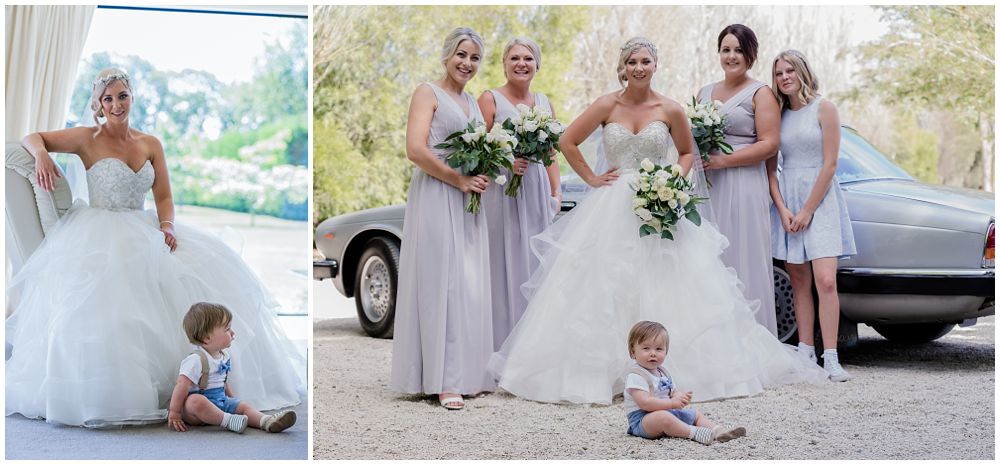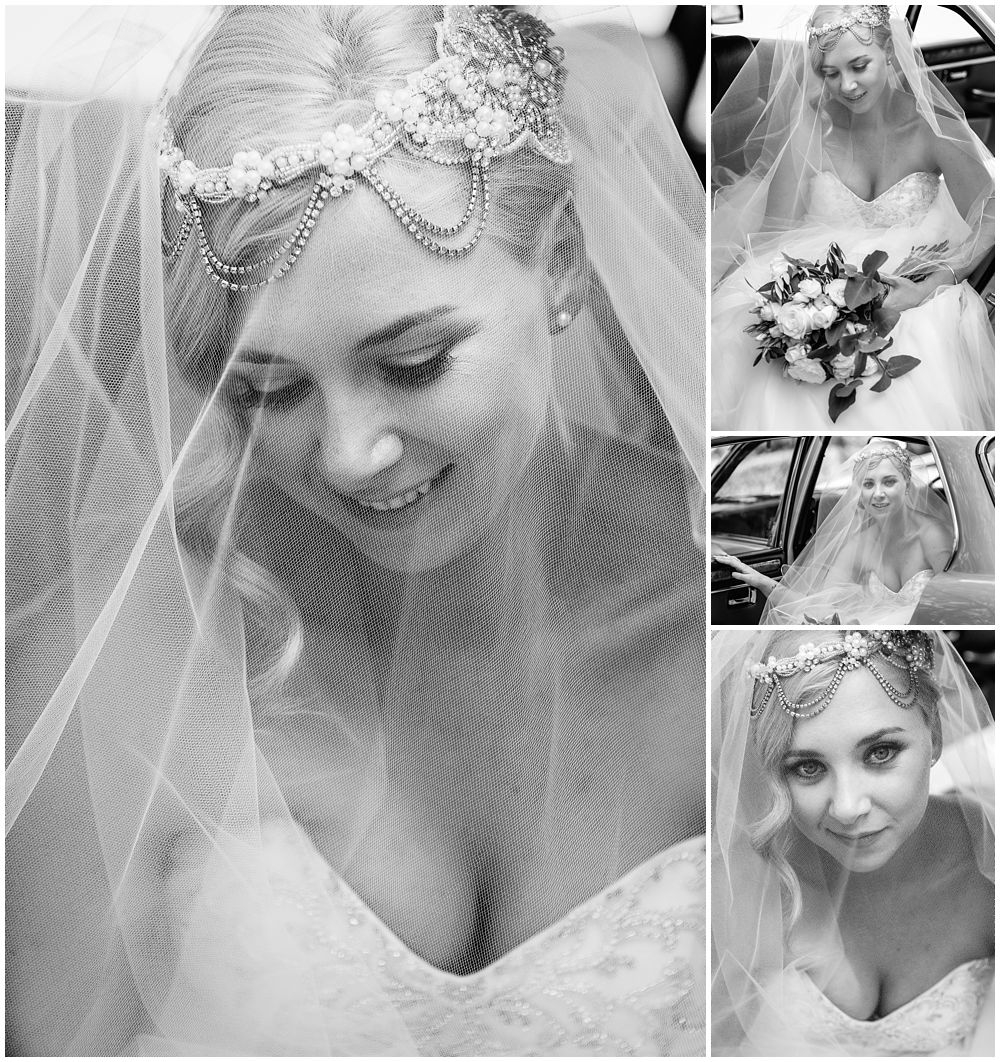 Grandma is very important to her, so the ceremony was not going to start without her, so we waited, and this gave Jasmine an excellent chance to relax and calmed her nerves. Mary, their celebrant, really helped with this, she was the one to come and explain it to Jasmine.
Once Grandma arrived we were all going, be it half an hour later than intended, but in the grand scheme of things half an hour is nothing compared to not having those incredibly important people be part of your day.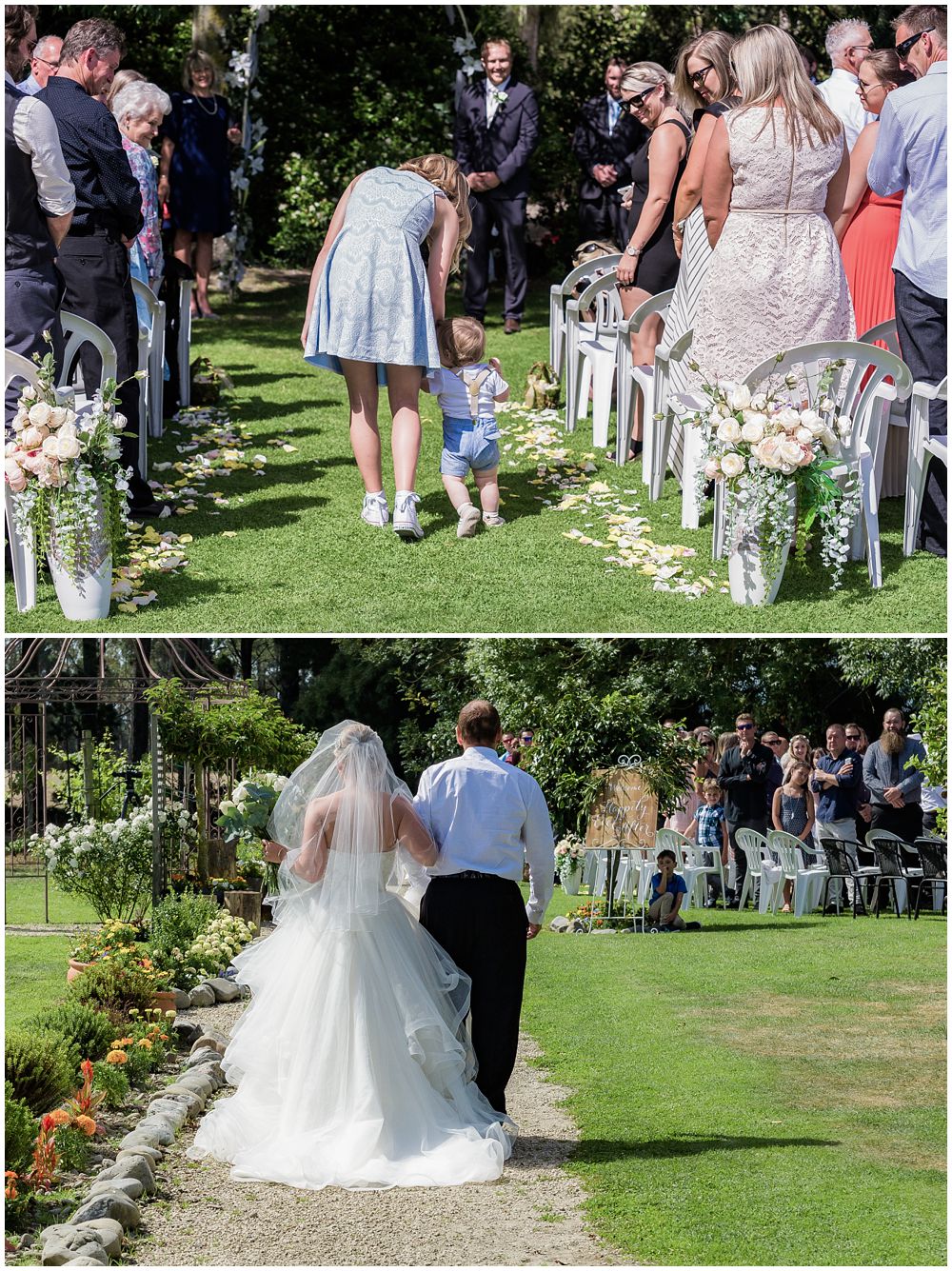 Jasmine and her girls had a reasonably long aisle to walk down, and they were all quite nervous about it, I'm not sure why they were so nervous because they all nailed it. Mary made the ceremony personal and tailored it to what Nick and Jas wanted.
The ceremony was followed by group family photos out at the main entrance under the beautiful big tree.
The Bridal Party Photos – Darjon Vineyard – Flaxton Manor
We took the bridal party back to Flaxton Manor for photos.
When we arrived, Oz took Nick and Jas inside while I took the rest of the bridal into the gardens to find a spot to have a bite to eat and of course take some photos.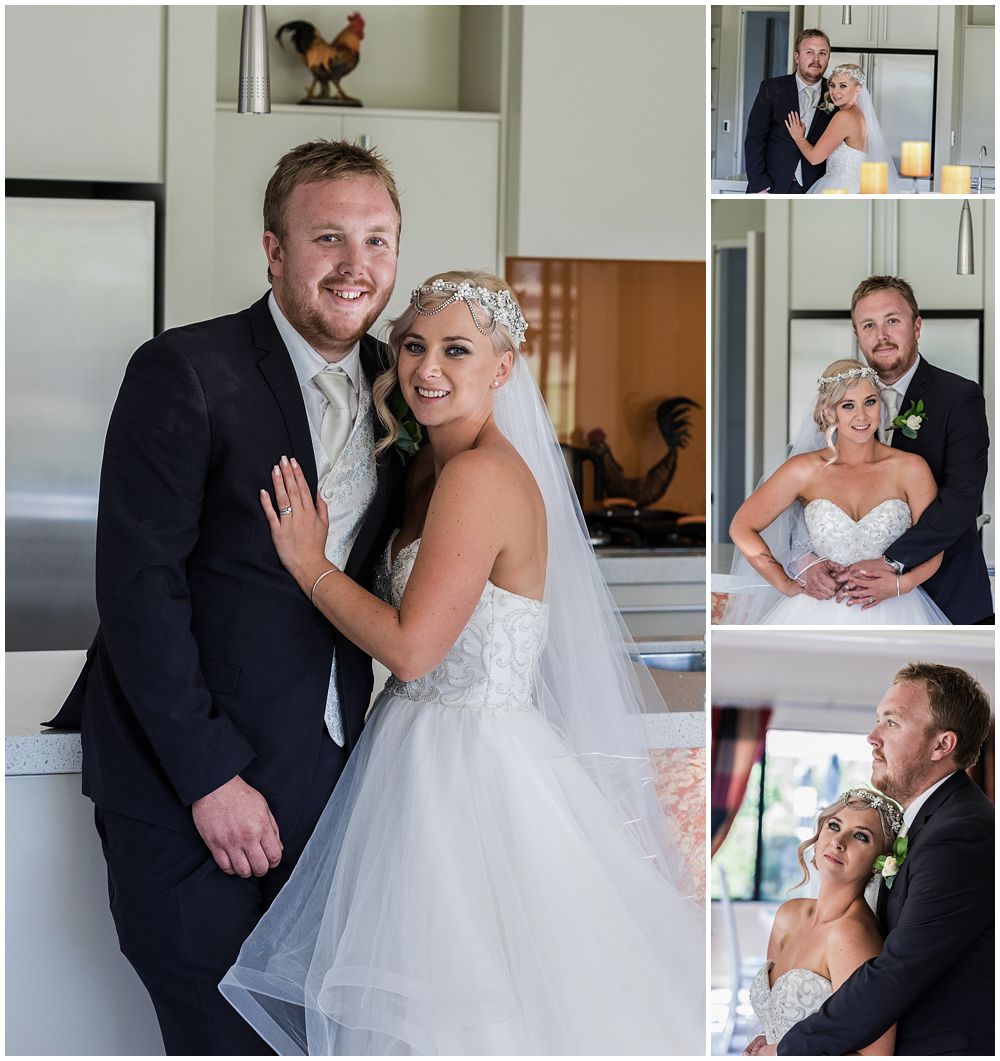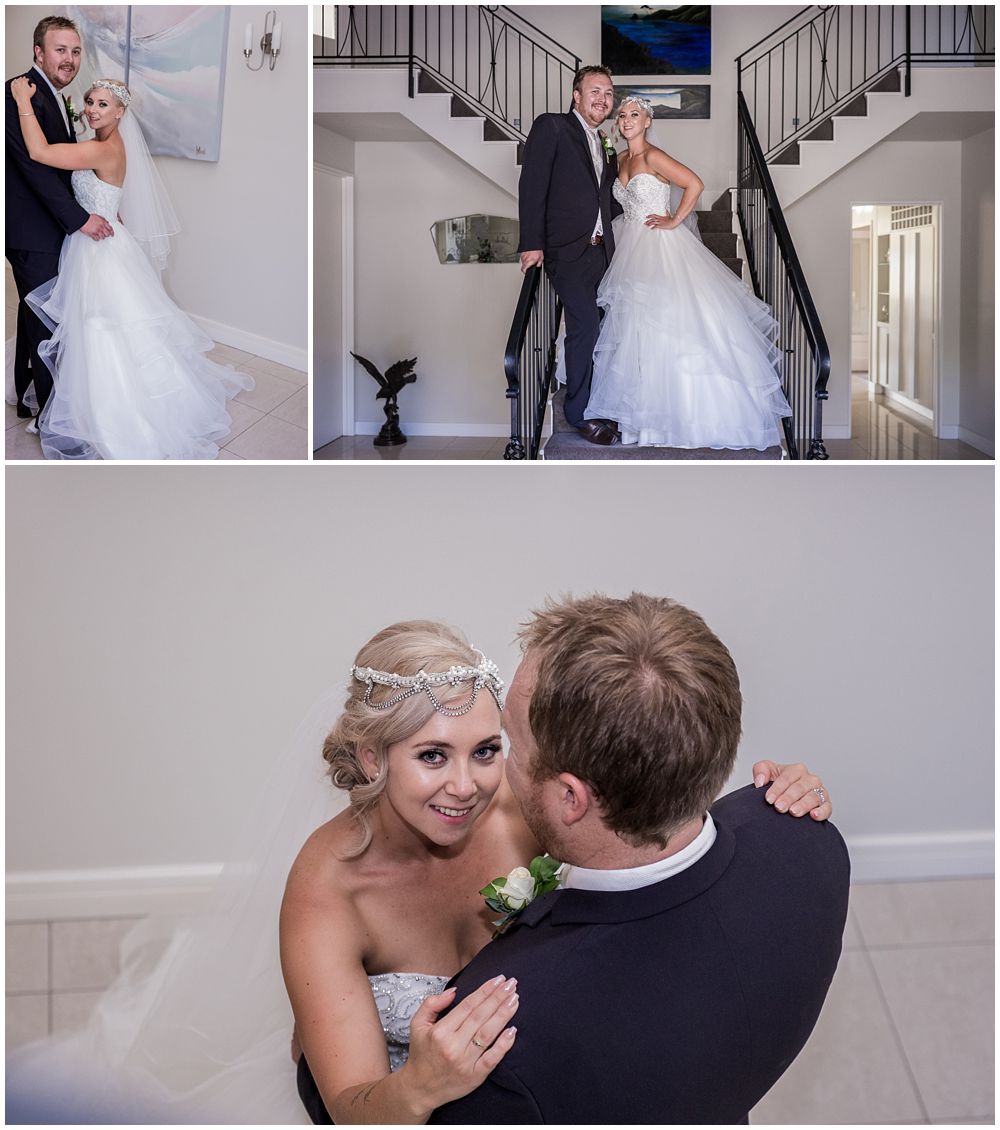 There are some incredible spots around the property inside and outside of the house for photos. The lake with the reeds creates a romantic feeling and makes for beautiful pictures. It's a photographers playground this place and the kind of place we dream of regarding wedding photography.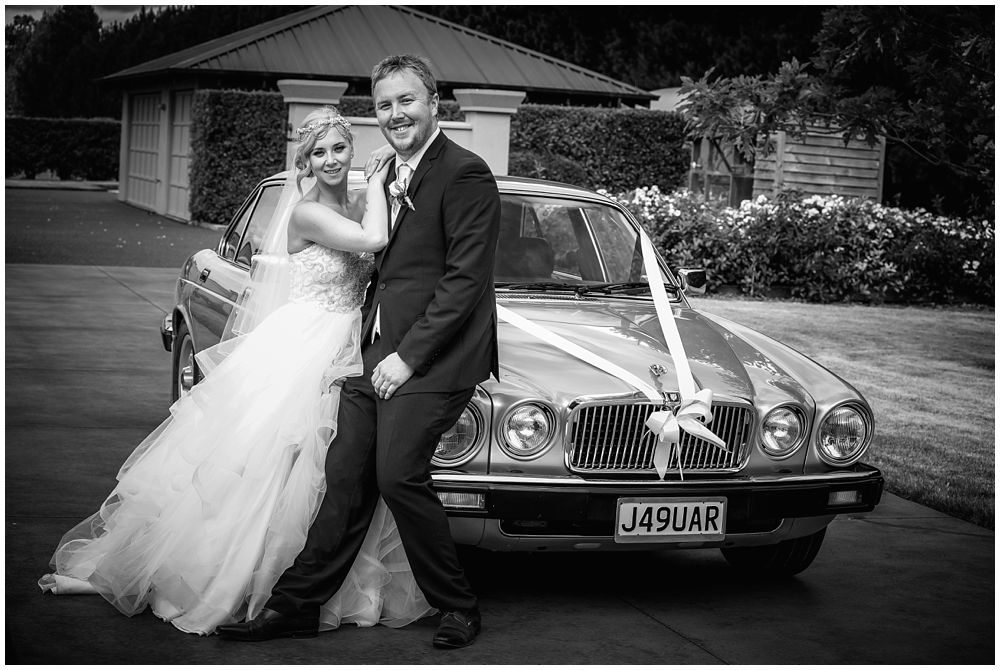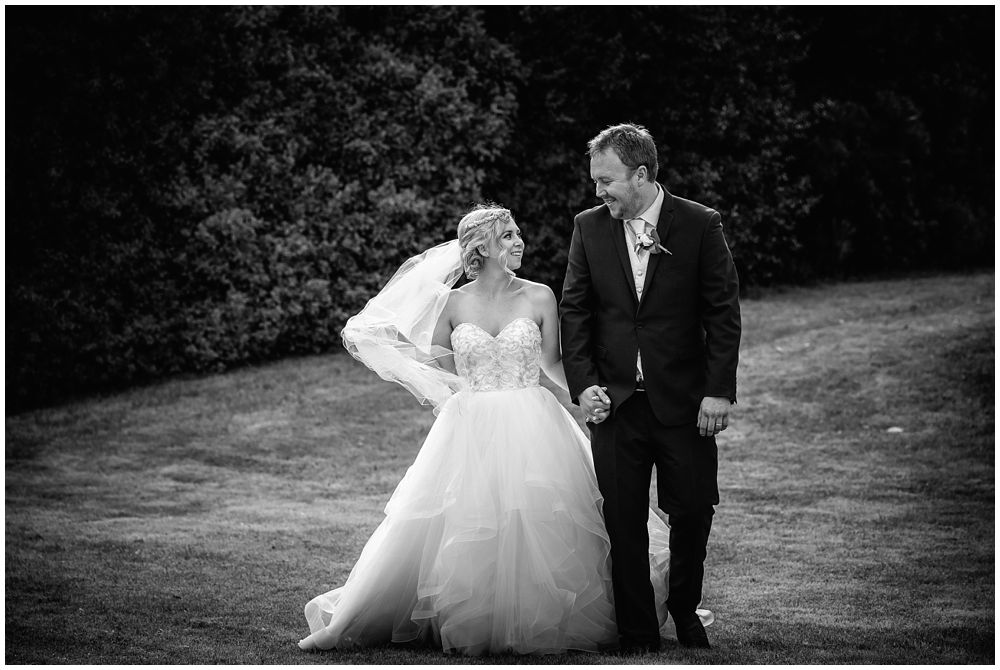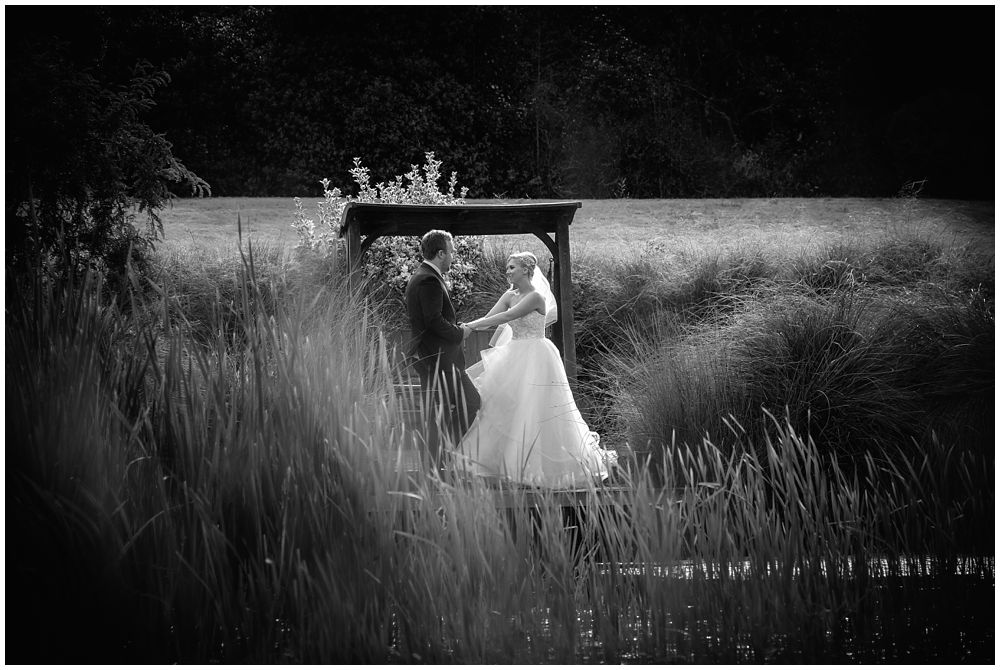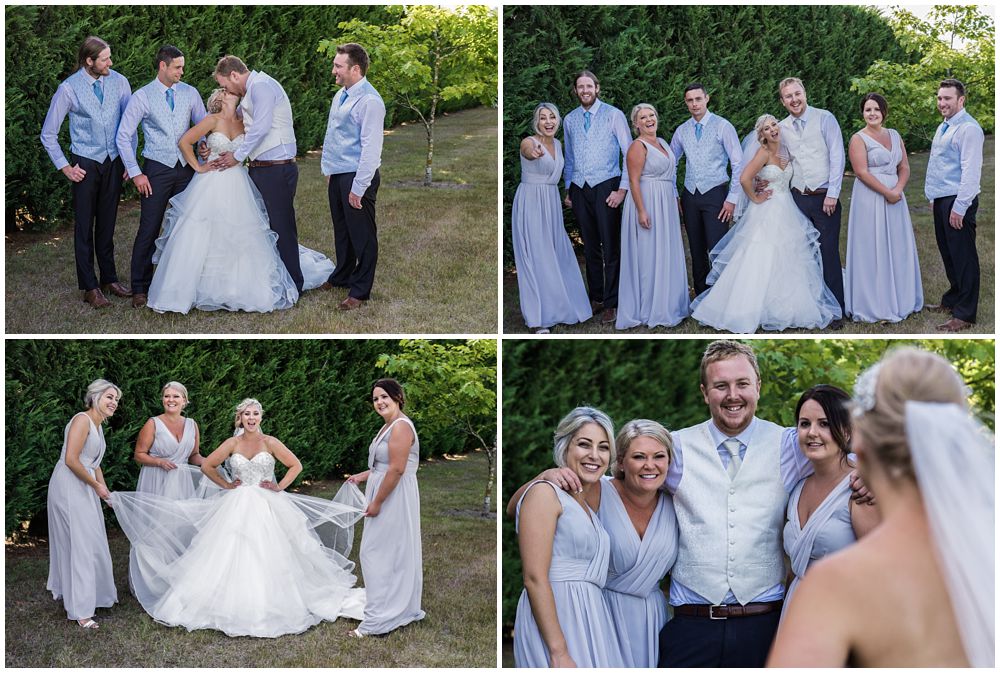 After Flaxton Manor, we took the bridal party back to Darjon and managed to sneak into the vines without the guests noticing, allowing us some extra time for some photos in the vines and with the old tractor in amongst the vines.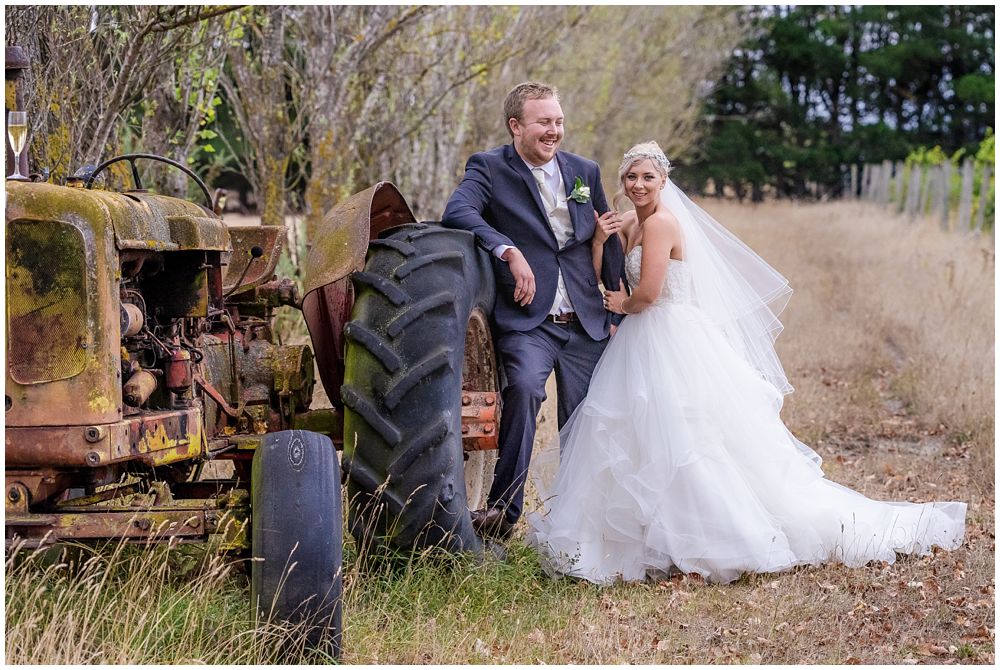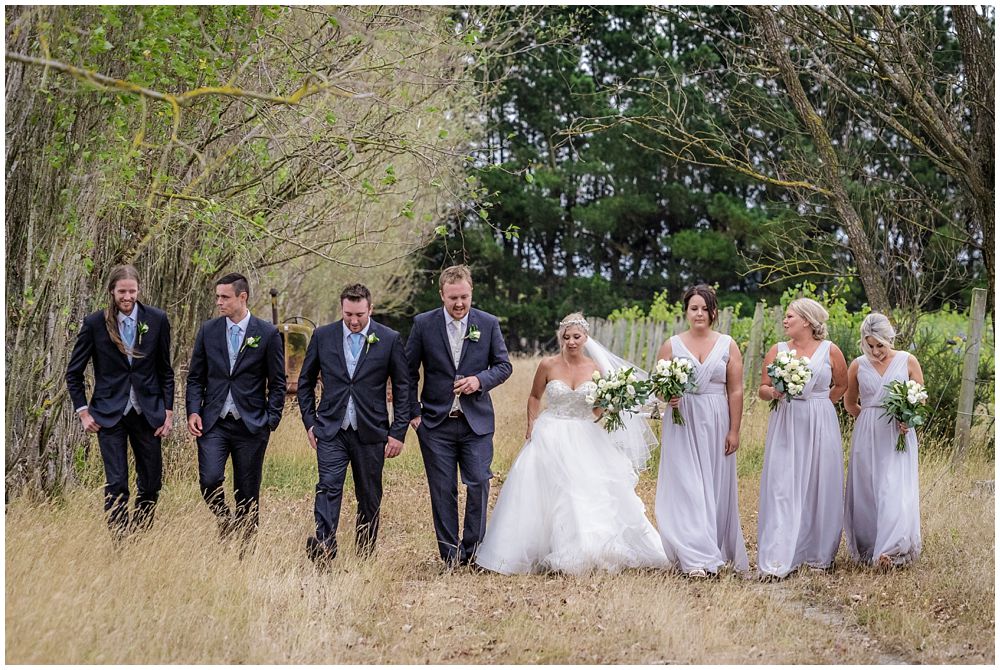 The bridal party did a great job at keeping Jas and Nick entertained and always laughing. And just as we were finishing up the forecasted southerly just started to roll in, and a couple of tiny spots of rain started, just in time for us to all be heading into the reception.
The Reception – Darjon
Jas and Nick were welcomed back into the venue with a loud roar from the crowd; you could just feel the love in the room.
The evening was filled with incredible food, heartfelt speeches and so much chatter amongst guests and was nice to sit back and just take it all in for a few minutes. I love weddings and the warm fuzzy feelings they give you. They are truly an awesome celebration of Love and bring out the happiest of people, on the day. You never find angry people to weddings.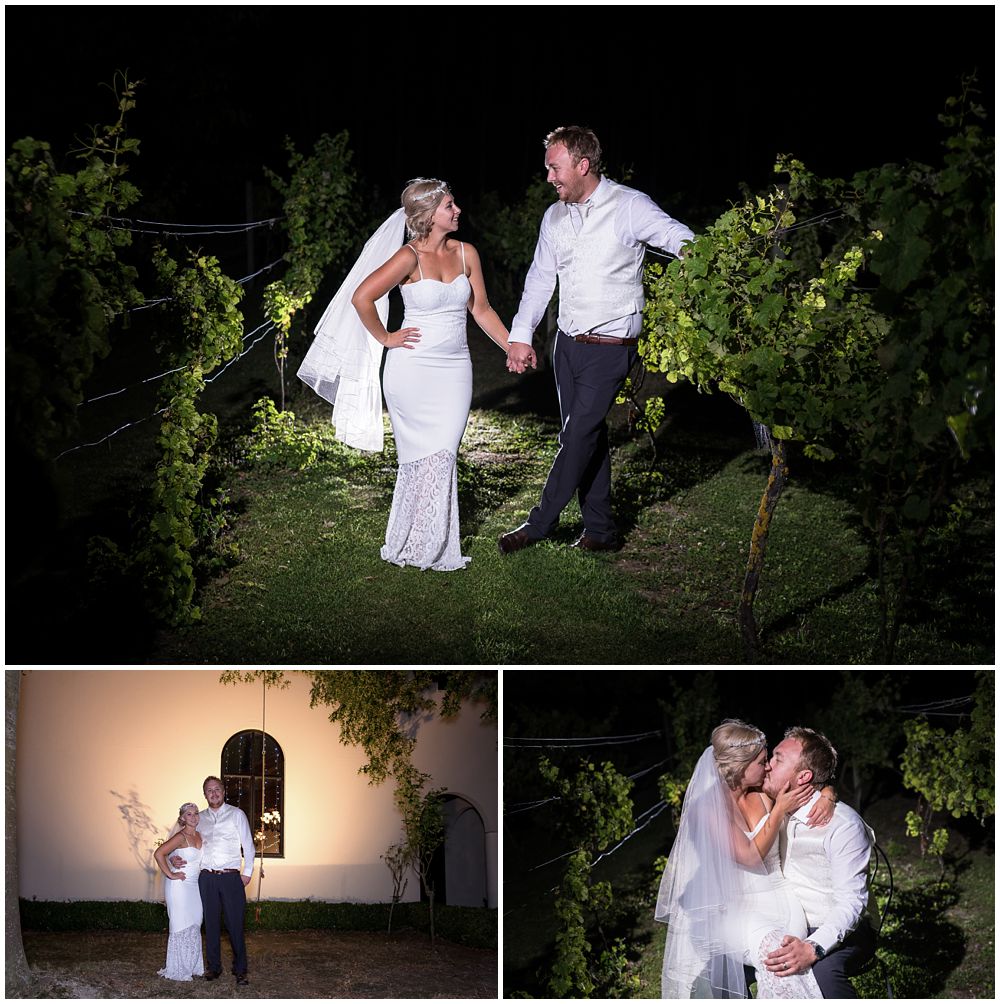 Jas and Nick had their first dance to the band 'When in Vegas' the bridal party joined in not long in, and there was no stopping them. Once the crowd joined in to dancing to the song "When in Vegas'. The dance floor was full and got the crowd moving.
We finished off the evening spending a short time with Nick and Jas back in the vines for some gorgeous night shots. 
Bridal Cars- Hannington Classics
Wedding Celebrant – Mary Mason
Bridal Makeup Artist- Fiona Maguire, Mobile:027 4535 446
Catering –  Verve
Videography – Away with the faeries Films
Wedding Dress – Wilkins
Bridal Hair Stylist – Monique Woods
Bridal accommodation – Flaxton Manor
Flowers – Kaiapoi Florist