Christchurch Wedding Venues we love
Christchurch Wedding Venues come in all locations, looks, prices and sizes. Each wedding venue is different and offers services that are unique from the next venue.
These differences can be so subtle but can be the deciding factor wedding couples may prefer one wedding venue over another.
Some differences between wedding venues to note are:-
– The full venue hiring price and what is included.
– Add-on and extras and the charges that come with the add-ons.
– Wedding finishing times.
– Some venues only work with a certain list of services vendors and will supply you with a list to pick wedding vendors.
– Venues that set up and clean down for you.
– Wedding Venues that come with a wedding coordinator.
– In the case of garden weddings, venues that offer a plan B option in-case it rains.
– Location, location, location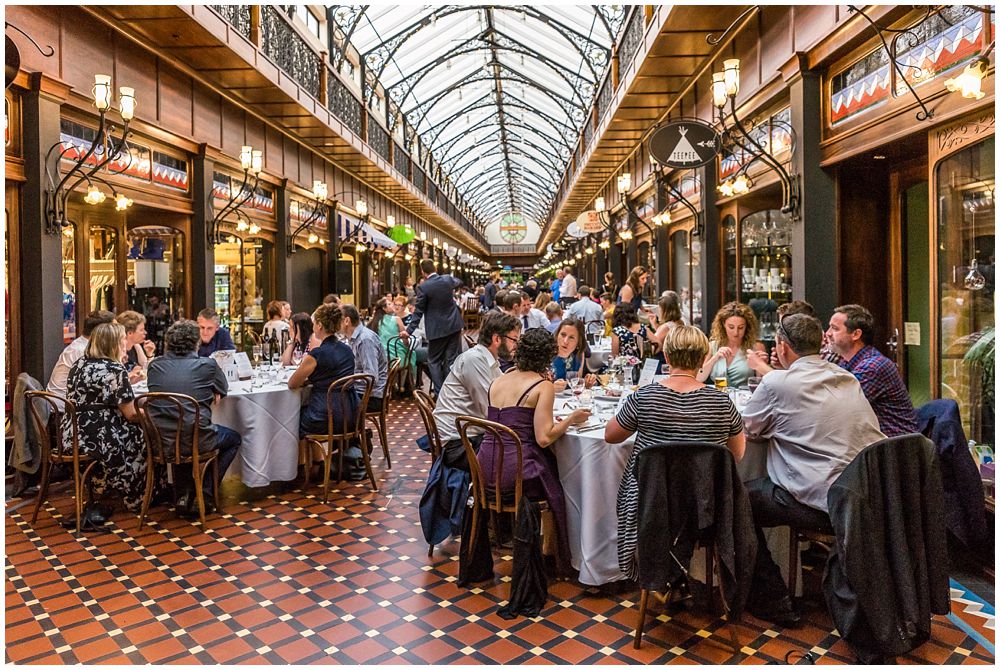 Another thing one may want to consider and has nothing to do with the wedding venue hire directly is accommodation.
– Are there accommodation facilities they have onsite, e.g., B&B services.
The last thing you want to be doing on the night of your wedding is lengthy travel to your wedding night accommodation.
Most brides and grooms we have worked with have preferred staying on site when the accommodation is available or go to a Lodge or Hotel close to the wedding venue for the night. 
Some brides end up booking two nights. The bride and the bridesmaids stay in the booked accommodation the night before the wedding and get to use the accommodation for the girls' wedding preparations, and then the bride and groom stay at the same place the night of the wedding. 
So when it comes to decision time, pick your preferred venue and pay the venue a visit. Ask questions that pertain to your wedding day and if possible, prepare a list of questions before the visit.
Below is a list of Christchurch wedding venues we have shot at and love. You will also get to view weddings we captured at each venue.
SaveSave
Christchurch and Canterbury Wedding Venues we Photographed