Mt Vernon Lodge Wedding Venue – Banks Peninsula – Akaroa 
To get to Mt Vernon Lodge Wedding Venue, follow the state Highway 75 to its end, south-east of Christchurch. And tucked in one one of the many breathtaking bays of Banks Peninsula is Akaroa.
Sheltered from the elements, Akaroa is a popular tourist destination with cruise ships frequently visiting and docking in the bay for several days upon their visits.
Upon one of the hills which present fantastic views of the harbour, is Mt Vernon Lodge Wedding Venue.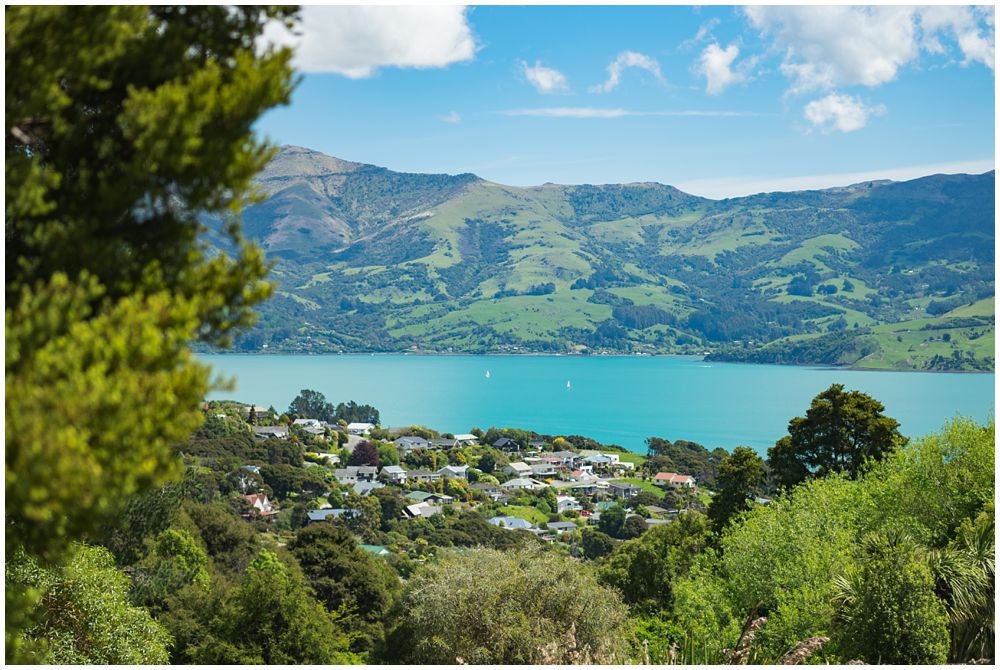 Mt Vernon is owned and operated by David and Amanda, and they are some of the loveliest hosts we have come across while on our wedding photography jobs. 
They stay on location and spearhead the upkeep of the wedding venue as well as attend to wedding couples ensuring their weddings run without any glitches.   
Mt Vernon Lodge Wedding Venue is one of the few venues I know which has a garden wedding ceremony location with views to die for. 
It overlooks the harbour and what's better than getting married in front of a view that describes this beautiful and picturesque country we call home.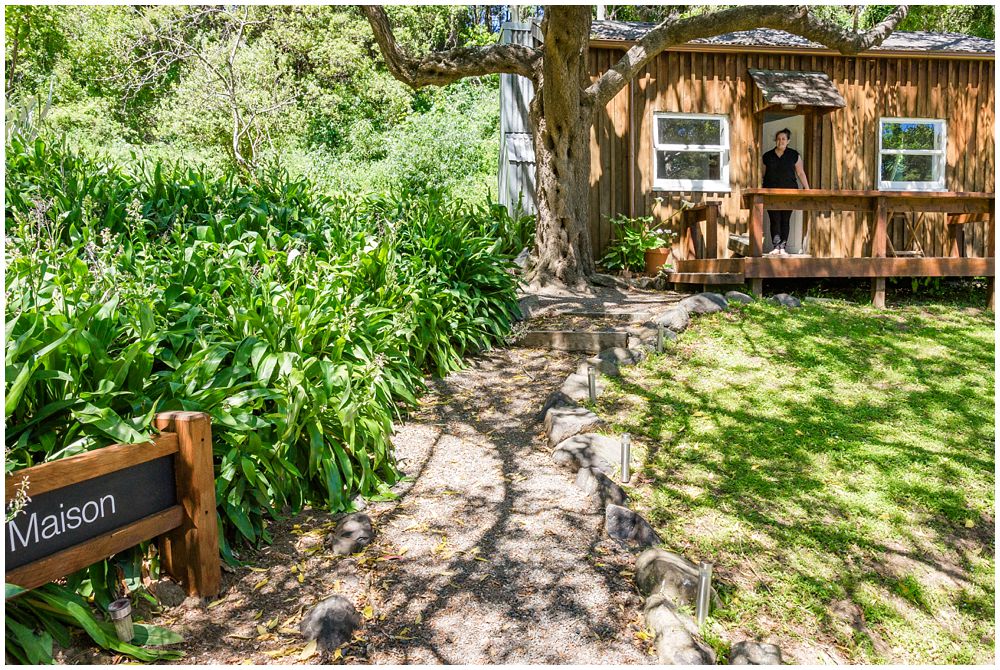 Mt Vernon Lodge has accommodation capable of housing your wedding guests onsite, in the for of cute cottages, farm rustic on the outside but modern on the inside. One of the cottages is perfect for wedding couples who want to stay on location the night of the wedding.
Onsite at Mt Vernon Lodge Wedding Venue is also a reception hall. The reception room comes to you as a blank canvas which has tables and chairs and is there to decorate as you wish. 
There is a kitchen for the caterers to utilise in getting all your yummy food ready for you and your wedding guests. 
Wedding photography locations – Mt Vernon Lodge – Akaroa
Just think hills, grass, trees hedges, wooden farm gates, paddocks and you are all covered. Oh, and the harbour, you wouldn't want to overlook the harbour. If you have time to visit it, you must. 
There is lots more to learn about Mt Vernon Lodge Wedding Venue. To get more information, packages and pricing, get in touch with Amanda and David via their website and can guarantee you will receive a warm welcome.