Rustic French Style Wedding – Cossars Wineshed –  Venue – Daniel and Sarah
The day started off nice and at a slow pace with the weather looking cloudy with a promise of rain. There was hardly a breeze blowing, and everyone was keeping their fingers crossed praying and hoping for the weather to come to the party. It surely did, as it began to clear and by mid-morning, the sun was out and smiling from ear to ear. By the time of the wedding ceremony when the tick tock hit 3pm, the sun was out firing on all cylinders.
Bride getting ready – Hillsborough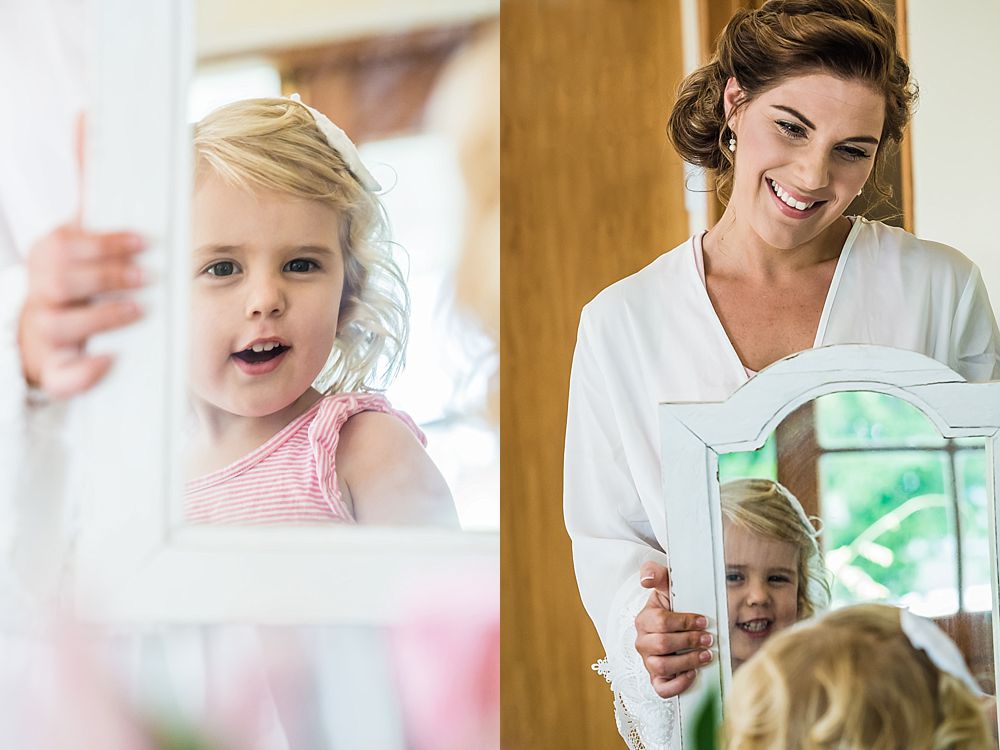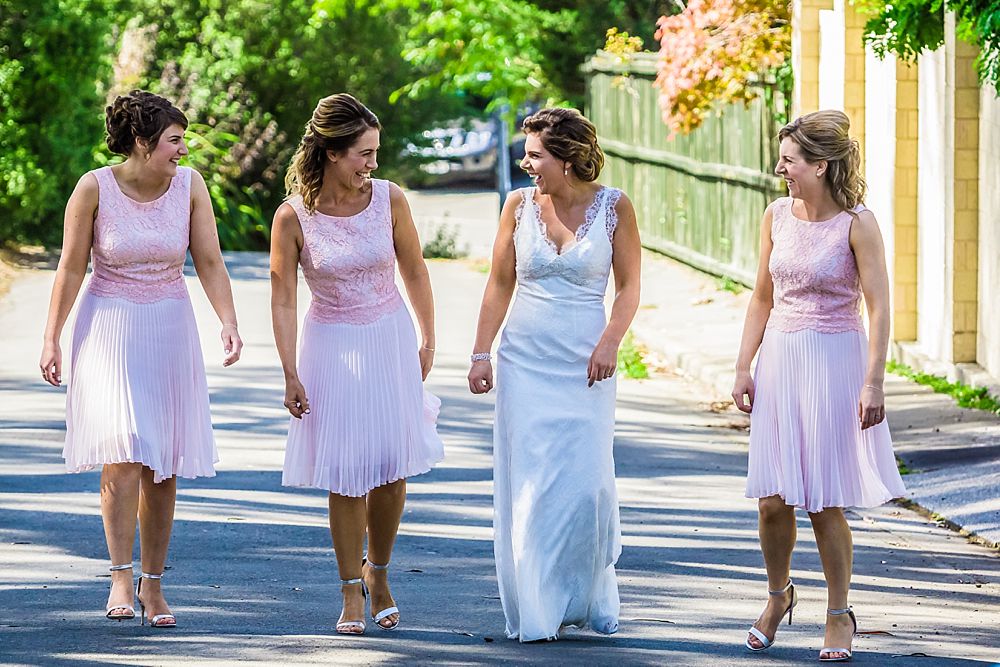 Sarah and her bridesmaids got ready at her parent's house. Plenty was going on in the house, at this point but everyone looked so relaxed with the situation. Mum was busy finishing off the flowers. The girls were doing each other nails.  Sarah's little niece was busy playing around the house while the bridesmaids were getting their hair and makeup was done, by Enriched Hair by Bridget and Art & Soul Makeup by Melissa. The hair and make-up girls were just incredible and had the whole bridal party ready with plenty of time to spare – meaning the Bride and her Bridesmaids were all dressed with more than enough time to have some photos at home before going to The Heritage to have some photos on the stairs before heading to the Venue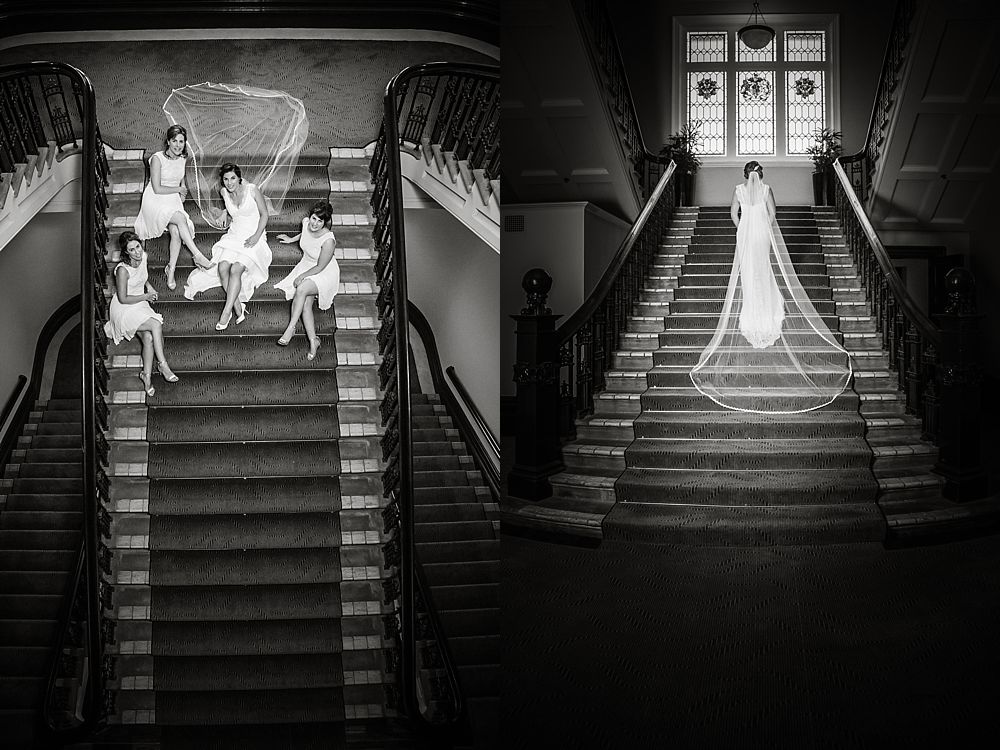 Wedding Ceremony & Reception – Cossars Wineshed
The ceremony was in the courtyard at Cossars Wineshed. The weather looked amazing, with hardly a breath of wind. The ceremony was very heartfelt and so easy to see the love between Daniel and Sarah.
After the ceremony, we left the guests in the courtyard while we explored the venue with the Bridal party. The Bride and Groom also had a dream of having wedding photos on top of a hill. So a few weeks before the wedding, Oz and I went on a mission to find a hill close to the venue. We were lucky enough to come across one just around the corner and to catch the owner at home who was more than happy to have us come by on the day of the wedding with the Bridal party. We thanked him for letting us use his property with a bottle of wine and some chocolates.
Bridal Party  – Cossars Wineshed Wedding Photos – Tai  Tapu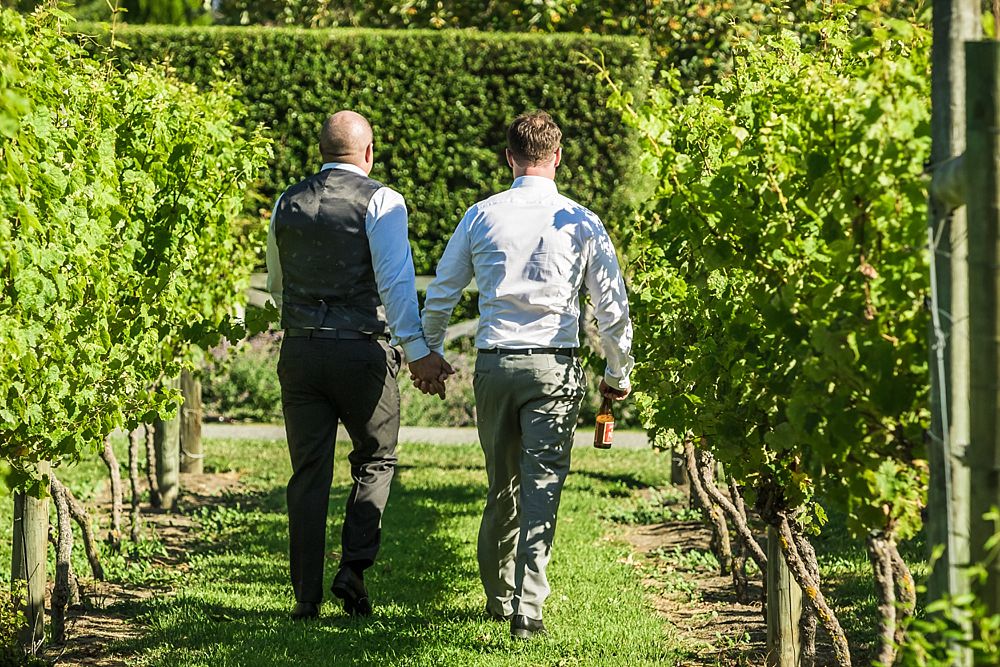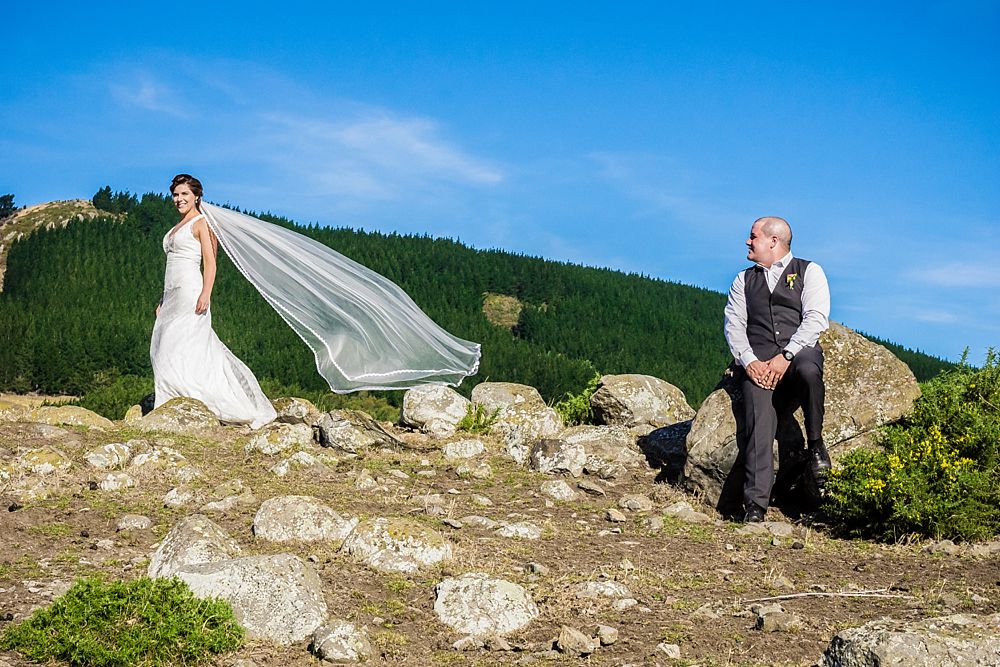 It was a bit windier up on the hill which was great to get the veil moving. We then made our way back to the venue in time for the reception.
I know I've said it before, but speeches are one of my favourite parts of the day, it gives you such a great insight into the couple and how much love their friends and family have for them. These guys also played the shoe game, always a fun one to watch and capture the fun and laughter!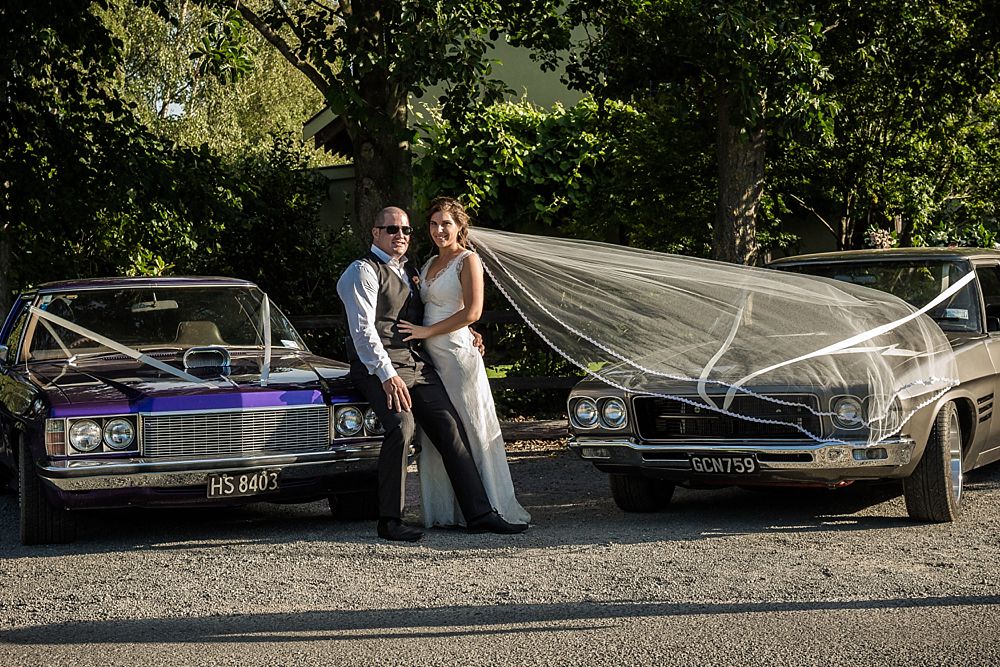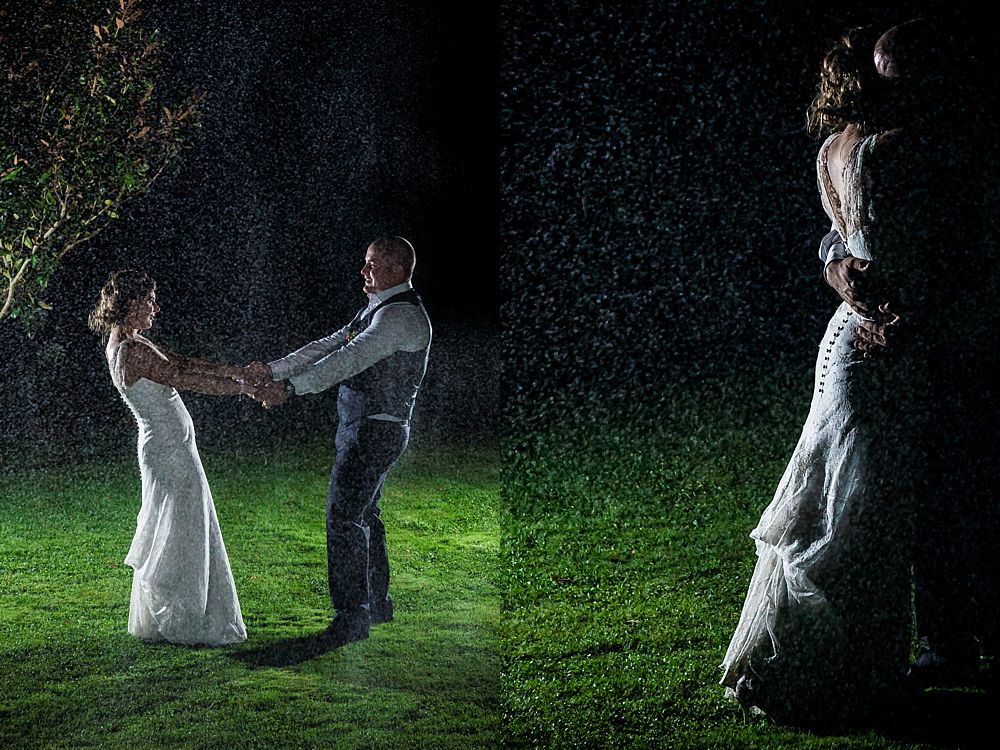 We had a blast with Sarah, Daniel and their friends and family.
Wedding Vendors:
Makeup – Art and Soul Makeup by Melissa
Bridal Hair – Enriched Hair by Bridget
Pip and Oz Photography – Wedding Photographers Christchurch