Tipapa Woolshed Wedding Venue – Greta Valley – North Canterbury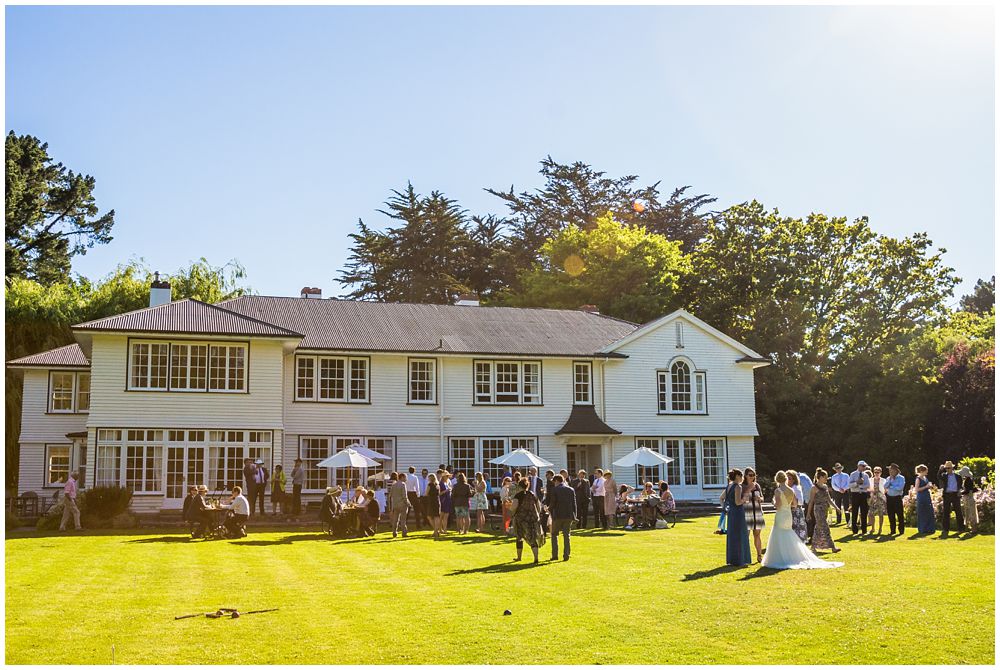 Tipapa Woolshed Wedding Venue is an old sheep farming farm which John has converted into a much sought after wedding venue. If you grew up on a farm and love the rustic and don't mind grass and walking in paddocks and up the hill, then Tipapa Woolshed Wedding Venue is the place for you to have your wedding.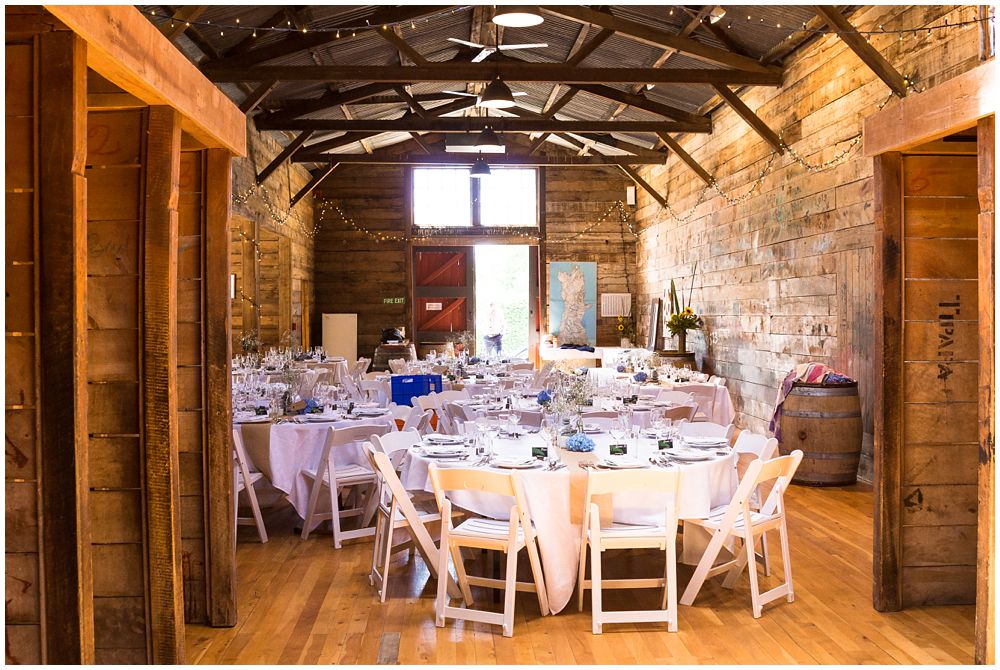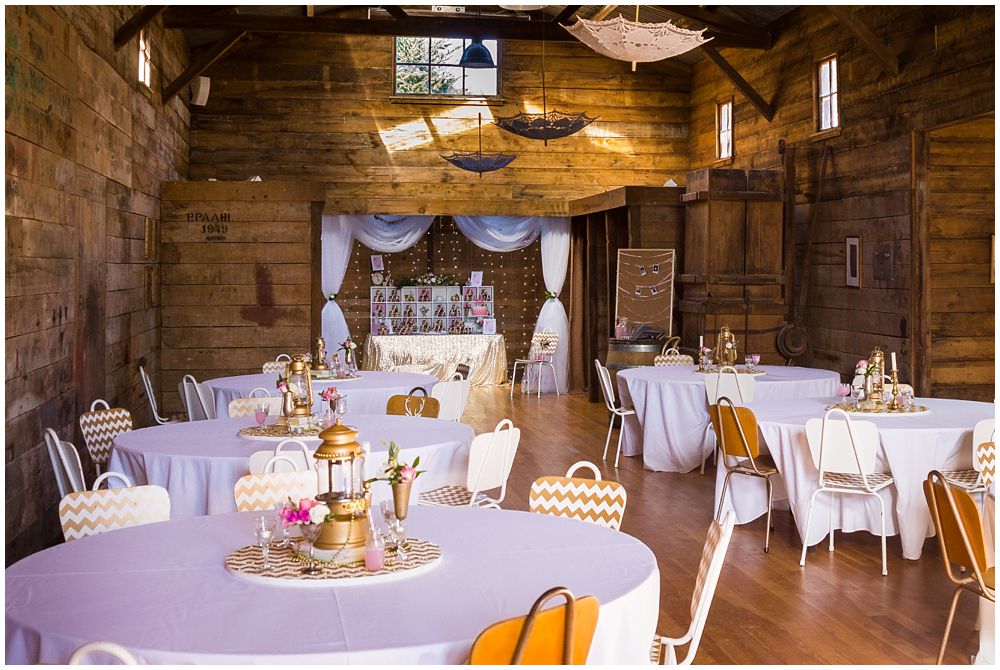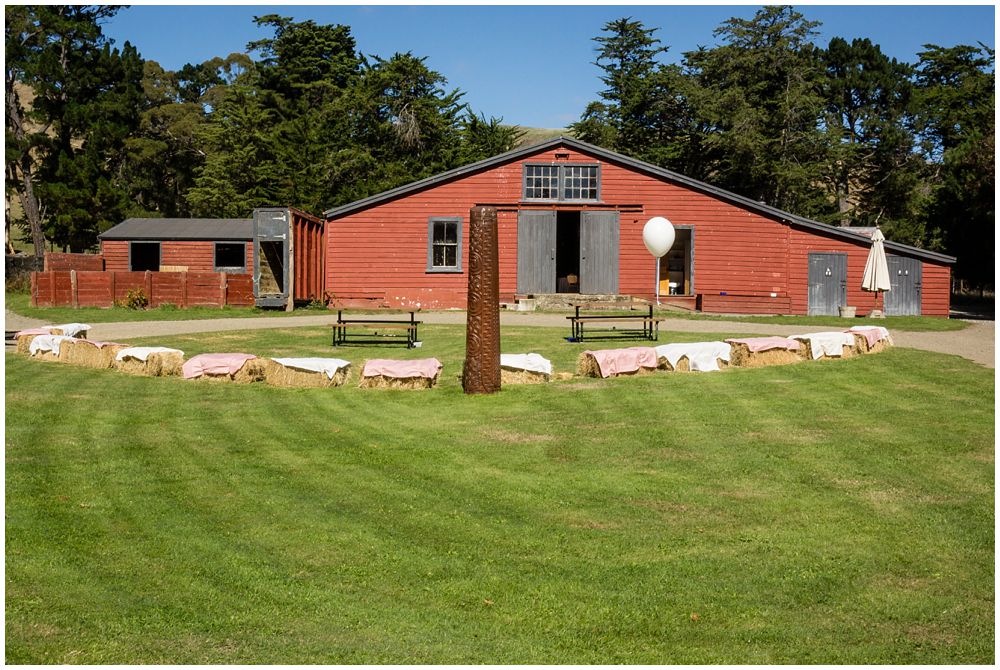 Situated about 70 minutes north of Christchurch along state Highway 1,  Tipapa Woolshed Wedding Venue is only 200m from the main road. 
The old woolshed was converted into a beautiful rustic wedding venue. The barn style looking shed is spacious and will house big crowds.
With well-kept lawns and gardens. Your wedding ceremony will be one to remember for a long time.
The colonial looking mansion is the ideal place for the bride to get ready. The rooms are large, and furniture is antique and in excellent condition. Your photos will be like no other. 
There are options for wedding ceremonies, which may be on the lawn in front of the mansion or talk John into letting you have the ceremony up on the hill. The elevated option has some impressive vistas waiting to captivate you.
There is more information about visit Tipapa Woolshed Wedding Venue website.
View Tipapa Woolshed Wedding Photos – Jamie|Rachel
View Tipapa Woolshed Barn Wedding Photos – Aimee|Nick
Visit Christchurch Wedding Venues page
---