Heritage Hanmer Springs Wedding Venue – North Canterbury
Heritage Hanmer Springs Wedding Venue nestled at the base of Southern Alps in a small and fast growing town of Hanmer Springs.
Choosing Heritage Hanmer Springs Wedding Venue as your destination wedding location is like having your wedding in paradise which is 90 minutes from Christchurch.
Apart from getting a personalised service, the bride and groom also have a wedding venue coordinator to assist with the couple's wedding preparations at the Hotel. 
The venue offers tailor made menus, a range of beverage options and staff. 
For your wedding ceremony, there is the ballroom hall, or if the weather gods play their part, yours could have the spectacular garden wedding.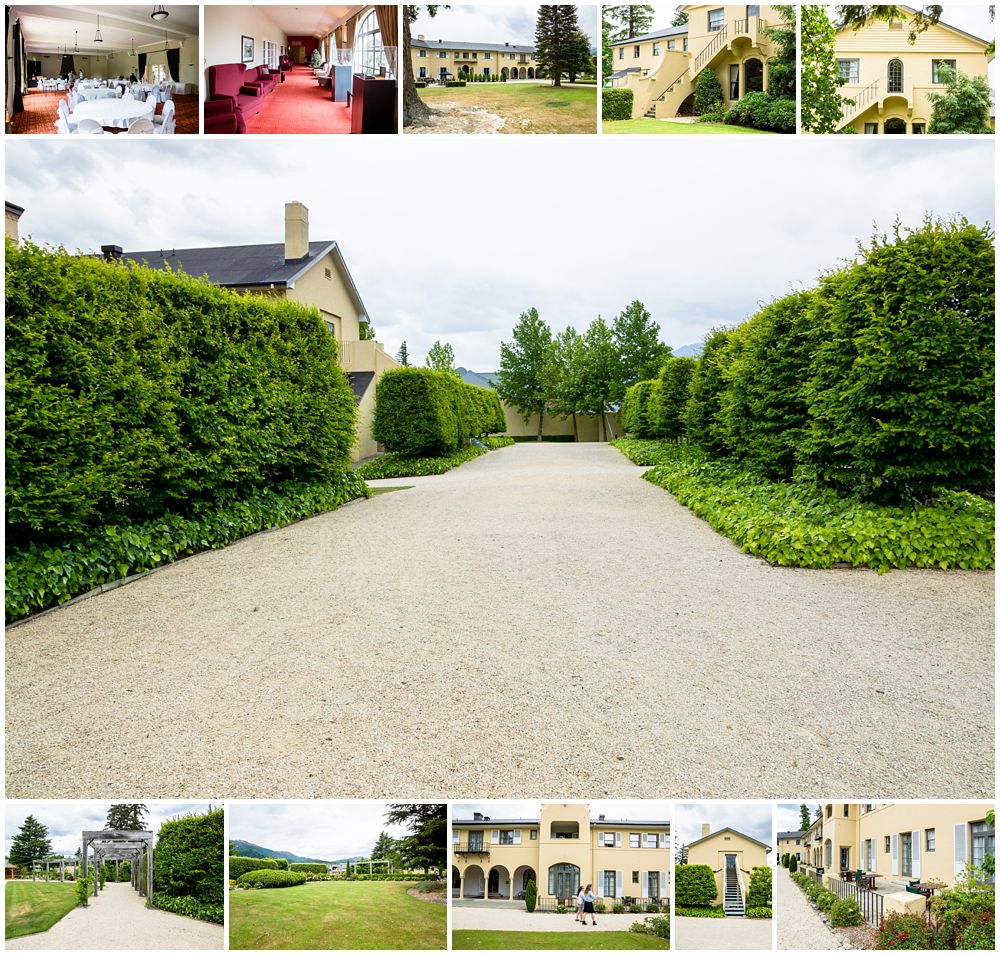 The wedding packages list and prices are on the Heritage Hanmer Springs Wedding Venue web site. 
Accommodation for the bridal couple and wedding guest is galore. Ranging from spacious lodge rooms and self-contained villas run by the Heritage Hotel and are an easy walking distance to the hotel too, holiday homes booked via available booking sites. 
If you are going to have your wedding in Hanmer Springs, I suggest you might as well make a holiday out of it and enjoy the activities and the beautiful surroundings. 
The town of Hanmer Springs has a lot of activities to offer to the wedding couples and their guests. 
For starters, everyone can sit back and just enjoy the picturesque views of Hanmer Springs.
Other activists to entertain you while you are in Hanmer walk in the forest or just around the city centre, golf, mountain biking, go out for coffees or try out some of the food from the restaurants and going for a dip in the thermal pools. I am sure I have missed a few more :).
Wedding photography locations – Hanmer Springs
Locations for your wedding photos is plentiful, and the sky is your limit. 
Depending on the amount of time you have for photos, the various backdrops and vistas are at your disposal. Our personal favourite is the Hanmer Springs Forest. There is so much to work with to get fantastic images.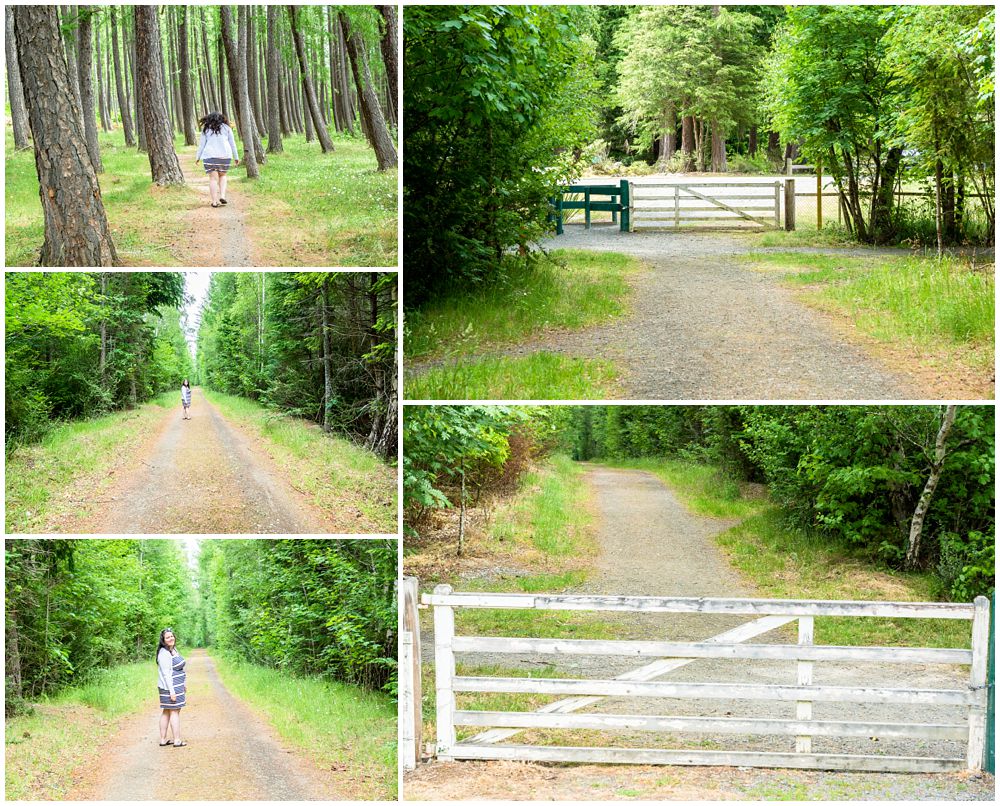 The hills are there for the taking, providing you with a mixture of grasses, trees and views. 
In and around the town itself are some great spots with great potential too.
Back at the Heritage Hotel, time will be your limit. Inside and outside both with little-hidden gems of greenery and architecture.
Pay them a list and have a look around or
visit The Heritage Hotel Wedding Venue, Hanmer Springs  for more in-house information.
 View Heritage Hanmer Springs Wedding Photos
Visit Christchurch Wedding Venues page
---