Christchurch Arts Centre Pre-wedding Photography
Christchurch Arts Centre Pre-wedding Photography: Hannah, Daniel and the girls on a rainy Christchurch winter day.
Another rainy day portraits shoot, and for this one opted to shoot under shelter because Hannah and Daniel wanted to include their two wee cute girls in the shoot.
Pip had managed to scout a spot next to The Gym. The area was sheltered from both the wind and the rain making it the ideal location to shoot with the little ones.
Daniel and Hannah brought along Daniels's mum to the shoot to help out with the girls in between the photography session, and nana proved to be a big help.
Hannah dressed the girls in matching outfits and boy they looked adorable. As for her and Daniel, they went for a more casual look.
Because of the location and the and the abundance of natural light, I shot mostly using natural light. Shooting natural light also made it easier running around after the girls.
We kept the shoot short, so we didn't have Hannah on her feet for too long as she is pregnant with the couple's third child.
The couple is getting married early next year, and we can not wait to shot their wedding and also be our first wedding at the new wedding venue in Ohoka, called Lacebark. Read more about Lacebark.
Photography Tip
Do not get stuck in one way to light up your subjects. Choose the type of lighting that works best for the situation and creativity you are after in your images.
Christchurch Arts Centre Pre-wedding Photography
Gallery: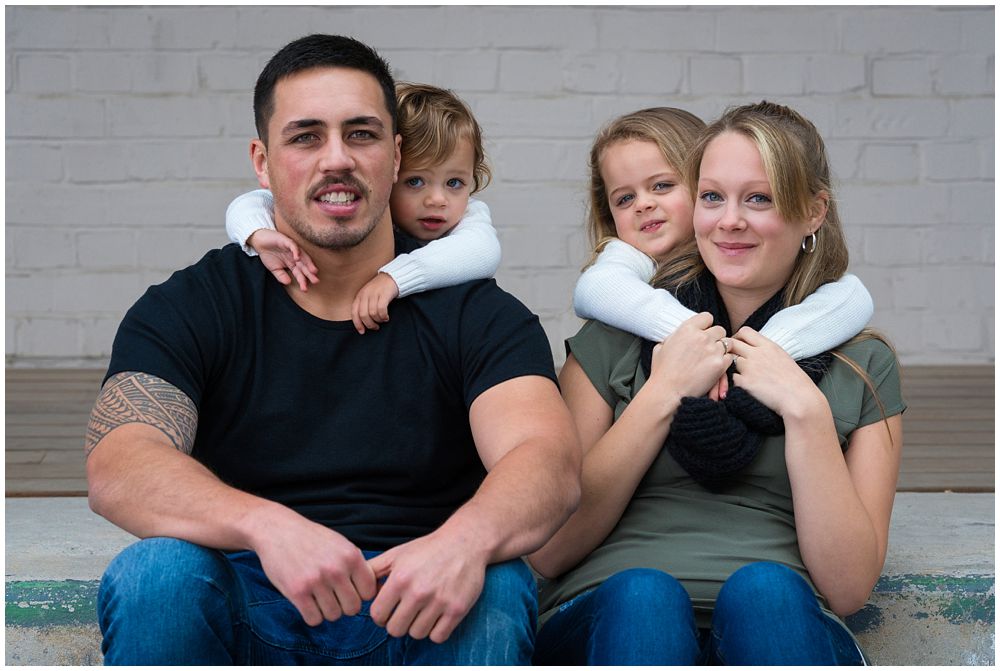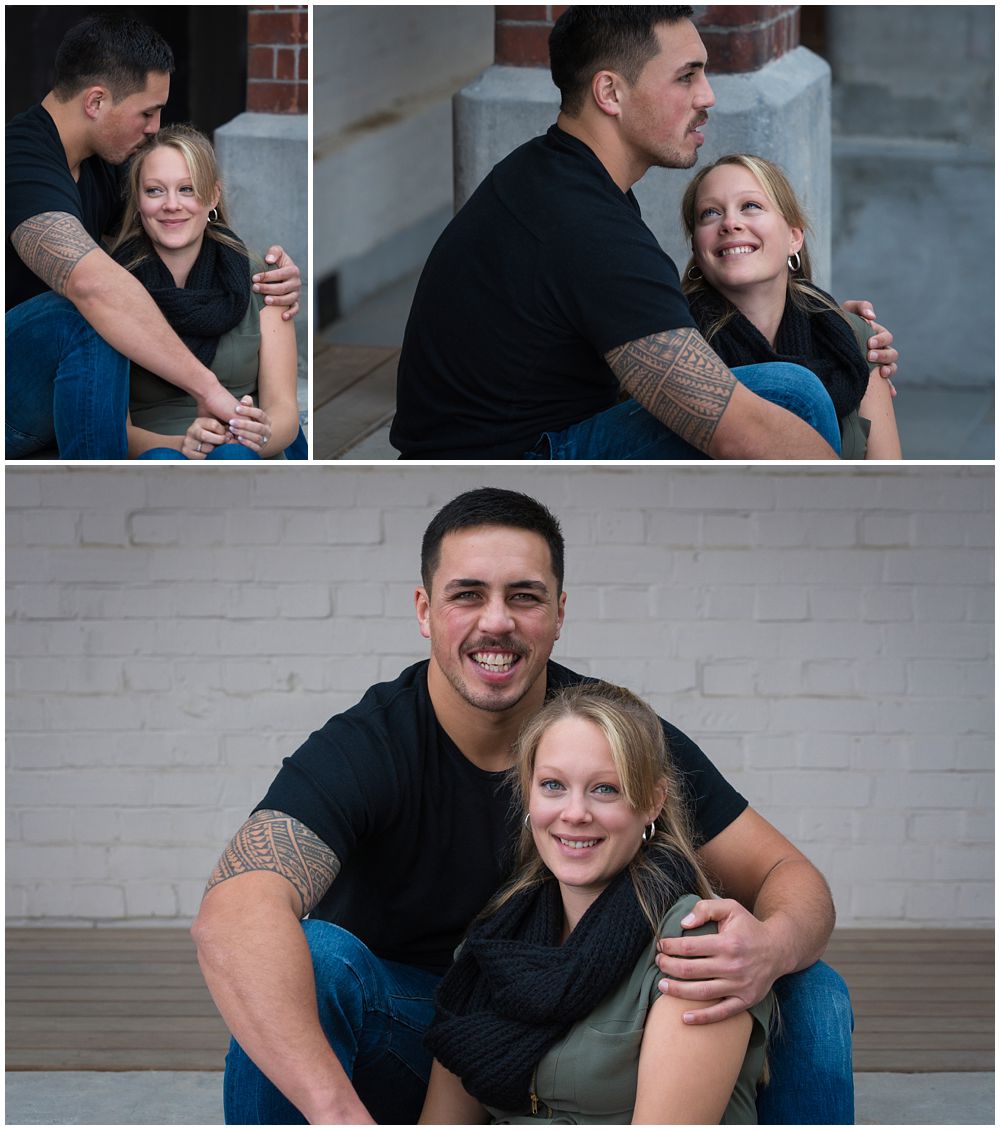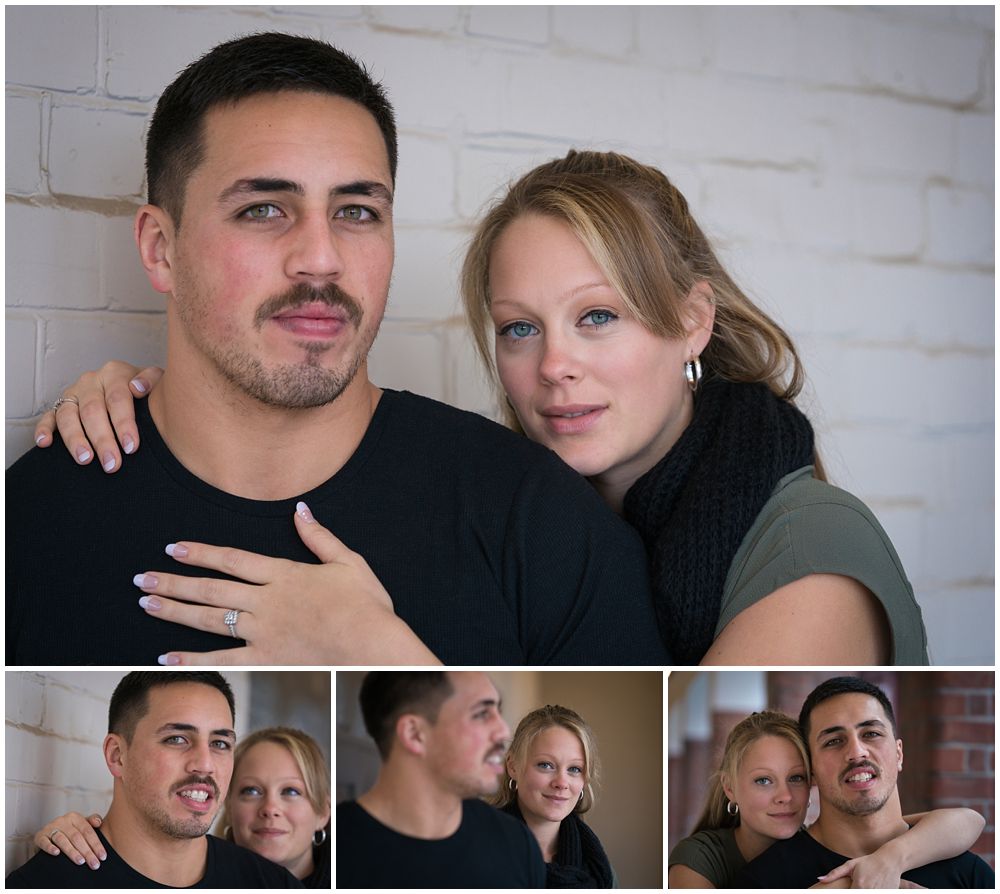 SaveSave
SaveSave
SaveSave